How to Putt Consistently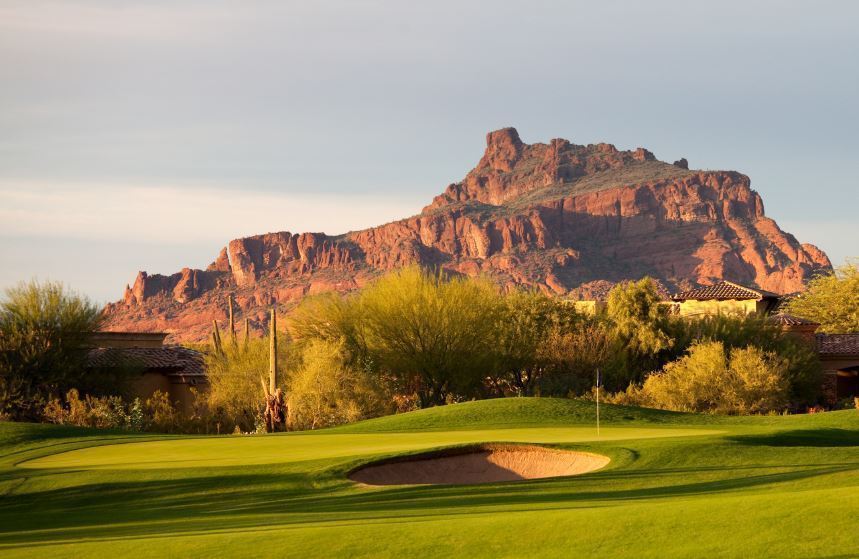 Learning how to putt the ball takes consistency, confidence and practice. A pendulum-like putting stroke that is even and repeatable will give the golfer the opportunity to make pars and birdies throughout his round. In order to putt consistently, build a routine that you can follow every time you putt.
Instructions
Difficulty: Moderate
Start looking over the putting surface as you walk up the fairway toward the green. Get a "big picture" look at the green to learn what type of surface it is. Is it flat? Is it undulated? Does it bend to the right? Does it fall to the left? That first overall look can be very beneficial.
Line up about 6 feet behind any putt that's 6 feet or longer. Bend down in a crouch and look for any break on the putting surface that may impact your putt.
Walk the length of your putt to the hole and back. See the exact path your ball will travel so you can study the nuances. Sometimes you may notice a groove or an uneven area that will change the path of the ball that you wouldn't otherwise see.
Walk up to the ball and take one practice swing. Many golfers who are unsure when they get to the green will take two or three practice swings and stand over the ball for 15 seconds or more. This almost never works out. Plan to make a confident stroke. Taking more than one practice swing almost always results in a nervous attempt.
Take a pendulum-like swing when you are on the green. Bring your club back about 8 to 12 inches and carry it through the ball about the same distance. Also, keep your head down through impact. Many putters will pick up their head too quickly and the result will be a poor hit.