How to Become a PGA Tour Caddy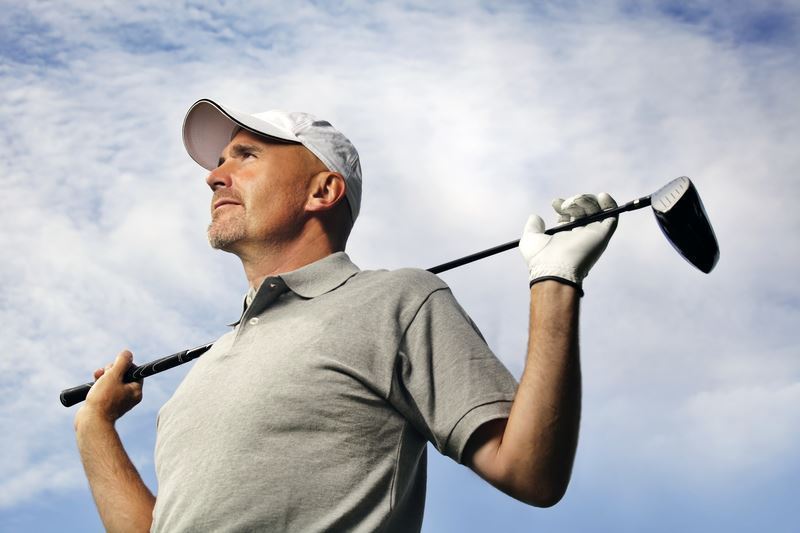 The caddy is a golfer's most important asset aside from his clubs. Not only does the caddy carry the golfer's clubs, he offers advice and an objective view that can be invaluable to a golfer's game. Becoming a professional caddy for the PGA Tour requires hard work and determination but can be a lucrative and rewarding career.
Instructions
Difficulty: Moderately Challenging
Study the game of golf. Read as much as you can on the rules and how to play. Caddies need to be thoroughly versed in all aspects of golf.
Frequent your local country club. Make connections with the people who work and play there. Learn as much as you can and network.
Work as a caddy at your local country club. Learn the basics of caddying, hone your skills and knowledge, and increase your network of connections.
Volunteer for Professional Amateur golf events scheduled in your area. These events are great opportunities to get yourself noticed as a caddy.
Network at Professional Amateur golf events. Introduce yourself and offer your services to the golfers. Network with other caddies and ask for advice. The more people you meet and the more you learn, the greater your chances of becoming a caddy on the PGA tour.
Tips & Warnings
Play golf whenever possible. This will not only help you stay in shape, but will also give you the best understanding of the game itself.