How to Visualize Your Target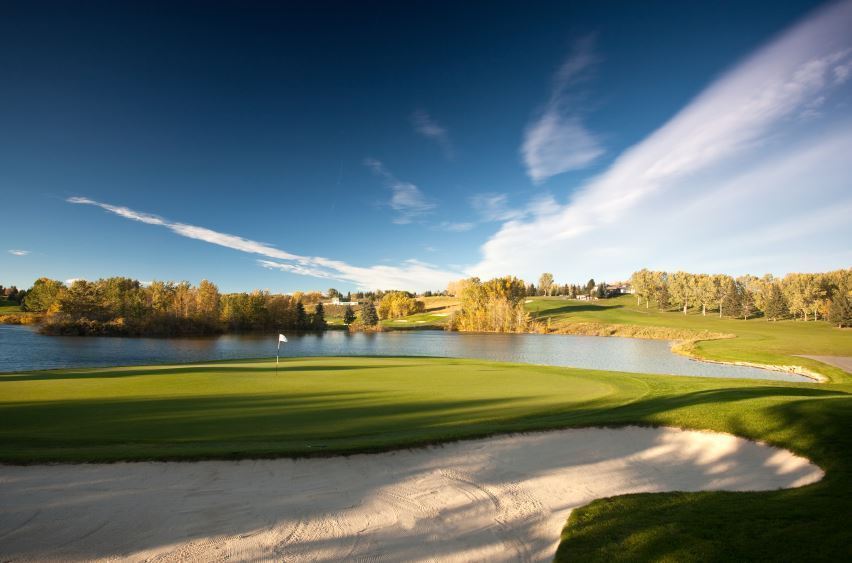 When playing golf, it's important to visualize your target before you hit the ball. Visualizing what will happen on the golf course is more than just having a "positive" thought about the outcome of your shot. It is giving yourself a goal for your next shot and giving yourself a mental plan as to how to execute the shot.
Instructions
Difficulty: Moderate
Go over the scorecard before the start of your round of golf. Play the round of golf in your mind, and start off by visualizing where the tough shots are likely to come. You need to keep this in mind as you plan your round. It's good to know where the most demanding holes on the course are so you can plan your shots.
Figure out your game plan before you address the ball. If you are facing a par 5, you need to visualize where your drive will go. For example, if you hit your drive 250 yards down the right side, you will be able to see the green and put your next shot within range of the putting surface. That's the best spot for your drive, and you have to figure out a way to get it to that position.
Visualize your shot to the green when using your short irons. If you are going to pitch the ball to the green, you have to visualize the spot where your pitch will land and then the spot where it will finish up. Then you have to ask yourself if you have the right club in your hand to execute that shot. If you do, stand over the ball, take one practice shot and then hit the shot.
Visualize your shot on the putting green. This is perhaps the most important part of the game. Reading the green and figuring out where the breaks are is visualizing the path your putt will take. Being successful on the green means visualizing the path your ball will take and understanding how hard you need to hit your shot. Golfers who can't visualize their putt because they don't know how to read greens will never be successful putters.
Always take an athletic stance before you hit the ball. Visualizing your shot is a mental activity; executing it is a physical one. Combining the two can help you become very successful on the course.
Tips & Warnings
Visualizing a shot is the ability to put a plan together for your shot and your round of golf. Once you can visualize a good shot, you are then working on a plan to execute it.