Golf Travel Tips - Tips on Making Tee Times
Updated August 26, 2021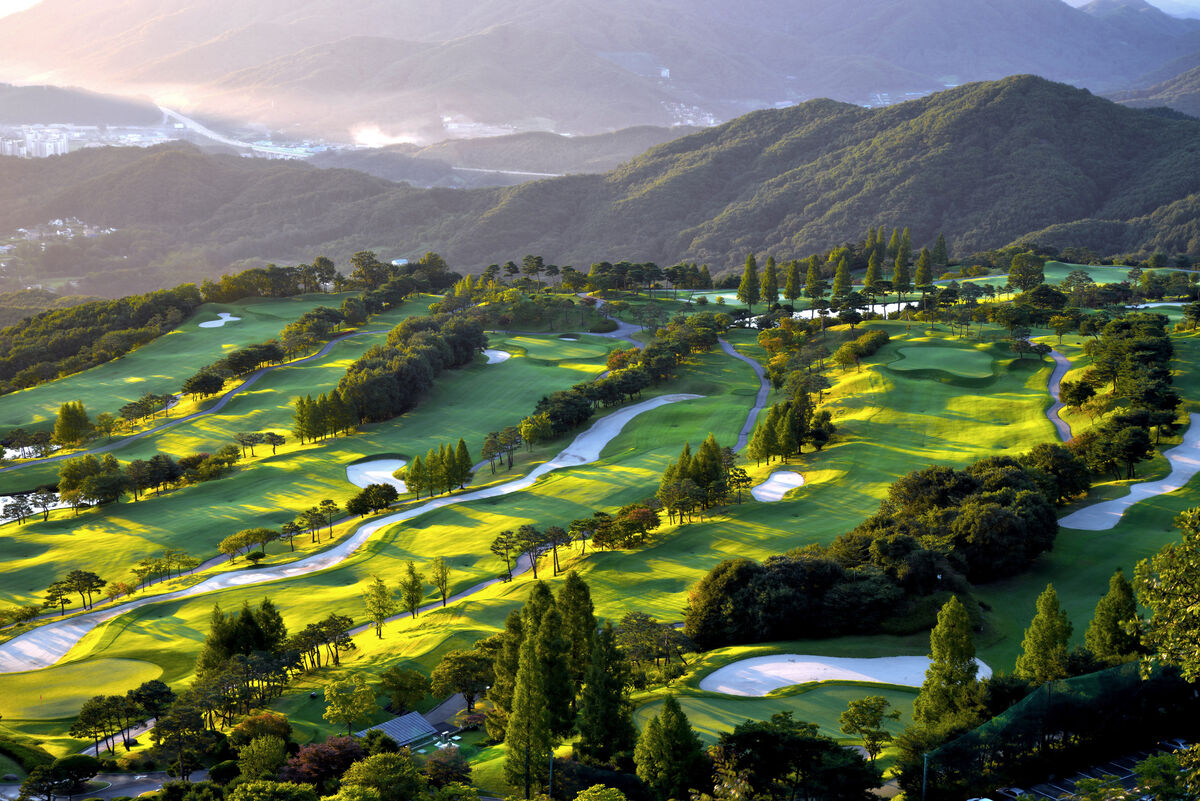 Preference to Resort Guests
When booking tee times, be aware that many resort courses give preference, or even exclusive access, to resort guests. This may affect your accommodation plans, since you may decide it's worth staying at the resort to play a particular course, or courses.
Course(s) First, Accommodations Second
As a general rule resorts, especially those with quality golf courses, are expensive. But all in all, if golf is a main purpose or highlight of your trip, decide where you want to play first, then decide on accommodations. We've had vacations where we've stayed at a hotel to gain access to a course or courses and then moved to a less expensive hotel a day or two later. It's an inconvenience to have to repack and move during the trip, but can be well worth it in order to play top courses while not spending the entire vacation at posh resort prices.
Book Tee Times As Far Ahead As Possible
Even if you are staying at a resort hotel which gives you access to its courses, find out how far ahead of your arrival date you can book tee times. All courses have specific rules for when they will make tee times, which you should take note of and follow carefully. Some courses even have specific times you must call to reserve your time (e.g., between 7 and 9 a.m. on the Thursday eight days before the weekend you wish to play), though most guidelines are usually more general (e.g., a week before you wish to play or up to sixty days ahead). Book as far as ahead as possible, especially for high demand courses. Even as a resort guest, if the course is popular, you may be out of luck if you wait until a few days before arrival or check-in time to get a tee time (e.g., Pinehurst #2).
Tee times for singles are generally somewhat easier to get than those for two or more players, since many courses will work singles in with parties of fewer than four golfers. A few places, though not many, will actually give singles a set tee time - so the down side is you can be told when to arrive but not exactly when you'll go out (though it usually doesn't take too long to get worked in). This means, too, that you may find a single added to your party on occasion when you play a popular course.
During the winter months (which mean shorter days), keep in mind that it's tough to get tee times after 1p.m. since courses want players to allow plenty of time to play through before dark. The shortened days mean fewer available tee times, even in the relatively warmer climes, so remember to plan ahead.
More Travel Tips by Julie L. Moran