Golf Tips - Why Hooks Fly Low and Slices Fly High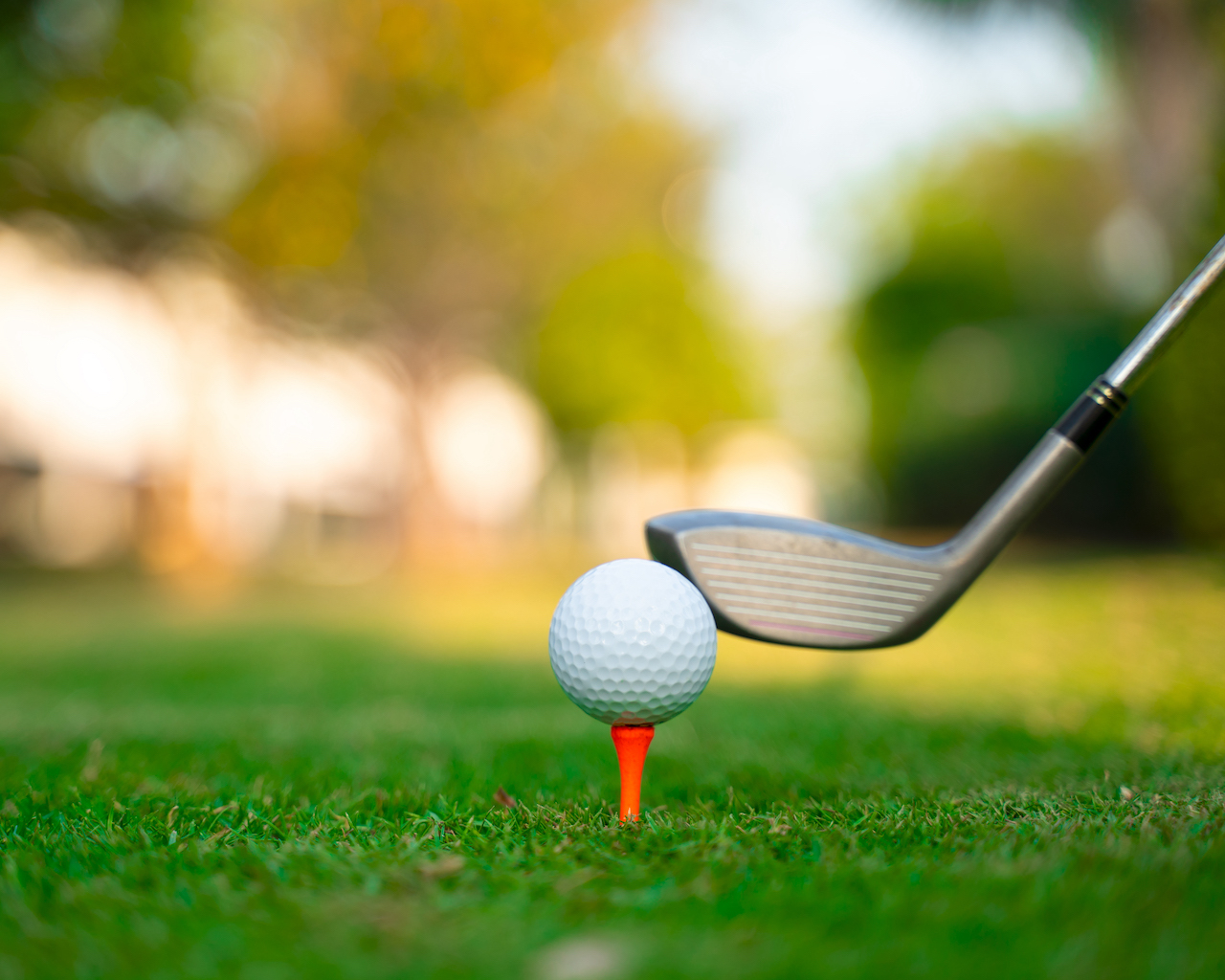 Hooks fly low and slices fly high because of the different type of spin the ball has coming off the clubface.
A hook ball is caused by the clubface being in a closed position and traveling in a more shallow arc. The closed clubface decreases the clubface loft, resulting in a lower trajectory and roll to the ball when it hits the ground.
Whereas, a slice is caused by the clubface being in an open position and traveling in a steeper arc, which not only increases the loft but also the side-spin as well as the backspin - resulting in a high flying soft hit. The ball will bounce right, with little run when it hits the ground.
To hit a low controlled fade or slice, play the ball a little farther back in the stance than normal, with the clubface in a slightly hooded position, and carrying the hands through impact ahead of the club head. This decreases the loft of the clubface even though the clubface will be in an open position.
The low hook is easy, but the high hook is one of the more difficult shots for most players. The ball must be placed forward in the stance, allowing the clubface to contact the ball slightly after reaching the bottom of the arc - in other words, slightly on the upswing. The clubface must pass the hands prior to contacting the ball. With the ball played forward, the clubface contacts the ball slightly on the upswing and passes the hands before impact, which closes the clubface. Result: A high flying hook. This type of hit can only be executed when the ball is teed up.
---
Read More
Professional Golf Tips
and Watch
Instructional Golf Videos