Golf Tips - Photography - Golf Scenics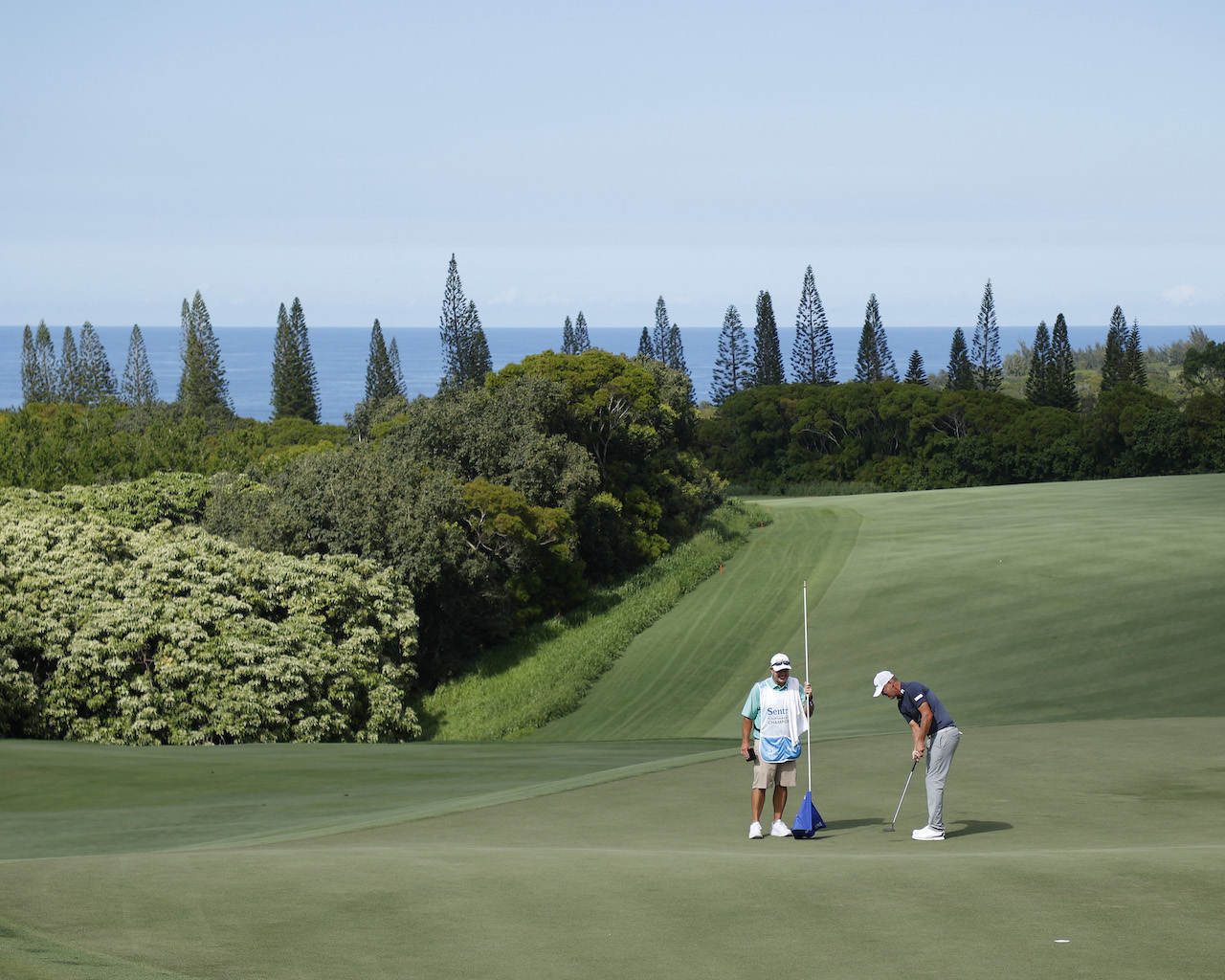 Let's consider the scenic possibilities on the links. Golf courses are designed to look attractive and some of them are also located in highly scenic areas. While landscapers and designers may enjoy photos of empty courses, we think the scenery of any course is best captured while the course is being used.
New York Institute of Photography
Players on a scenic golf course give a sense of scale to the image. In photos of this type, the identity and facial expressions of the players are less important than having them positioned in a way that allows you to make a photograph that shows the scenery of the course to its best advantage.
While it may be hard to capture that perfect golf action photo of the key shot made by the big star that won the major tournament, we guarantee if you follow the advice in this article, you'll be able to take great golf photos of your friends and family next time you head out to your local course. Think of the benefits - fresh air and a camera that is much lighter to tote than a bagful of clubs. What could be more pleasant than a round of golf without having to worry about whether you break par?

---

Read More Professional Golf Tips and Watch Instructional Golf Videos