Types of Hole in One Memorabilia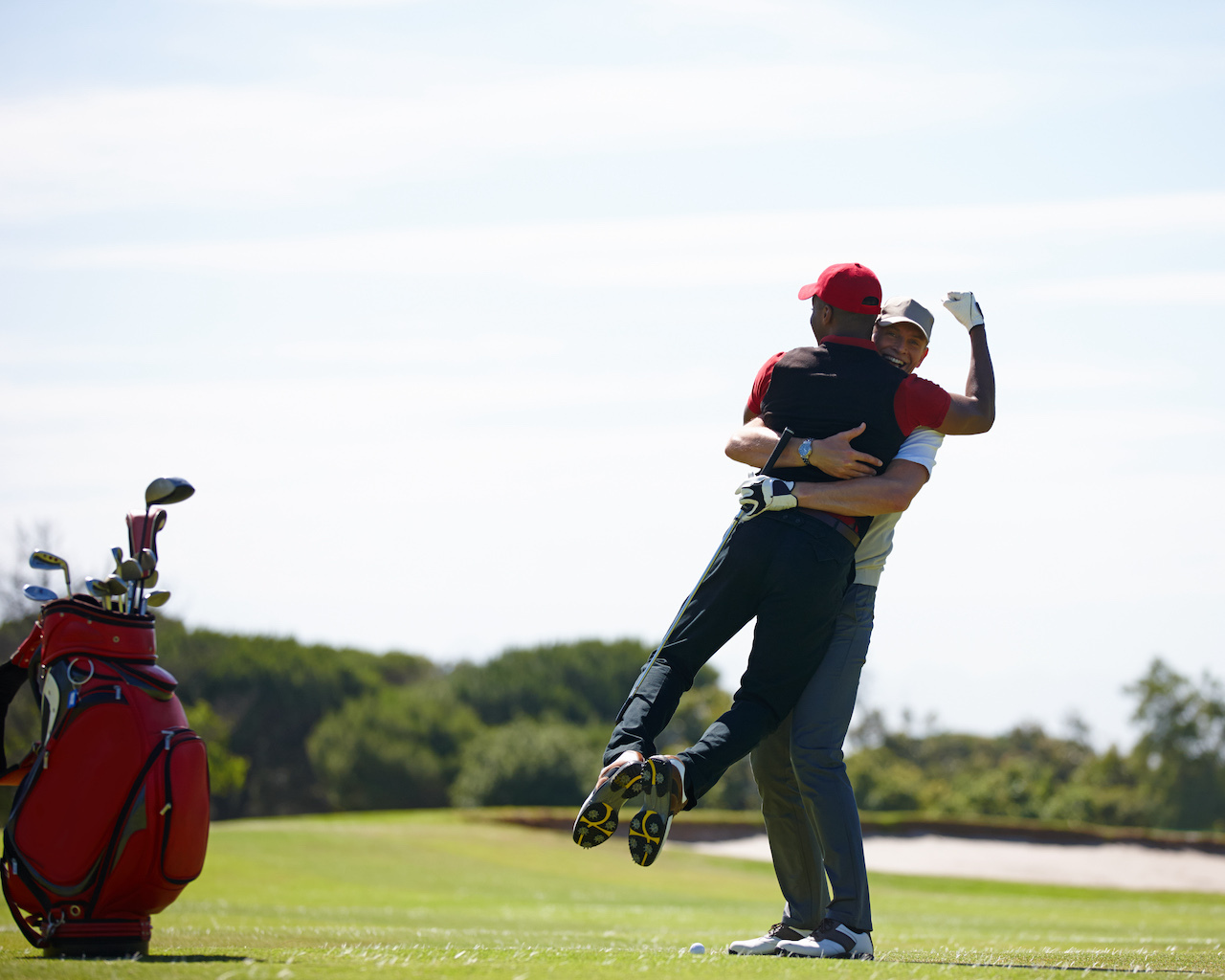 The odds of hitting a hole-in-one for the average golfer stands at about 12,500 to 1. Due to the rarity of this achievement, a hole-in-one is cause for celebration. The lucky few who have achieved this feat often commemorate their achievement with some form of memorabilia. These often take the form of display cases, certificates, or plaques given from the course where the hole-in-one was hit.
Types of Hole in One Memorabilia
The most common hole-in-one memorabilia involves displaying the ball used to make the amazing shot. There are a variety of options available for displaying the ball, including the simple glass case. In addition, ornate ball holders can also provide a unique trophy to place upon the mantle.
Scorecards are also popularly kept as proof of the hole-in-one. These can be displayed in simple glass frames, or in personalized plaques. These can also be placed next to the winning ball as a great way to emphasize the achievement. Sometimes the tee is also kept and placed with the ball and scorecard inside the display case.
Country Clubs will usually give their own awards for a hole-in-one on their home course for members. This often takes the form of a commemorative plaque and official certificates. Many clubs will provide a plaque with space for the winning scorecard to be attached.
Reasons to Collect
A hole-in-one represents the pinnacle of achievement in golf. Simply put, it would be crazy not to commemorate this achievement. In addition, as you age, the mementos of your playing days will take on even more significance. They also serve as a simple and easy conversation starter when entertaining guests, as everyone understands the rarity of hitting a hole-in-one. Lastly, these items will serve as heirlooms to be passed to children as a way to remember the activities that their parents loved.