Earnings of a PGA Tour Caddy: Salary Plus Winnings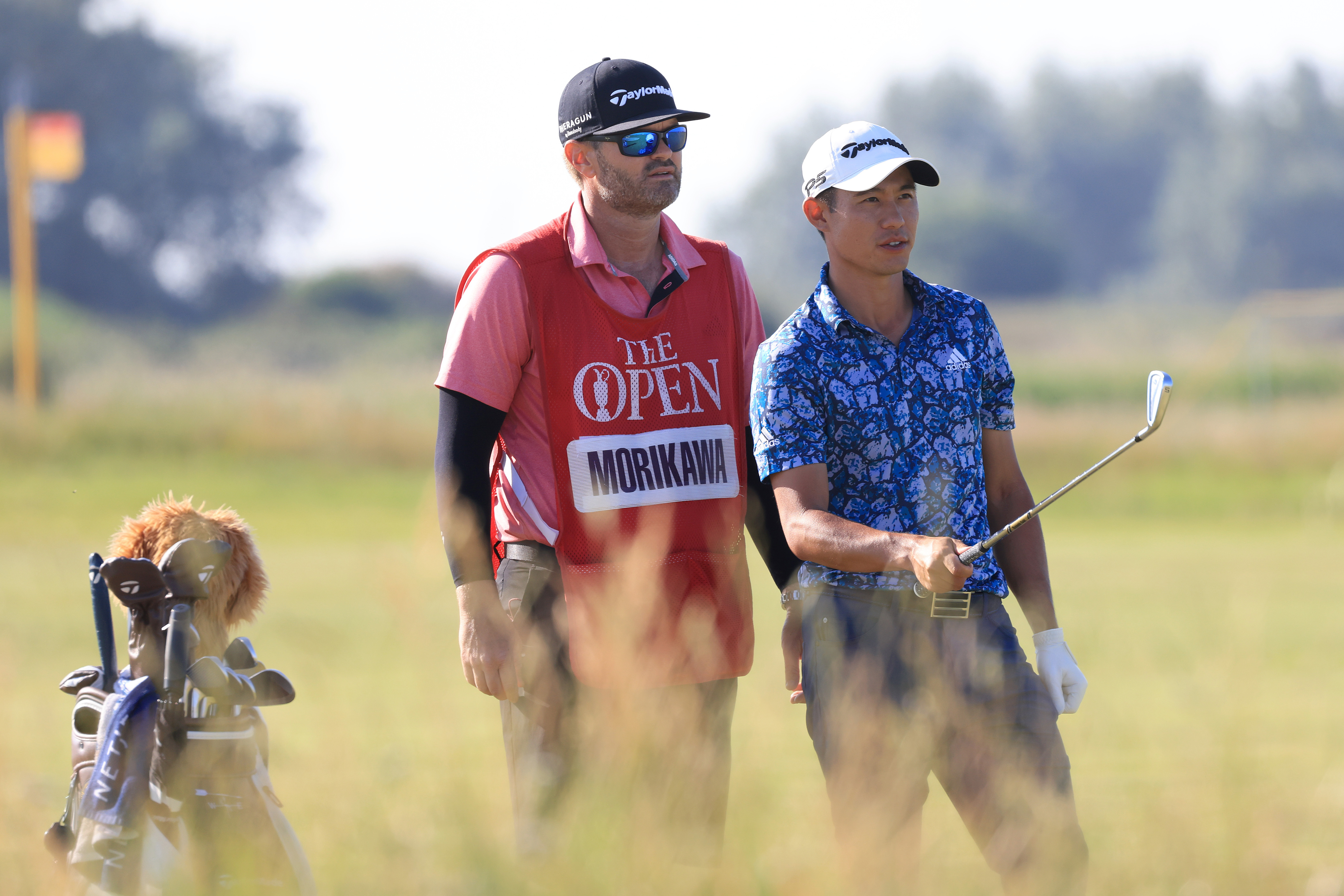 One of the mysteries that surrounds the PGA Tour is how much caddies make. It was always considered a foregone conclusion that PGA Tour caddies earned a weekly salary plus 10 percent of their player's tournament winnings for that week. That's not necessarily the case anymore.
Let's take a look at some of the variables that surround caddies, earnings, and which caddies are most likely doing the best financially.
How Much Do Caddies Make?
A caddy's pay is a combination of a weekly stipend plus a percentage of a player's winnings. While every player/caddie agreement is different, generally speaking, most PGA Tour caddies make a base of between $1,500 and $3,000 per week. Based on a player's finish, a typical caddie rate is around 5% of the winnings for any finish outside the top 10. Players breaking into the top 10, but not winning, will share 6-8% of their prize with their caddies. Winning players may share up to 10% of the prize money with their caddy.
With any player/caddie agreement, terms are agreed upon which could include a caddie taking more for a weekly salary and less on the tournament earnings side. In addition, travel and hotel costs are negotiated and some players cover those costs for their caddie as well.

Caddies can also earn money from sponsorships. While not at the level of the player, caddies can make money by wearing a hat or a logo on their shirt sleeve that represent a company, most likely a club manufacturer or apparel brand.

How Pro's Select a Caddie
There are a number of different ways one is selected to be a caddie on the PGA Tour. More often than not, a pre-existing relationship exists with the player. The most likely relationships include a close friend, coach, or a caddie that has been on tour and is looking for a new employer.
Beyond those more common relationships, you also see siblings, spouses, and even lower-level professionals that haven't made in to the PGA Tour.
The Role of a Caddie Has Changed
For decades, the role of a caddie was pretty cut and dry. The caddie was in charge of carrying the bag, cleaning clubs, replacing divots, helping read putts, and scouting the course.
Today, a caddie tends to be so much more in addition to the above. We see caddies as very close members of a PGA Tour pro's inner circle. You'll even see caddies acting as crowd control for their player as well as their driver to and from the golf course.

Time and Education Requirements
Most caddies work 30 weeks a year or less. This leaves almost 40 percent of the year free for them to pursue other jobs or enjoy their free time. There is little to no required education or experience needed to become a PGA Tour caddie, so many caddies are able to start working right after high school or college. What matters most is building up a reputation as a knowledgeable caddie
Which Caddies are Making the Most?
It's believed that Justin Thomas' former caddie, Jimmy Johnson, and Collin Morikawa's caddie, Jonathan Jakovac, were the highest earning caddies of 2021. Both are believed to have exceeded $500,000.
It should come as no surprise that Steve Williams, longtime caddie to Tiger Woods, has earned the most of any caddie all-time. It is believed that Williams earned over $12 million on Tiger's bag.