Earnings of a PGA Tour Caddy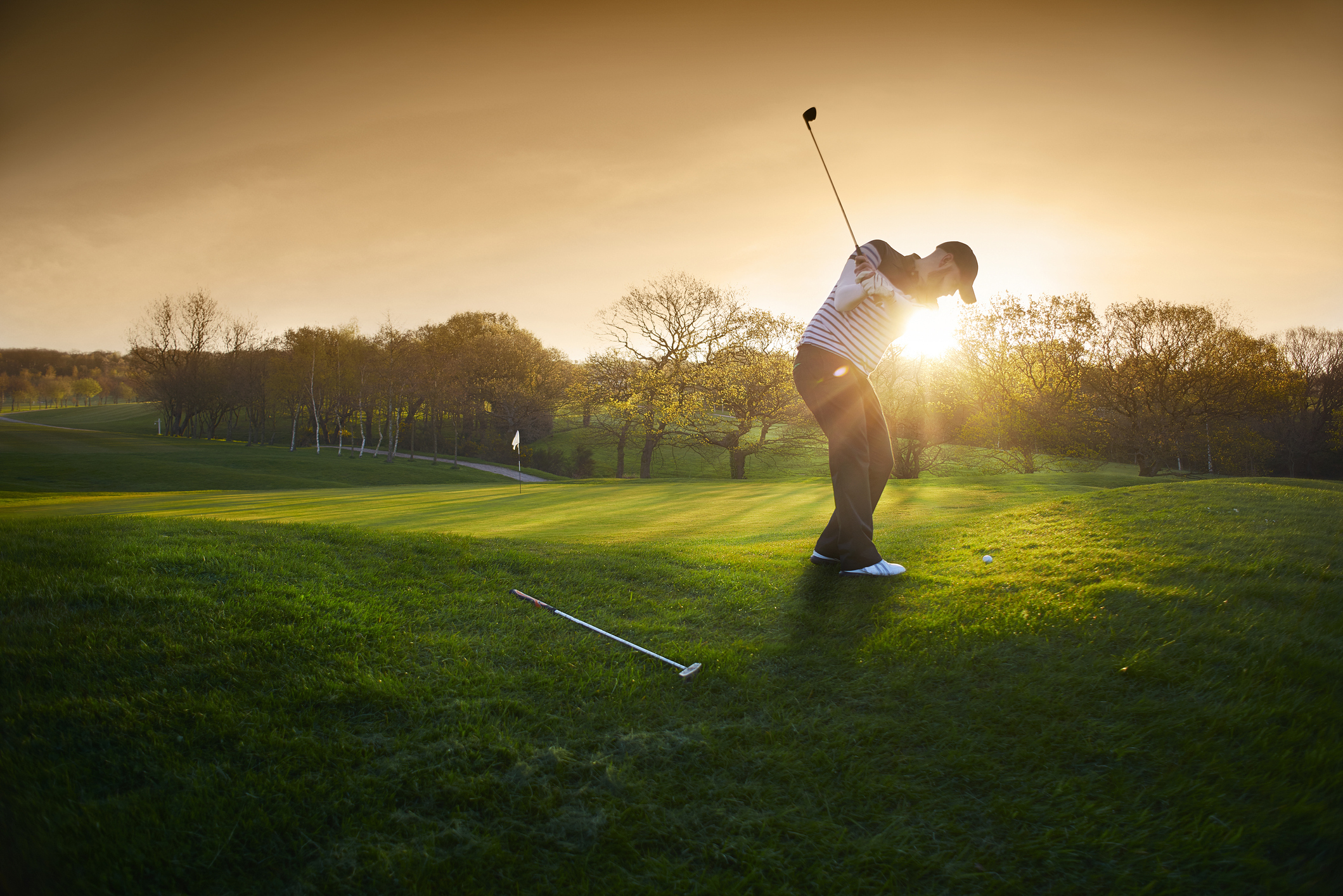 The PGA Tour runs the most important golfing tournaments in the United States. It is the country's premier golfing organization and PGA Tour caddies are highly regarded. Caddies are essential to the game, and there are several benefits to being a PGA Tour caddie (sometimes spelled caddy) including making a set salary or a salary plus a percentage of what the player wins in a tournament.
Earnings of a Caddy
A PGA tour caddy is hired by a specific golfer, typically for the duration of the golfing season. They often have a long relationship with the player as a friend or coach. Caddies can make several arrangements with a player concerning his salary. Most PGA Tour caddies make between $1000 and $1500 per week, but they also make a percentage of what the player wins in the tournaments. This usually equates to 5 percent of any finish outside the top 10. Players breaking into the top 10, but not winning, will share 6-8 percent of their prize with their caddies. Winning players may share up to 10 percent of the prize money with their caddy.

Other earning arrangements for caddies might include receiving no set salary and instead earning 10 percent of all prizes won by the golfers. Alternatively, some caddies may receive a higher weekly pay but no cut of the golfer's winnings.
Function of a Tour Caddy
Caddies carry the golfers' equipment and supplies throughout the tournament and during practices. Caddies also often advise the golfers on weather conditions and which clubs to use in particular situations. They spend time researching and studying the golf course to be able to provide insight during tournament play.
Some caddies are contracted to work at just a specific golf course or tournament, while others travel with their golfer to different tournaments throughout the year.
Time and Education Requirements
Most caddies work 30 weeks a year or less. This leaves almost 40 percent of the year free for them to pursue other jobs or enjoy their free time. There is little to no required education or experience needed to become a PGA Tour caddy, so many caddies are able to start working right after high school or college. What matters most is building up a reputation as a knowledgeable caddie
Benefits of Being a Caddie
There are several benefits to being a PGA Tour caddie in addition to the salary. Caddies often get paid to travel to exotic locations and stay in five-star resorts. Some caddies get disability and health benefits, although this is not standard.
The prestige of associating with the premier golf organization in the United States is also an important benefit in the eyes of many caddies. Caddying is often the first step to other jobs in the golf industry.