Finding Cool Golf Club Head Covers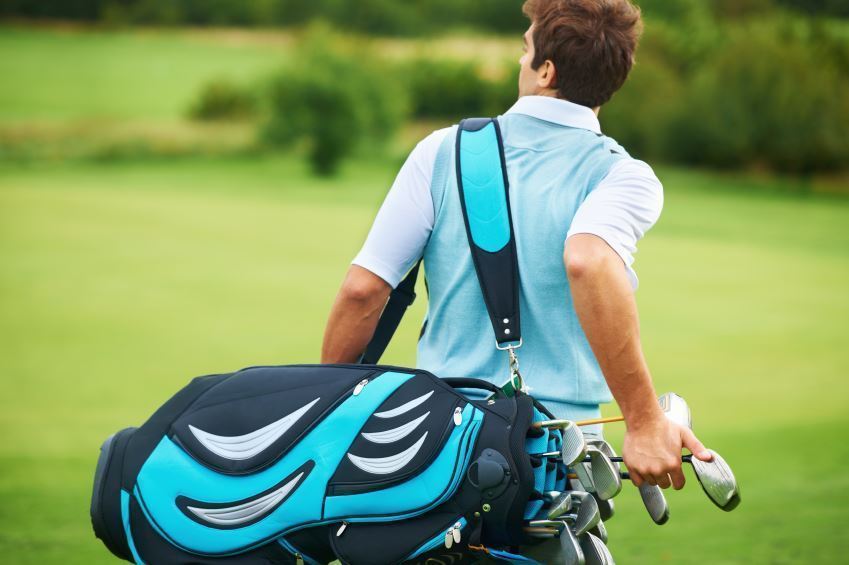 OK, so maybe you shot 117 the last time you played 18 holes. And maybe that 117 was for 16 holes before you stormed off the course. Your game may need some work, but you can still make sure everyone knows who you are every time you step on the course--and not because of your legendary temper, but because of the cool head covers on your clubs. So what if 70 percent of the people at your club can break 90? They don't have head covers that resemble the Incredible Hulk.
Step 1: Use your imagination. You want to have fun when you go out on the course, and you want to make your round memorable, so start with head covers. Perhaps you are an animal enthusiast--not just dogs and cats, but maybe something exotic, like a hippopotamus. Look online where you can find your favorite animal and order a set of head covers for about $35.
Step 2: Make a statement about your favorite athletes and teams. You may not play anything like Tiger Woods, but put those Tiger head covers on your clubs and everyone will take notice. Are you a Notre Dame fan? Put the Leprechaun on your clubs. Are you a (not so) long-suffering Cub fan? Chicago Cub head covers are available, and so are head covers celebrating many other sports teams. Maybe you want to intimidate your playing partners with boxing gloves as your head covers?
Step 3: Don't stop by putting head covers on your woods and your irons. Your putter needs some love as well. You can put your favorite musical groups, flowers, sports teams and animals on your putter. Again, you may not be able to roll in that 22-foot putt, but your putter will look great in your bag.
Tips
Check your local discount golf shop or used sporting goods store, too. They may be able to help you, and specialized head covers at the stores might be cheaper than buying them online.