Best Golf Cart Accessories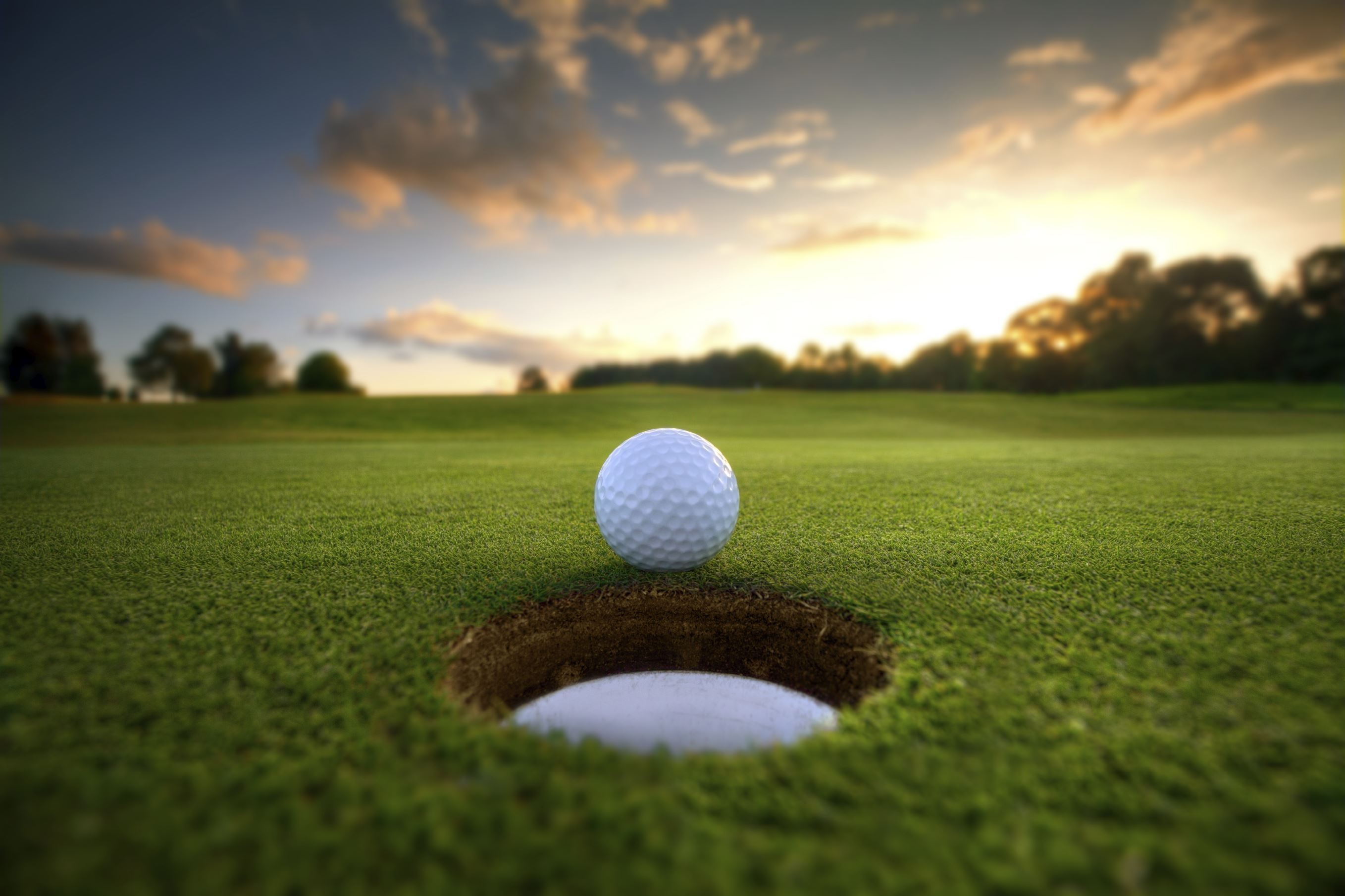 With the rapid international growth of golf has come the need for many more golf carts to ease the burden of walking a course. Since there are now more golf carts sold to individuals than ever before, an aftermarket of companies has emerged that offer all manner of ways to improve a cart's performance, make it more convenient to operate and make a statement about its owner. With adequate time and money, you can turn your golf cart into virtually whatever you want it to be.
Misconceptions
Many people view the golf cart as a utilitarian mode of transportation. What they may not realize is that one's golf cart can be customized to the point that it is transformed into a strong statement of identity. In addition, people hesitate to buy their own cart because of issues associated with repairs and maintenance. Actually, a golf cart costs much less than an automobile, has fewer moving parts and is as dependable as a car, or more so. In fact, many owners have found it easy to perform their own repairs to save money.
Facts
Because people are now buying more golf carts than ever before, many companies are providing ways to customize them. You can buy everything from a simple rear-view mirror to stereo and television systems for your cart. People add accessories to their carts both for convenience and to make a fashion statement. But just like a house that has outgrown its neighborhood, the money some people have spent will not be recovered when the cart is sold.
Types
You can find just the right accessories for a cart to personalize it. To make it more useful, as well as noticeable, you can add features like storage trays under the seats, a windshield, a GPS system, new upholstered seats, fancy bumpers and even a chrome-plated steering column. You can improve your gas-powered golf cart's performance with accessories like larger pistons and gears. You can even find accessories that will make your golf cart resemble any vehicle you can imagine.