Masters Cut Line Facts and Official Rules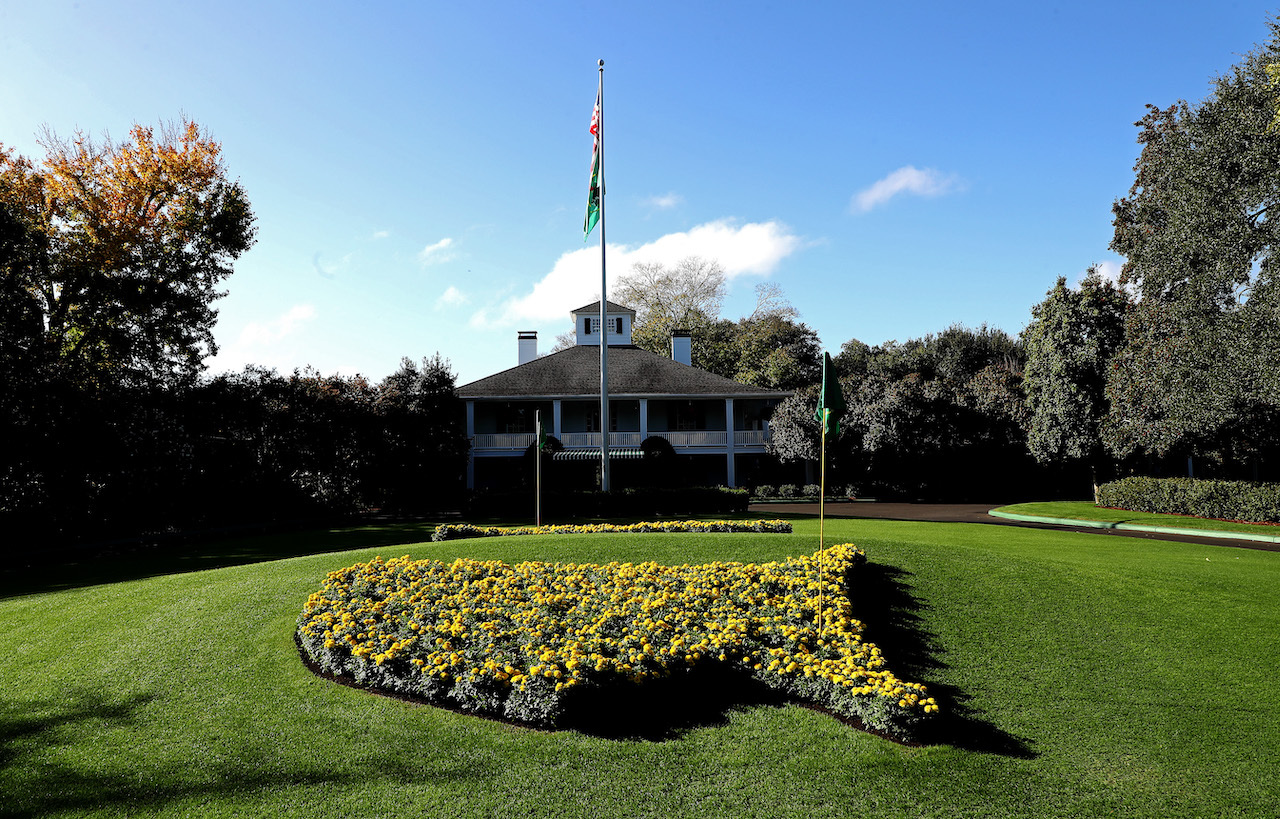 At major championships, it's all about making it to the weekend where, presumably, anything can happen. This is particularly true at the Masters where golf fans have watched drama unfold in amazing ways over the years.
In addition to hopes of slipping on the green jacket, players who make the cut are also assured of a rewarding payday (except amateurs). So how do players make it past the first two rounds and play on the weekend? Here are details on the Master cutline.

Who Makes the Cut at the Masters?
The Masters cut rule dictates that the top-50 players, including ties, after round two move on to the weekend. For example, if after round two, 49 players are 4-over par or better, and 10 more players are 5-over par, all 59 players at 5-over par or better would make the cut.
The exact number of players who make the cut at the Masters can vary from year-to-year depending on how many are tied one the cutline. For example, 54 players made the cut in the 2021 Masters.
Since 2000, the Masters cut has been as low as even par (2020) and as high as 8-over (2007).
This latest revision to the cutline rules at the Masters was implemented in 2020. The revision eliminated the 10-shot rule, which also ensured any player within 10 strokes of the lead, regardless of their position, made the cut.
Previous Masters Cut Rules
While the current top-50-plus-ties rule is very straightforward, there were several other variations used to determine the Masters cutline in the past. As more and more players qualify for the Masters, the cut rules have been adjusted as well.
2014-2019
In 2014 the cut rules were revised to include the top-50 and ties (as it is now) but also allowed anyone within 10 shots of the lead to play the weekend.
1961- 2013
From 1961-2013, the cut rules allowed the top-44 players plus ties to advance to the weekend.
Pre-1961
Before 1961, the cutline was the top-40 players plus ties advancing to the third and fourth rounds.

What Next?
It's logical to believe that as the Masters continues to expand its field by way of reaching international players, the number of players making the cut will continue to grow. In addition, the growing amount of the total purse will reward those players who do make the weekend even more than ever. In 2021, the total purse was $11.5 million.