Lynx Golf Declares "Comeback" With Clubs for Every Golfer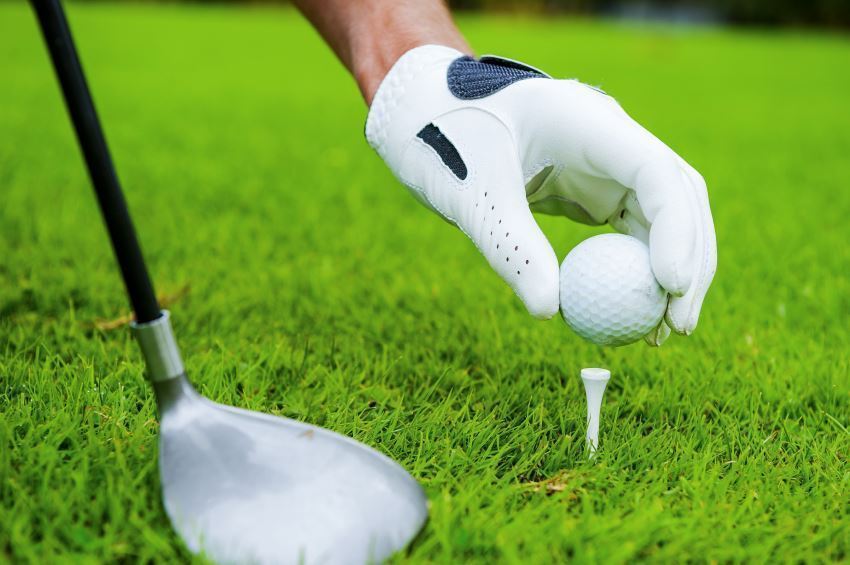 Lynx Golf was founded in the 1970s by John Riley Sr. and Carl Ross, and five decades later the iconic independent club manufacturer is still making noise in the 2020s. Today, Lynx makes clubs for every golfer —men, women and juniors — with sets targeted to every level of player, from game-improvement irons to tour blades.
Lynx Golf Comeback
Lynx was popular from its inception and was even in the bag of a multiple major champions in the 1990s. In 1998, Goldsmith, a nationwide club-maker and retailer, bough Lynx Golf and, along with Snake Eyes Golf Clubs Inc., and Black Rock Golf Corp., became the flagship of the Golfsmith line. In 2017, Golfsmith entered bankruptcy and was sold to Dick's Sporting Goods. Following the sale, Lynx returned to its status as an independent club manufacturer.
In August of 2019, Lynx launched its official return to the United States with lynxgolfusa.com. In a blog post on the site, Lynx revealed that the company had been breathing new life into Lynx throughout the UK since 2013, and added "Tiger Woods is not the only cat making a comeback in 2019."
Lynx Golf Clubs
Black Cat
Lynx's Black Cat line is targeted to the largest population of golfers, the mid-to-high handicappers. The line includes a driver, fairway woods, hybrid and irons, with the irons featuring a two-piece design that offers high launch, a slight offset, and forgiveness.
Predator
The Lynx Predator line, like the Black Cat line, includes a driver, fairway woods, hybrid and irons, with a Predator putter available as well. The Predator line is aimed more towards the beginning golfer, with added forgiveness and a lower retail price.
Prowler
The Lynx Prowler line, which includes a driver, various iron sets, wedges and a putter, are aimed at better players. The driver includes Lynx's Switch Face Technology that allows players to adjust loft without affecting lie angle. There are several iron options in the Prowler line, including a driving iron that comes in 12.5 or 16 degrees of loft and two different finishes, Prowler VT irons which feature a variable thickness hollow head, and Prowler forged irons.
Tour Blades
Lynx also offers a fully forged muscle back iron, the Tour Blades, for players who prefer the look and feel of a blade.
Women's Sets
Lynx offers two lines of women's sets, the Tigress and New Crystal lines. Each line consists of a driver, fairway woods, hybrids and irons. Lynx also offers a New Crystal putter.
Junior Clubs
Lynx offers junior golfers looking for a set of clubs have several options to choose from. Starting at players ages 2-years-old (36 inches tall) all the way through the time they're ready for their first adult set.
Lynx Golf History
Riley started Lynx in the 1970s after leaving PING, where he had helped design groundbreaking cavity back irons with Karsten Solheim. In a little more than 10 years with PING, Riley helped push club-making and the game of golf in a new direction.