Golf Ball Regulations for Diameter, Weight and Beyond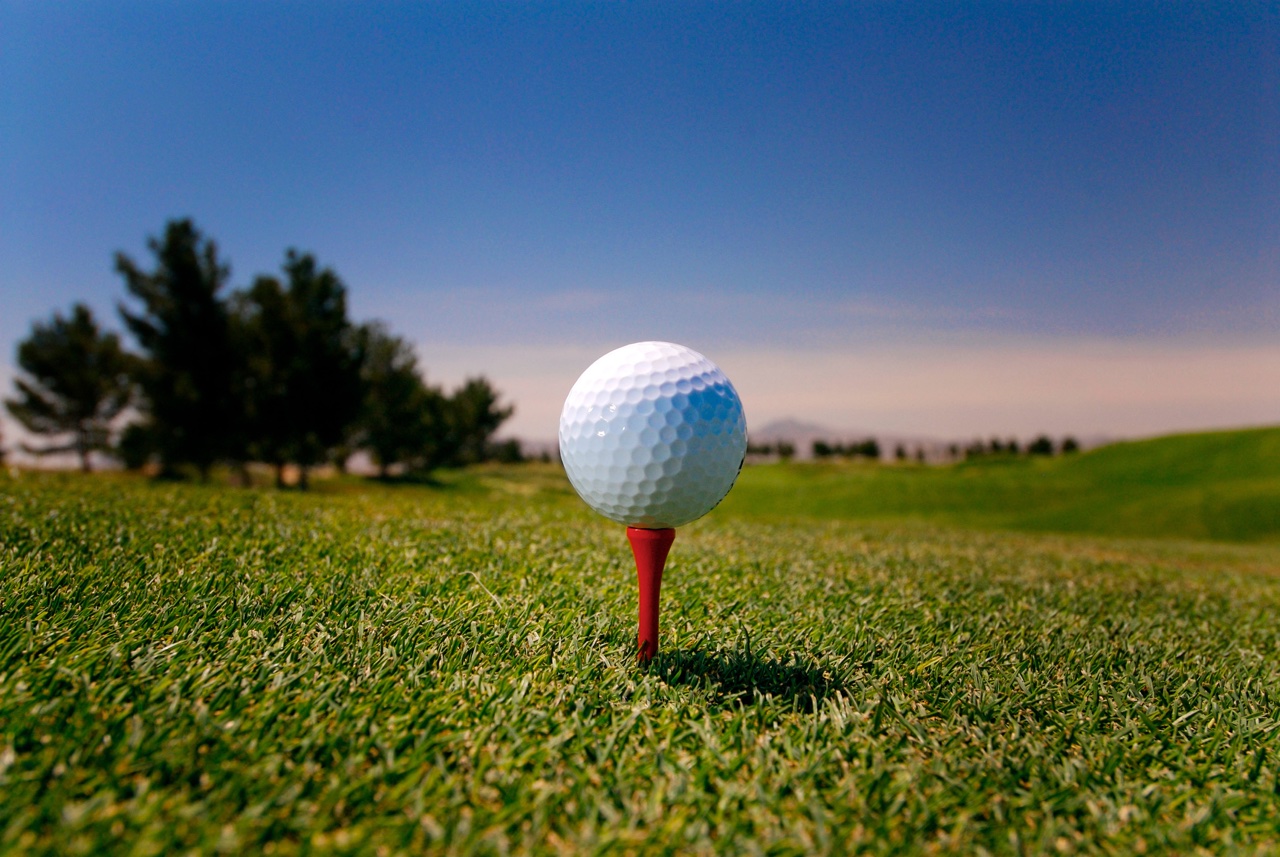 The USGA (USGA) and Royal & Ancient (R&A) set the golf equipment specifications, including specifications that govern golf balls. Golf equipment manufacturers must conform to the specific regulations laid out in the rules of the game. The guidelines outlined below are accurate as of January 1, 2020, the most recent release of the USGA and R&A Equipment Rules.
Diameter of a Golf Ball
The diameter of a golf ball must be no less than 1.680 inches (42.67 mm), according to the USGA. There is no maximum size in terms of diameter, but the ball cannot exceed the weight standard.
Maximum Weight of a Golf Ball
A golf ball cannot weigh more than 1.620 ounces (45.93 g). The USGA does not set a minimum weight for golf balls since there is no distinct advantage in playing with a lighter ball.
Spherical Symmetry
A golf ball must be a symmetrical sphere. This also includes a golf ball's dimple pattern which must be symmetrical.
Velocity and Distance
The USGA sets standards as to how fast and far a ball can travel. These standards change as the game and technology, especially of club making, evolve. The USGA also has guidelines for what makes golf clubs illegal.
Color and Design
A golf ball can be any color the manufacturer wishes. Most balls are white, but there is a sector of the market that likes yellow, pink, orange or patterned golf balls.