Do All Callaway Clubs Have Serial Numbers?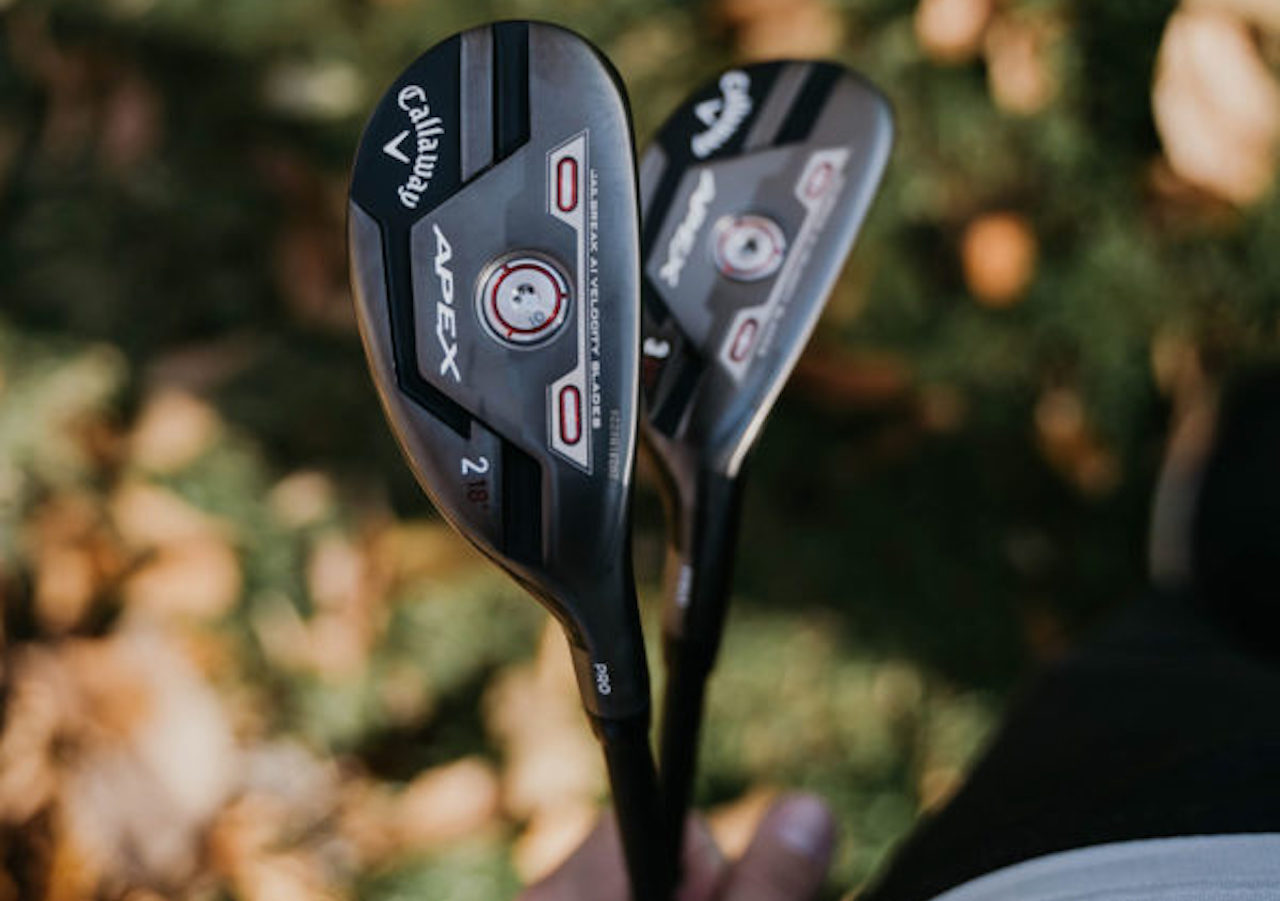 In an effort to stop counterfeiters and clone manufacturers and protect the golfing public, Callaway Golf uses unique serial numbers to identify their clubs.
Iron Sets
Within a set of irons, the serial number can be found on either the hosel or heel of the 8-iron only.
Hybrids, Fairway Woods and Drivers
The serial number is located on the heel of the club. All drivers have serial numbers, but the only fairway woods that have them are the 3-woods.
Identify Fakes
If you are questioning the authenticity of your Callaway club, you may send an e-mail to Callaway's Customer Service Department and provide them the serial number. They will tell you if that serial number matches one of their clubs. However, that does not guarantee that the serial number is not a forgery.
Confirm Authenticity
To eliminate all doubt of authenticity of your Callaway club, you can take the club to an authorized Callaway Golf Retailer or send your club directly to Callaway Golf for inspection.