Cleveland Golf History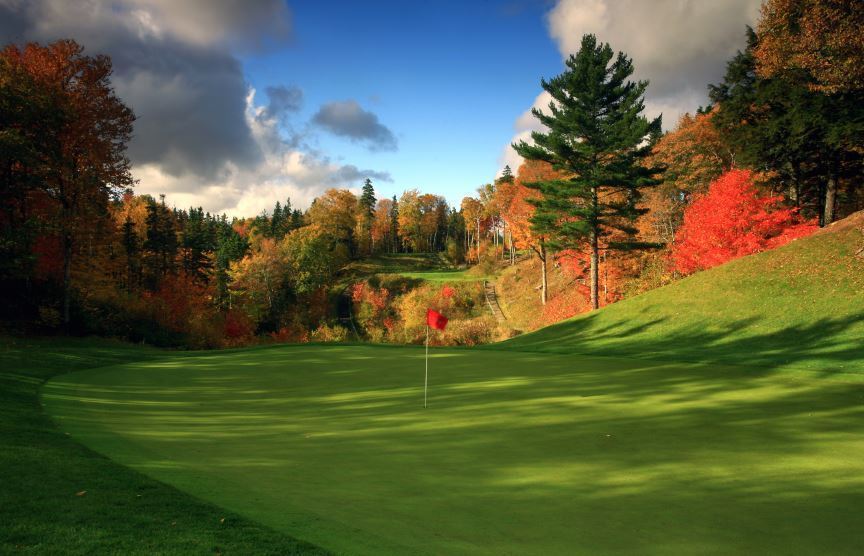 Cleveland Golf is a company based in Huntington Beach, California. The company makes golf clubs, apparel and accessories, including its popular line of wedges and short irons.
Roger Cleveland
in 1979, Roger Cleveland started Cleveland Golf. In its early years, the company built clubs that were replicas of those popular in the 1940s and 1950s.
Rossignol
Rossignol, a ski manufacturer, purchased the company in 1990 and began developing and building high-tech golf irons and woods.
Sales Dropped
Although the Cleveland Golf brand spent some time in the limelight after Corey Pavin won the 1995 U.S. Open with its clubs, the company struggled to compete on the high tech level. By the late 90s, the company recommitted itself to building classic clubs, but this time with technology at the forefront.
Quiksilver
In 2005, Quiksilver, Inc., an international surfboard maker, bought the assets of Rossignol, including Cleveland Golf.
SRI Sports, LTD
SRI Sports, LTD, an international golf equipment company, bought the Cleveland Golf brand in 2007. The company made Cleveland Golf extremely popular in Japan, both with its clubs and balls.
Sponsorships
As of 2009, Cleveland Golf was a sponsor of the Byron Nelson Championship, the Cleveland Collegiate Palmetto Championship and the title sponsor of a yearly Pebble Beach father and son tournament.