History of Ping Anser Putters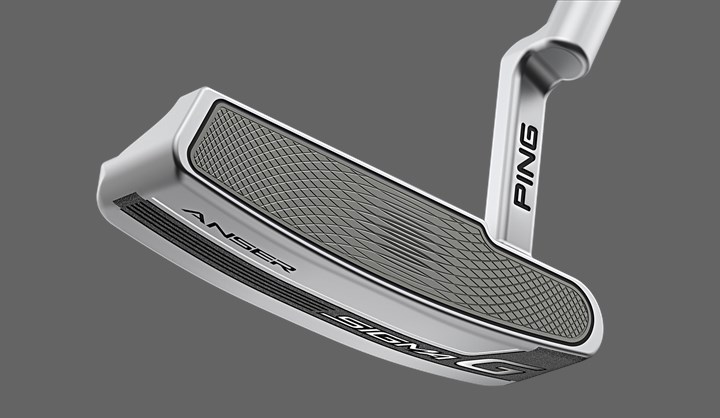 One of the most well-recognized names in all of golf is Anser, PING's most famous heel-to-toe weighted putter. The successor to the A1 PING putter, the Anser was invented as an "answer" to competitors' putters. The design is so good that many brands have attempted to mimic it.
PING Patent
PING Golf founder Karsten Solheim filed a patent application for the PING Anser putter on May 16, 1966, and patent number D-207227 was issued on March 21, 1967. Since the patent expired in 1984, many others have copied the design, and it remains popular with tour and average players today.
How the PING Anser got its Name
Solheim created the Anser putter as an "answer" to competitors' putters. Solheim's wife suggested shortening the name to "Anser" to better fit on the club, and the name was born.
Anser's Popularity
Acceptance of the Anser putter grew after Julius Boros used it to win the 1967 Phoenix Open. George Archer won the first major with an Anser at the 1969 Masters. Over 500 tournaments have been won using the Anser putter.
Tiger Woods used a PING Anser 2 during the early part of his junior career. First employing a Bronze Anser, then eventually the PING Anser 2 Stainless Steel putter which he won the 1994 and 1995 U.S. Amateur Championships.
Mark O'Meara won the 1998 Open Championship with a PING putter. Seve Ballesteros used a PING putter, and all his victories came with an Anser putter in the bag.
Ongoing Success
2016 marked the 50th anniversary of the PING Anser putter and the company released a limited edition anniversary putter made from the original mold with components made in the United States and supplied by the vendors in 1966. Because Karsten died in 2000, his son hand ground the limited edition to mimic how his dad did things the first time around. Here's a timeline of PING Anser putters.
| | |
| --- | --- |
| Year | Release |
| 1966 | PING Anser |
| 1966 | PING Anser 2 |
| 1981 | PING Anser 3 |
| 1982 | PING Anser 4 |
| 1990 | PING Anser 5 |
| 1990 | PING Karsten Anser |
| 2011 | PING Anser 6 |
| 2016 | 50th Anniversary Anser |
| 2021 | Anser, Anser 2, Anser 4 available online |