What Year Is My Yamaha Golf Cart?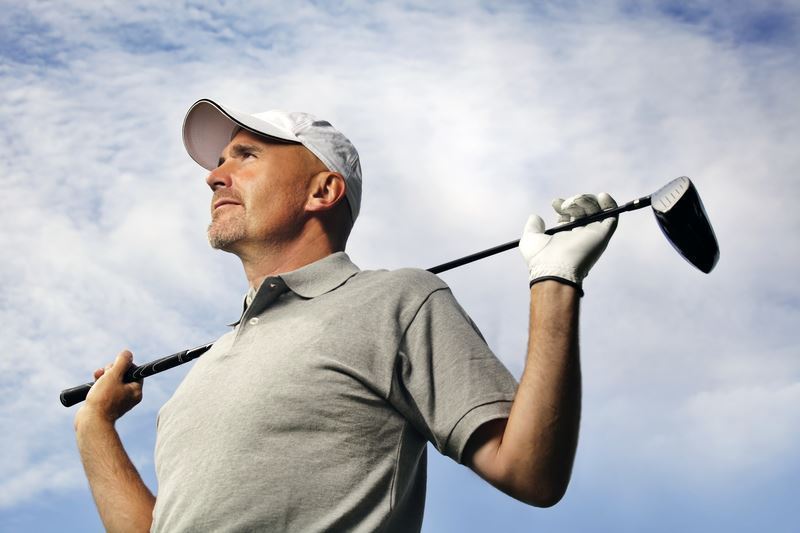 Yamaha has built millions of golf carts, and many owners want to know the year their cart was made in order to acquire replacement parts and perform maintenance. Unfortunately, finding this information is difficult.
Difficulties
Yamaha gives similar names to its carts, starting with model G1 then down through numbers G2 to G3 and on into the G20s. They are seldom identified as such, however, and since models vary little in appearance the only sure way to identify your Yamaha is through the serial number.
Serial Numbers
Serial numbers on early models appear underneath the rear bumper.

Later Yamaha's have their serial number underneath the seat, beneath the glove box, or along the front rubber molding.
Examine the Charts
Yamaha serial numbers do not contain information on the year. They can, however, narrow down the search by finding shared characteristics inside charts of Yamaha identification codes. The G16, for instance, always contains JN6 in its code.
Finding the Year
Cross-apply the code to find the model type. JN6, for example, appears on G16 models manufactured from 1996 through 2002. A specific date may be found by submitting your serial number to a website devoted to repairing or collecting Yamaha golf carts.
About Yamaha Golf Carts
Yamaha makes golf carts for more than just weekend golfers trying to get from tee to green. In addition to fleet carts for customers, Yamaha also makes utility golf carts for greenskeepers and refreshment carts that carry chilled beverages and snacks.
Types
Fleet golf carts primarily designed to carry golfers and their clubs from hole to hole. Utility carts allows maintenance workers to store equipment, such as shovels, weed eaters and rakes, that they use to maintain the course.
You can also buy refreshment carts from Yamaha that feature display cases and beverage dispensers. Personal golf carts also are available for running errands or getting around the neighborhood.
Features
Yamaha's electric golf carts feature regenerative braking systems that extend battery life by using the motor as a generator. This means you can drive down a hill and at the same time recharge the battery. However, you must remember to apply the parking brake or the cart will continue to inch along. If you forget to apply the parking brake, an audible alarm will sound.
Benefits
One of the main benefits of buying a Yamaha fleet cart is that the bag wells are the biggest in the industry. The bag wells also are low to the ground, making loading and unloading your golf bag easier. The wells also have drainage holes so water does not collect there when it rains. The Yamaha golf cart also boasts one of the largest interiors in the industry.
Accessories
Yamaha also offers accessories for its golf carts. They include headlight kits, folding windshields, CD players, coolers and storage covers.