About Colt Knost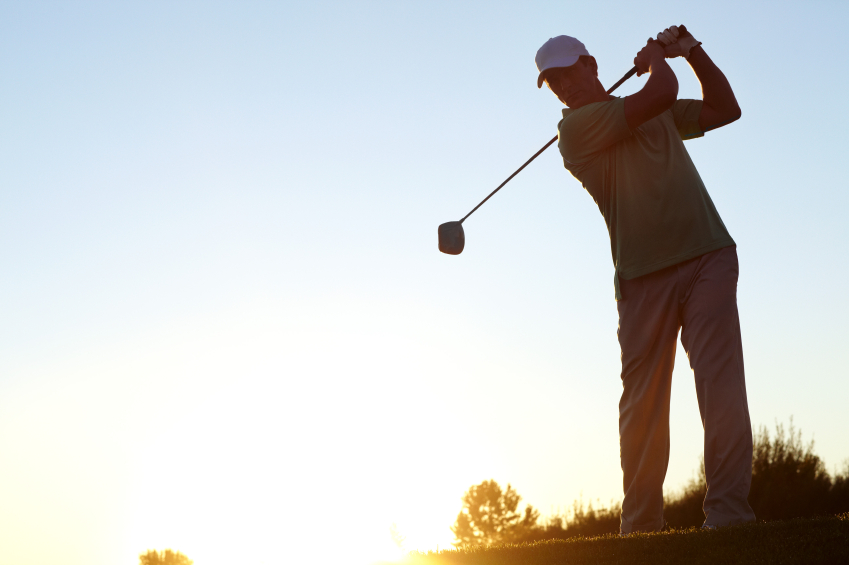 Colt Knost turned pro in 2007. The Cleveland native was born on June 26, 1985. He went to college at Southern Methodist University, graduating in 2007 with a degree in sociology.
First Tournament as a Professional
Colt Knost tied for 67th place at the EDS Byron Nelson Championship during his first tournament as a professional.
Nationwide Tour
Colt Knost won the Fort Smith Classic Presented by Stephens Inc. and the Price Cutter Charity Championship Presented by Dr. Pepper events on the Nationwide Tour in 2008. Knost finished the season with total winnings of $330,000.
PGA Tour
During the 2007 and 2008 seasons, Colt Knost played in 10 PGA Tour events, making the cut in five of them. Knost made $43,800 on the PGA Tour in 2007 and 2008.
Turning Professional
When Colt Knost turned pro in 2007 he was considered the top amateur player in the United States. Because he was invited as an amateur and not a professional, he could not take advantage of invitations to play in the 2008 Masters, U.S. Open and British Open.
Amateur
In 2007, Colt Knost won both the U.S. Amateur and U.S. Amateur Public Links Championship, the two biggest amateur tournaments in the country. He also was part of the U.S. team to win the Walker Cup. Knost is one of three players to ever to win three USGA events in one season. Bobby Jones and Jay Sigel are the other two.