About Joe Ogilvie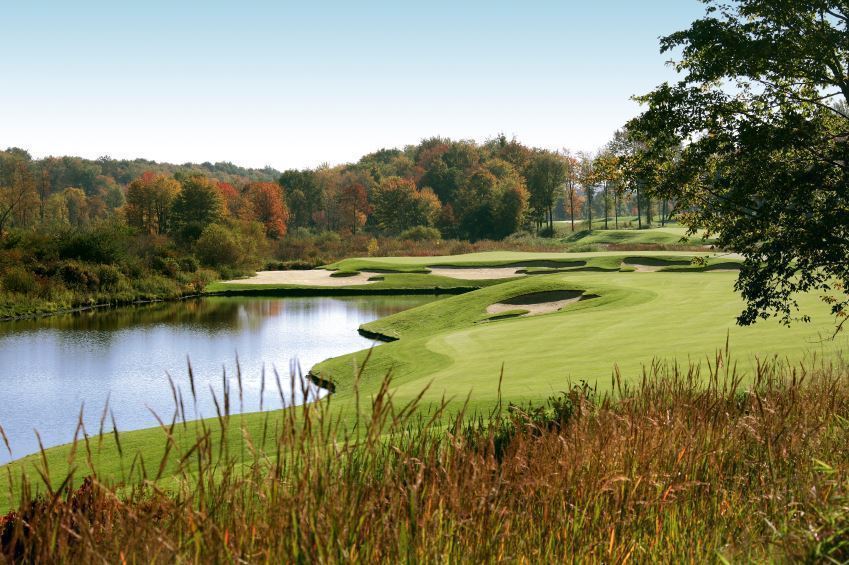 Joe Ogilvie is a professional golfer on the PGA Tour. He played golf at Duke University and turned professional in 1996. Ogilvie was born on April 8, 1974 in Lancaster, Ohio.
Tour Victory
Ogilvie won the U.S. Bank Championship in Milwaukee in 2007. He took home $720,000 for his victory.
First Tournament to Make the Cut
Ogilvie made his first cut on in 1999, when he tied for 54th place at the Touchstone Energy Tucson tournament. He shot -1 for the tournament and took home $6,243.
First Major Tournament
Ogilvie tied for 58th in the 2000 PGA Championship in his first major championship event.
Nationwide Tour Victories
On other tours, Ogilvie won the NIKE Monterrey Open and the NIKE Greensboro Open in 1998. In 2003, he won the Jacob's Creek Open and the Reese's Cup Classic.
Fun Facts
Joe Ogilvie says that his heroes are Warren Buffett and Bill Gates. In 2007, he started Ogilvie Capital, an investment firm.