The History of Golf Carts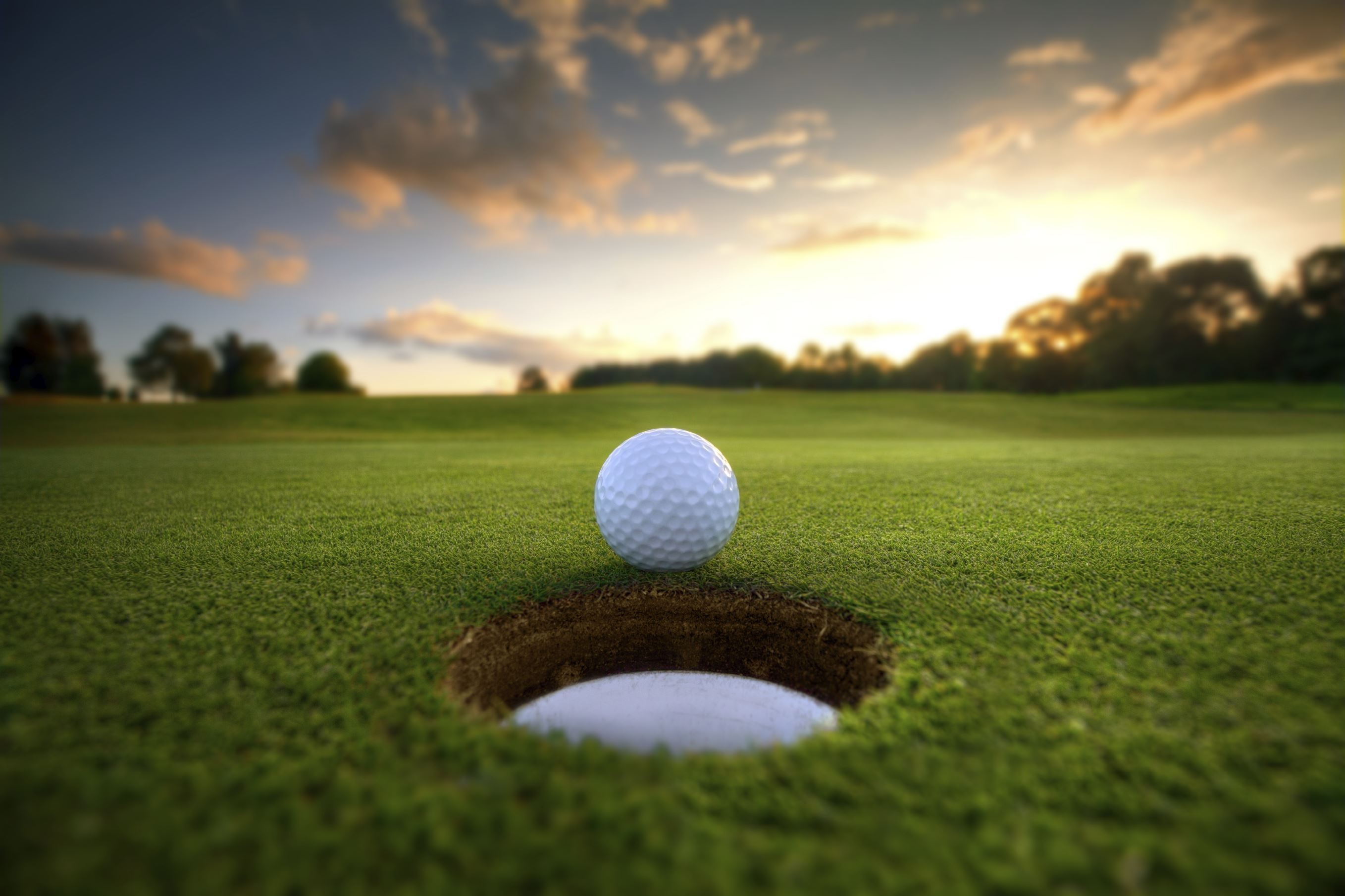 Although a golf cart is technically a trolley pulled by a walking golfer and a golf car is a self-propelled vehicle, people use "golf cart" to refer to the millions of motorized vehicles on courses worldwide. Increasingly, golf carts have become popular off the course, with many being used at schools, businesses, gated communities and on city streets.
Origin
Merle Williams experimented with electric cars during the gasoline rationing of World War II. His Marketeer Company originally built buggies for women to use when grocery shopping. In 1951, Marketeer produced the first electric golf cart at its Redlands, California headquarters.
Early Popularity
Golf carts became very popular very early, and Marketeer soon faced many competitors. E-Z-Go and LEKTRO both began building golf carts in 1954. Cushman started a year later, and Club Car in 1958. In the early 1960s, Taylor-Dunn and Harley-Davidson also began selling carts.
Early Characteristics
The first golf carts were powered by electrically charged batteries. The first E-Z-Go, for example, ran on a 36-volt battery originally designed to power wing flaps on B-17 bombers. Most golf carts possessed three wheels and tiller steering (a chrome bar shaped like a triangle with rounded edges) throughout the 1960s and well into the 1970s.
Changes
Gas-powered golf carts gained market share throughout the 1970s and into the 1980s. Most golf carts changed to have four tires and a steering wheel.
Leaving the Course
In the late 1970s, golf carts began being used far from golf courses. In 1979, Club Car modified its standard cart to include a rear cargo box, creating a utility vehicle. In 1986, Yamaha built the first Neighborhood Electrical Vehicle (NEV) for driving on city streets. NEVs have increased in popularity ever since.
Going Corporate
With annual revenues exceeding $200 million, large corporations started buying golf cart manufacturers in the 1990s. Today, Ingersoll Rand owns Club Car. Textron Inc. bought E-Z-Go and Cushman. Both companies build their carts in Augusta, Georgia, home of the annual Masters tournament.