About Greg Norman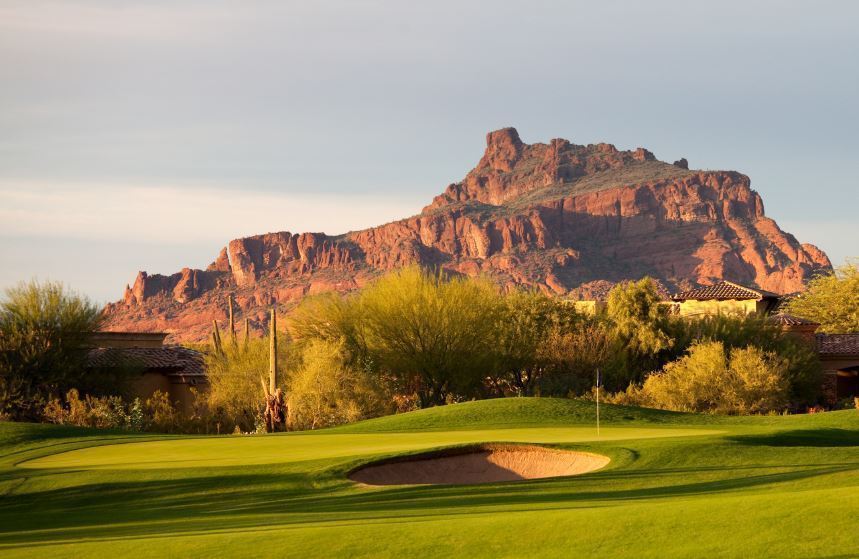 Greg "The Shark" Norman emerged on the PGA Tour in the 1980s as the heir apparent to Jack Nicklaus. The Australian soon became one of the most popular golfers in the world. He also excelled on the Champions Tour, and has become a successful golf course architect and international businessman, sponsoring tournaments and other events. Norman became the CEO of the controversial professional golf tour LIV Golf in October 2021.
Personal
Norman was born in Mount Isa, Queensland, Australia in 1955. After opting for golf over the Australian Air Force, he turned pro in 1976 and became one of the top golfers consistently from the late 1970s into the 1990s.
Highlights
Norman twice won the British Open (1986 and 1993) and was ranked as the No. 1 golfer in the world for 331 weeks. He was named 1995 PGA Tour Player of the Year and in 2001 was voted into the World Golf Hall of Fame.
Famous Ties
Norman married tennis legend Chris Evert in 2008. It was his second marriage and her third.
The Majors
Norman has 20 top-10 finishes in the majors. In 1986, he led after the third round in each of the four majors but could only win the British Open. His bogey on the 18th hole of the 1986 Masters lost him the tournament, while the next year, he lost in a playoff to Larry Mize after Mize holed out with a 45-yard chip shot.
Injuries
Norman struggled with back and knee problems for much of his later career. The sore back even led to his delayed entrance to the Champions Tour. He had knee surgeries in 2005 and 2006, and said he wished he had been more aware of "golf fitness" early in his career.
Misconceptions
Despite his success winning more than 80 professional tournaments, Norman's near misses in the Masters, U.S. Open and PGA Championship have led some fans to consider him a choker or someone who never lived up to his potential in big events. But despite a few mishits in the majors, a number of his losses were the result of outstanding play by his competitors.