About Jarmo Sandelin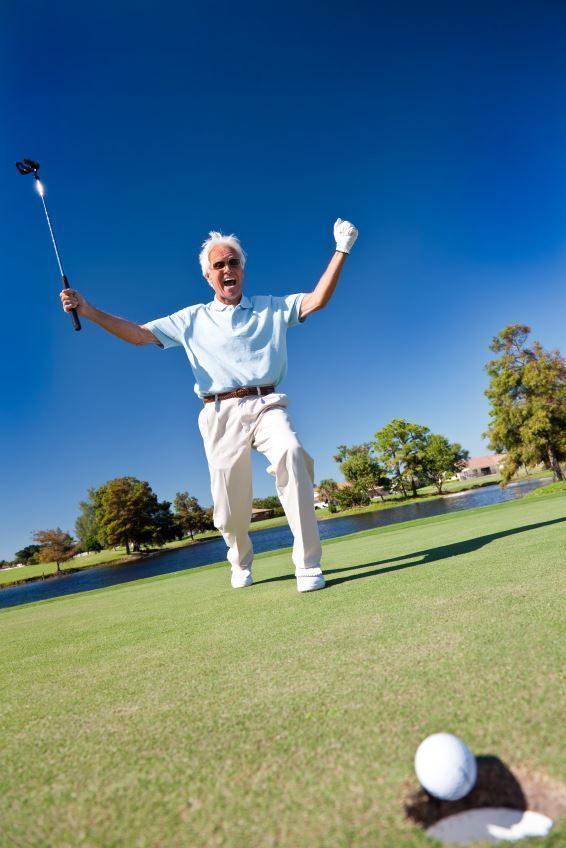 Jarmo Sandelin is a Swedish-born golfer that turned professional in 1987, and plays on the European Tour in 2009.
Tour Victories
Jarmo Sandelin has had five European tour wins in his career, as of 2009. These victories were in 1995 at Turespana Open De Canaria, in 1996 at the Maderia Island Open, the 1999 Open de Espana, and in 2002 at the BMW Asian Open.
1999 Ryder Cup Team
Sandelin played for the European team in the controversial 1999 Ryder Cup at the Country Club in Brookline, Massachusetts, where Justin Leonard sunk a 45-foot putt for birdie to give the Americans a 14.5-13.5 victory over the Europeans.
Charity Work
Jarmo has a charity called the Jarmo Foundation, which helps kids or organizations who want to benefit society but need an extra push to get them the results they are looking for.
Awards
In 1995, Sandelin was the recipient of the Sir Henry Cotton Rookie of the Year award. The award, named after three-time Open Champion Sir Henry Cotton, is given to the best rookie of the year on the European Tour and is selected by a panel of members from the European Tour.
Golfing Start
In 1977, Sandelin shot a 69 at a miniature golf course in Fridhemspan, Stockholm. Determined to improve upon his less than spectacular score, he practiced daily and returned to the golf course repeatedly. At times, his mother would call the police for help in order to find Jarmo because the 13-year-old would sneak out of the house to play golf.