How the TaylorMade Burner Plus Irons Pushed Boundaries
Updated August 17, 2021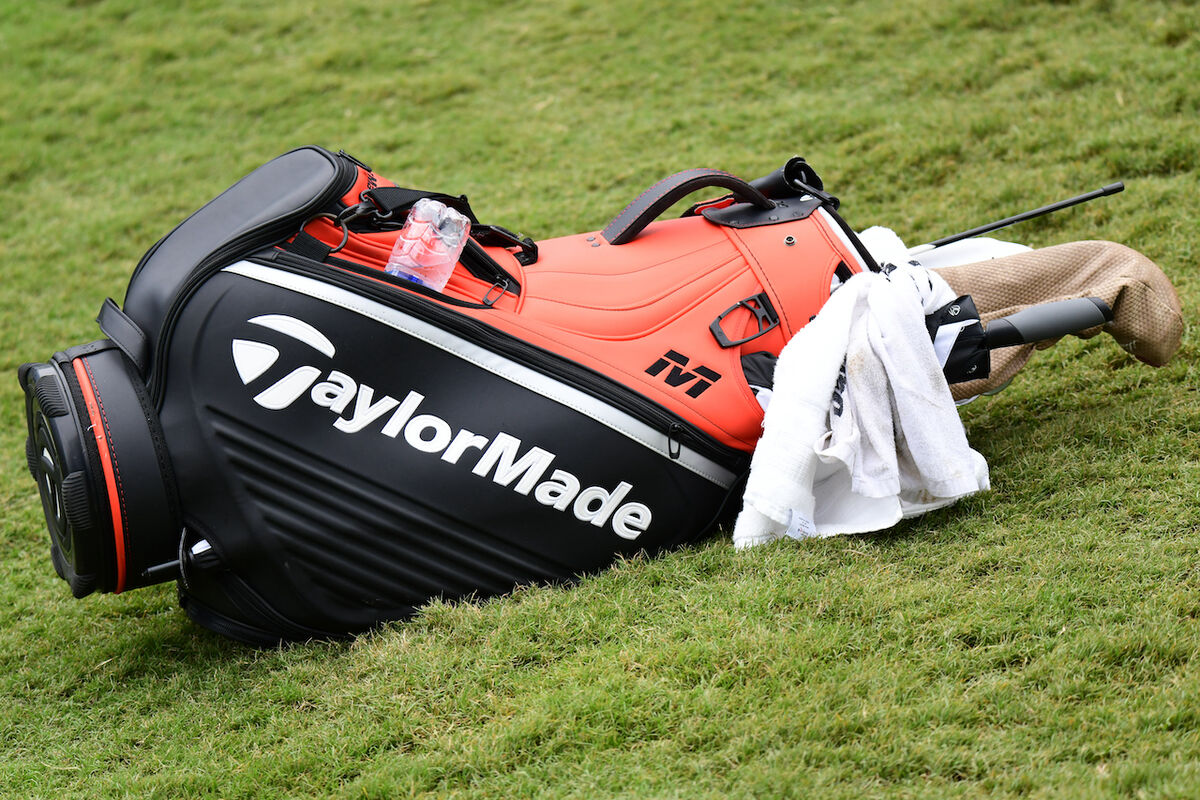 If you were on the market for a game improvement iron between 2008-11, there's a good chance you took a hard look at the TaylorMade Burner Plus irons. For anyone on the market for a second-hand game improvement iron today, the Burner Plus irons could still be a great get.
Released in 2008, the Burner Plus irons are known for their excellent forgiveness and maximum distance, helping golfers who don't always connect with the center of the clubface get the most out of their irons.
The iconic Burner Plus irons are easily identified by the inverted cone in the iron that looks like a circular button on the back of the clubhead. The technology was put in place to assist with distance on off-center strikes. The Burner Plus irons were TaylorMade's most draw-biased iron at the time, promoting a right-to-left shot shape to help players who struggle with pushes and slices.
The Burner Plus irons are available in 3- through 9-iron, and four different types of wedges. Shafts are available in both graphite and steel designs. The clubs also feature a cavity badge, which increases feel and aids in vibration management. The Burner Plus is available in both men's and ladies versions.
The Burner Plus irons were designed for players looking for some consistency and distance from their irons. Lighter and longer shafts lead to greater clubhead speed, and more distance. The inverted cone produces more ball speed, which also yields added distance. Perimeter weighting around the iron head provides forgiveness on off-center strikes, and the wide and beveled sole makes the irons easy to launch, resulting in a predictable trajectory.
Due to the oversized clubface, the Burner Plus irons aren't ideal for accomplished ball-strikers who are content with their current distances. As a game improvement iron, the oversized clubface and wide sole could also be a turn-off at address for those top-level players.
Buying TaylorMade Burner Plus Irons
Though no longer in production, the Burner Plus irons remain widely available on the secondary market from sites like 2ndswing.com, eBay, and others.
For those looking to shed a few strokes in their quest for a single-digit handicap via added distance, forgiveness and consistency, the TaylorMade Burner Plus line of irons just might be the ticket to such a goal. Low handicappers should look elsewhere.
Image: Icon Sportswire via Getty Images