Reviews of Snake Eyes Golf Clubs
Updated August 21, 2009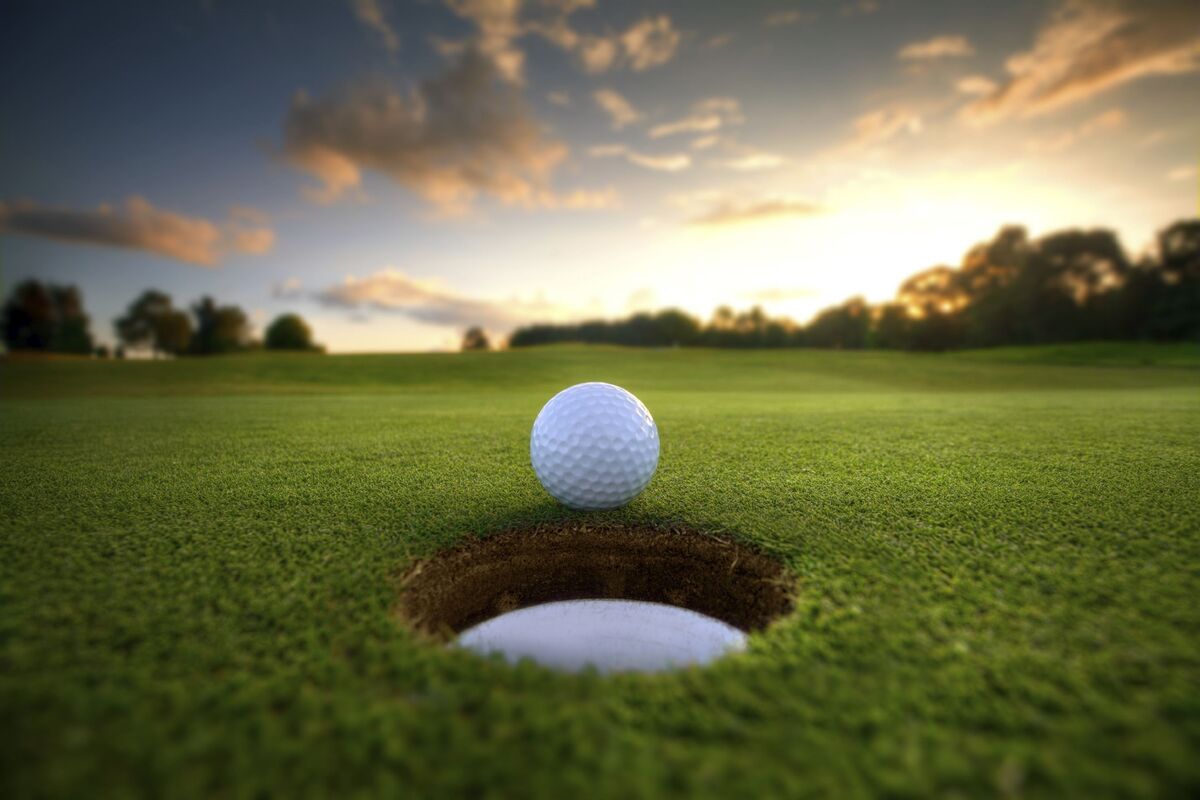 Specs
The Snake Eyes Python XL irons are a cast, perimeter-weighted set of irons designed specifically for the mid to upper handicap player who values forgiveness and long yardage above all other club features. The seven-club set comes in 4-PW, allowing the golfer to fill in the long iron gap with an easier to hit hybrid or extra fairway wood. The clubs come standard with a regular flex Snake Eyes graphite shaft, though other shafts are available, depending on availability, where you make your purchase.
At less than $300, this is a great club for the budget-minded mid to high handicapper. This is definitely a game improvement club and very forgiving, easy to get the ball into the air and hit fairly straight fairly consistently.
With its excessive perimeter weighting and low center of gravity, it is quite difficult to "work" the ball one way or another with this club or hit it on a lower trajectory than it was designed for. That said, these are shots that are not really often considered by the high handicapper for whom this club is designed.
The Snake Eyes Python XL is a quality set of game improvement irons really well suited to the budget-minded golfer.