Updated January 25, 2022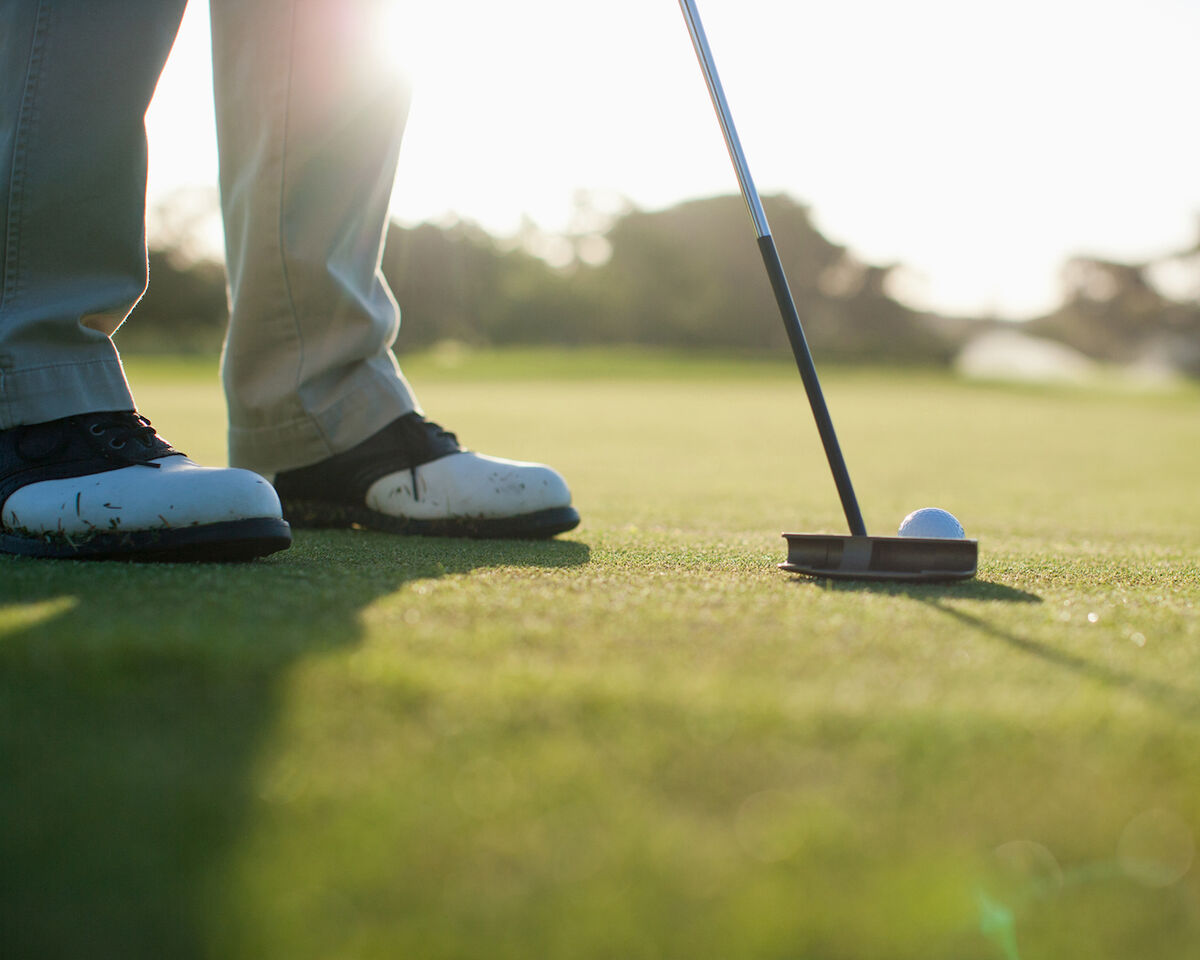 The Ping i-Series line was the golf company's main line of putters and features many models and types. Introduced in 2008, the i-Series has developed from a long line of Ping putters that has advanced its technology over the years to make better use of weights, alignment, MOI and design. This line features all the latest technology and features, so it's important to know all the options before purchasing a Ping i-Series putter.
A Ping i-Series putter combines a urethane insert and face that gives the golfer firm control with a soft feel, while the alignments feature increased MOI and easier alignment. There are four blade models in the line: Anser, Zing, Craz-E and 1/2 Moon. This putter has an enhanced feel with weight properties in the hosel that help promote a smoother, more level swing and follow through. The putter has a Winn AVS grip, which is a composite grip and allows easier adjustment of a golfer's grip.
This i-Series also comes in belly length and mallet models. The mallet line has four models as well: the ½ Craz-E, B60, Craz-E, Piper H. However, it uses the same weight technology as the blade putters for a soft feel.
The i-Series is available in four lengths, from 33 to 36 inches. Left-handed models are also available.
The grips on the i-Series putter is a combination of orange and black and comes with Ping and i-Series logos. The head of the putter features the same color scheme and the face also features the Ping logo on a black square. Each model looks the same, except for the 1/2 Moon model, which fills out the cavity on the back of the putter head. The Zing model cavity is only half open, as the weight on this model is placed at the bottom of the head. The mallet line has smaller proportions, except for the Craz-E model which comes in the two-ball design.
This line of putters has a variety of options that can appeal to any golfer's comfort level. There are eight different models in various types that can also be adjusted to fit a golfer's game. The i-Series can help any level of golfer find control on the putting surface, but still give a soft touch on fast greens.
One should consider trying out this line of putters before purchasing any of the models. The technology says it promotes a soft feel, however, that's not for every golfer, especially new golfers.