Bridgestone Tour B Series Golf Balls Review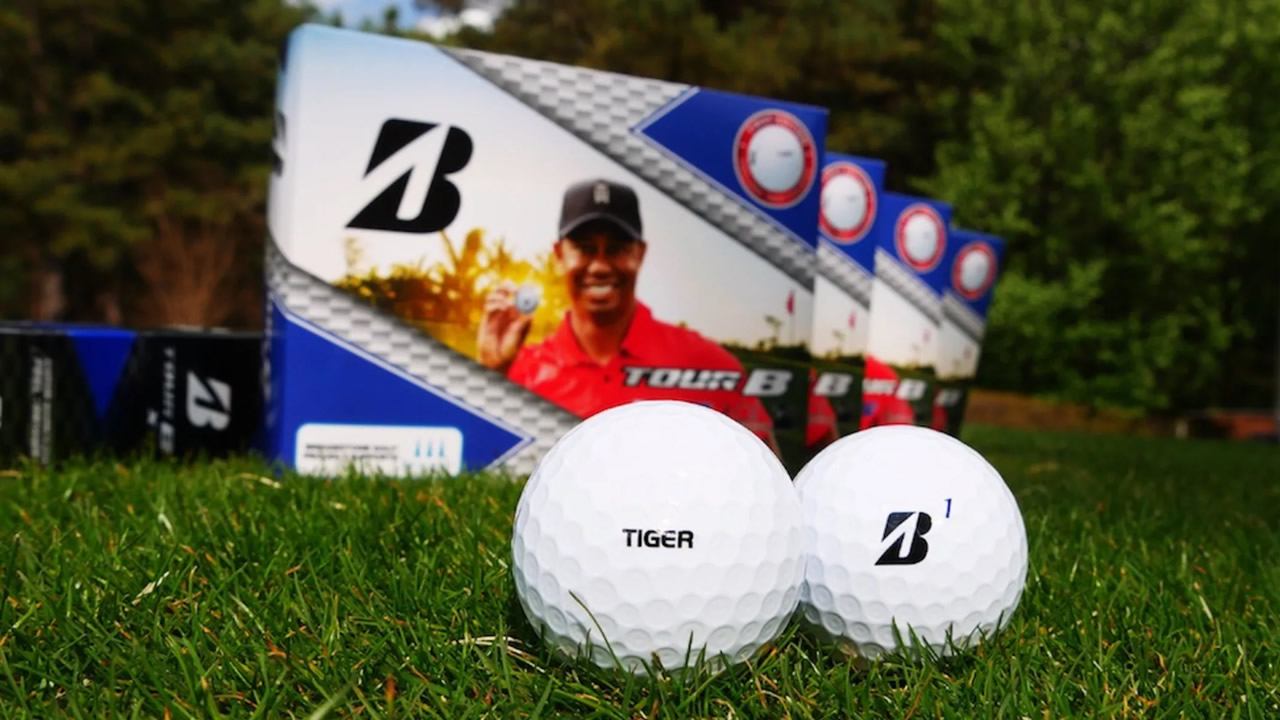 Bridgestone Tour Series golf balls are used by some of the top PGA and LPGA golfers, including Tiger Woods, Bryson DeChambeau and Lexi Thompson. The company's commitment to golf ball technology and innovation has been a major draw for golfers always looking to improve their game.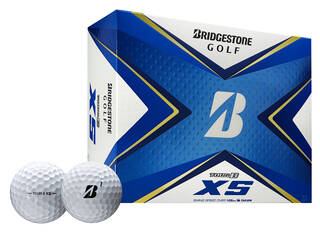 The History of Bridgestone Golf Balls
Bridgestone was founded by Japanese businessman Shojiro Ishibashi in 1931 and began producing golf balls in 1935. Shojiro had a simple philosophy that has brought success for nearly 100 years – "Serve Society with Superior Quality."
Instead of a one-size-fits-all approach to golf balls, Bridgestone invested in custom ball fitting. The process analyzes the golfer's swing and overall play and recommendations are given on which ball best suits their game. This ball-fitting approach and focus on research and development are reasons why many professional golfers use Bridgestone golf balls.
Tour B Golf Ball Facts
Bridgestone's Tour B Series golf balls replaced the popular B3330 line in 2017 and include four options to suit a variety of golfers. The ball has always been well received, but changes to the urethane cover in 2020 made it an even more attractive option for golfers of all abilities.
The New Smart REACTIV Cover
Distance or spin – it's the quandary golfers have long faced when choosing a golf ball. Even the first releases of the Tour B ball, whose urethane cover was considered one of the best, had some sacrifices when perfecting one of the areas of the game.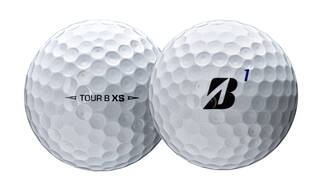 In February 2020, Bridgestone introduced the REACTIV cover on all its Tour B golf balls. Bridgestone touts this as the first SMART urethane cover in the golf world. Golfers no longer have to choose between distance and control because the REACTIV cover adjusts to the golfer's swing and force of impact.
The cover absorbs more shock on slow impact, such as a wedge shot, to create more spin and provide more control around the green. The ball remains on the club face longer, allowing for spin and control.
With hard impact, such as a driver off the tee, the REACTIV cover rebounds quicker than other urethane covers. The result is more ball speed and longer distance.
Bridgestone claims the REACTIV cover is the biggest change in their Tour golf ball since 1999 when they went from the Balata cover to urethane-covered golf balls.
Golfers Who Use the Bridgestone Tour B Series Golf Ball
It is no coincidence that two of golf's most technology-focused golfers use Tour B golf balls. In addition to being two of the biggest hitters on the PGA Tour, Tiger Woods and Bryson DeChambeau are quite involved in the research and development of the equipment they use and appreciate the ever-developing technology behind Bridgestone golf balls. Both golfers resigned long-term contracts with Bridgestone in November 2020.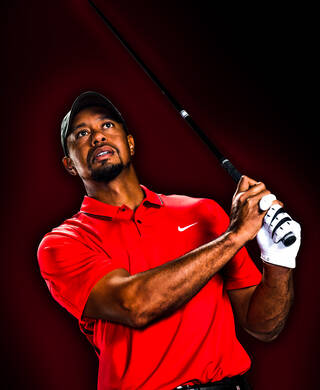 Woods has been using Bridgestone balls since winning the Memorial Tournament in 2000. Even the Nike balls he played for years were made and supplied by Bridgestone. Woods was instrumental in the research and development of the REACTIV cover and most recently won the 2019 Masters Tournament with the Tour B XS ball.
DeChambeau, often known as the Golf Scientist, also has a part in the R&D of the Tour B golf ball. When DeChambeau won the 2020 US Open, he was using a Bridgestone Tour B X ball. DeChambeau recorded an average driver distance of 325 yds, the longest-ever for a US Open Champion.
Other top professional golfers using Tour B golf balls include:
Fred Couples (TOUR B RXS)
Matt Kuchar (Tour B X),
Lexi Thompson (Tour B X)
Rocco Mediate (Tour B RXS)
What is the Difference Between Bridgestone Tour Golf Balls?
Bridgestone offers four Tour B Series golf balls. Each three-piece ball features the REACTIV urethane cover.
Tour B X – This ball is a high swing speed model for golfers with a driver speed of 105 mph or more. It also provides hit-and-sit performance on approach shots and greenside chips.
Tour B XS -- This ball also targets high speed hitters with a driver speed of 105 mph or more. The XS has a softer feel and the most greenside spin.
Tour B RX – Designed for moderate swing speed players under 105 mph, the ball has a solid feel and consistent hit-and-sit performance on short shots.
Tour RXS – This ball has a softer cover for maximum greenside spin. It is also for moderate swing speed golfers.
A good rule of thumb when shopping for a Tour B Series ball – "R" is for slower speed swings and "S" is for more greenside spin.
Tour B Series Ball Comparison
| | | | | |
| --- | --- | --- | --- | --- |
| Ball | Tour B X | Tour B XS | Tour B RX | Tour B RXS |
| Swing Speed | 105+ mph | 105+ mph | Up to 105 mph | Up to 105 mph |
| Feel | Soft | Softer | Soft | Softer |
| Short Game Spin | High | Higher | High | Higher |
Bridgestone VFit
Bridgestone is known for its custom ball fitting, but now finding the right ball is easier than ever. The Bridgestone VFit Ball Fitting allows you to interact with their ball fitting experts. Just submit your video, answer a few questions and the team will analyze your swing and recommend the best ball for you.