What Titleist Velocity Golf Balls Can Bring to Your Game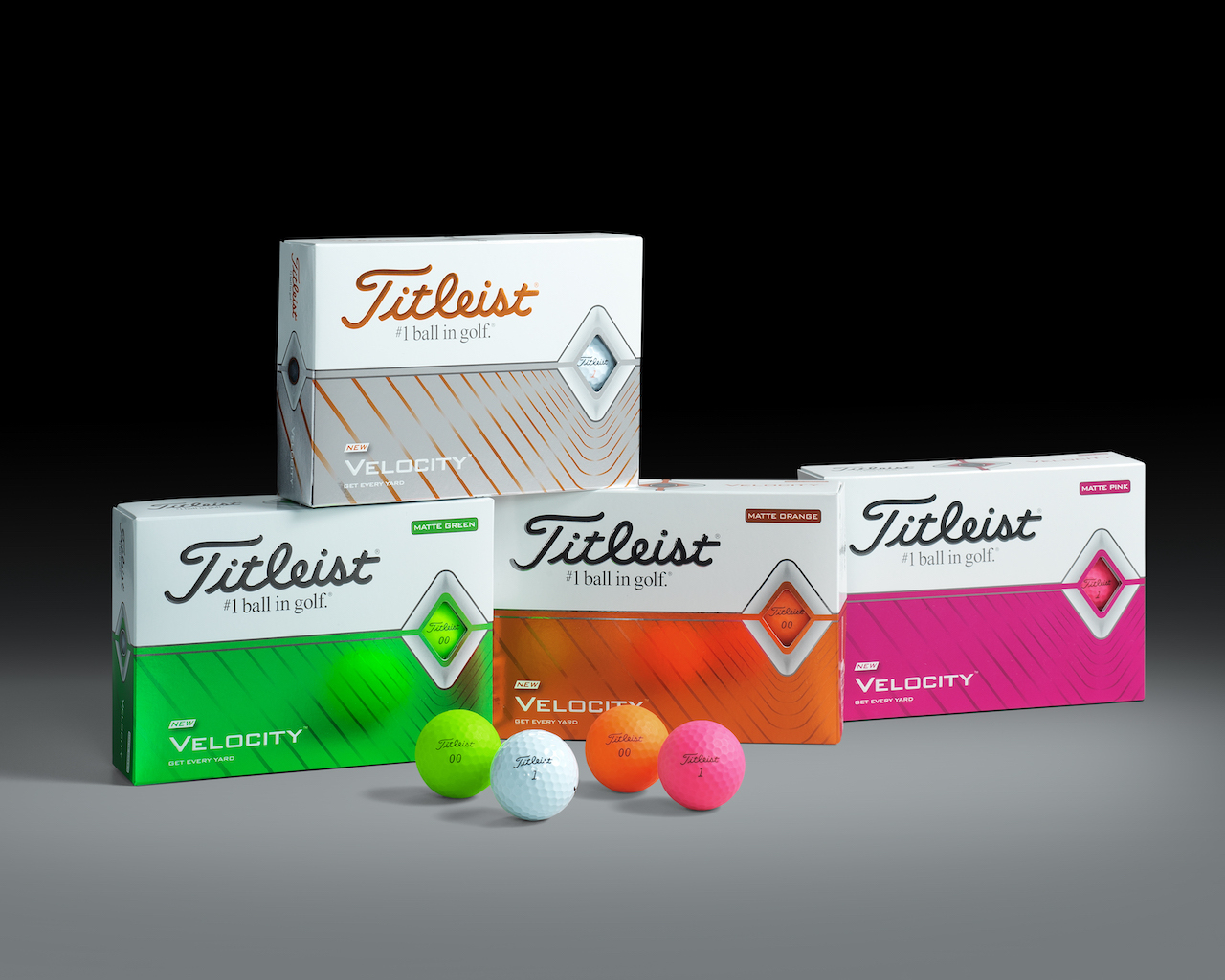 When you think of Titleist one of the first products that comes to mind is the Pro V1 golf ball. But the No. 1 brand in golf ball manufacturing has other models that are suited for players of different levels. One example, the Titleist Velocity. What can the Velocity golf ball bring to your game and is it worth giving a shot?
Titleist Velocity Beginnings
The original Titleist Velocity golf ball was introduced at the 2012 PGA Merchandise Show. It hit the market when Titleist revamped its golf ball lineup beneath the Pro V1 and Pro V1X. Over the span of a few years, Titleist not only introduced the Velocity but also the DT TruSoft (which no longer exists). During those years, Titleist also eliminated the NXT and DT Solo balls.
Velocity Overview and Specs
The Titleist Velocity was updated in 2020. According to Titleist, the Velocity "features a high-speed core to maximize speed and an advanced aerodynamics package to optimize flight. It produces high flight on all shots to enhance distance and help stop the ball on the green."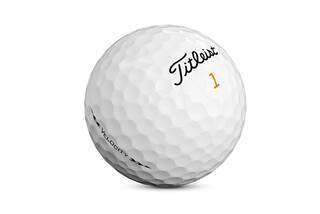 What does that all mean? For starters, the Velocity is a high flight golf ball on all shots, whether you're hitting your woods or irons. It offers decent greenside feel, but not comparable to the Pro V1. But for a ball that offers more distance, that is to be expected.
The Velocity has a spherically-tiled 350 octahedral dimple pattern, which allows for an optimum flight and also assists in dispersion and accuracy.
The Velocity also ushered in a color scheme change for Titleist. Traditionally, Titleist had stuck to black and gold; red, white and blue; or navy and yellow packaging. So when the orange Velocity packaging came out, it was definitely outside the box for the brand. In addition, the color of the actual golf balls changed as well. Today you can purchase Velocity golf balls in white, orange, pink, and green.
The current price for a dozen Titleist Velocity golf balls is $28.
Is it Right For You?
If you're looking for a Titleist ball to hit bombs with, this is your ball. The Velocity is as true of a distance golf ball that exists, and also delivers low spin on tee shots and irons. As previously mentioned, expecting the Velocity to perform at a high level on chip shots and touch shots around the green would be unreasonable.
The Velocity, specifically, is a great choice for mid to high handicap players who are looking distance out of a quality golf ball that also stands up to some wear and tear.
Titleist Selector Tool
Still not sure if the Velocity, or any other Titleist ball, is the right fit for you? Check out the Titleist Selector Tool. This is a great resource to help you make your decision before you buy.