Exploring the Maxfli Golf Balls Lineup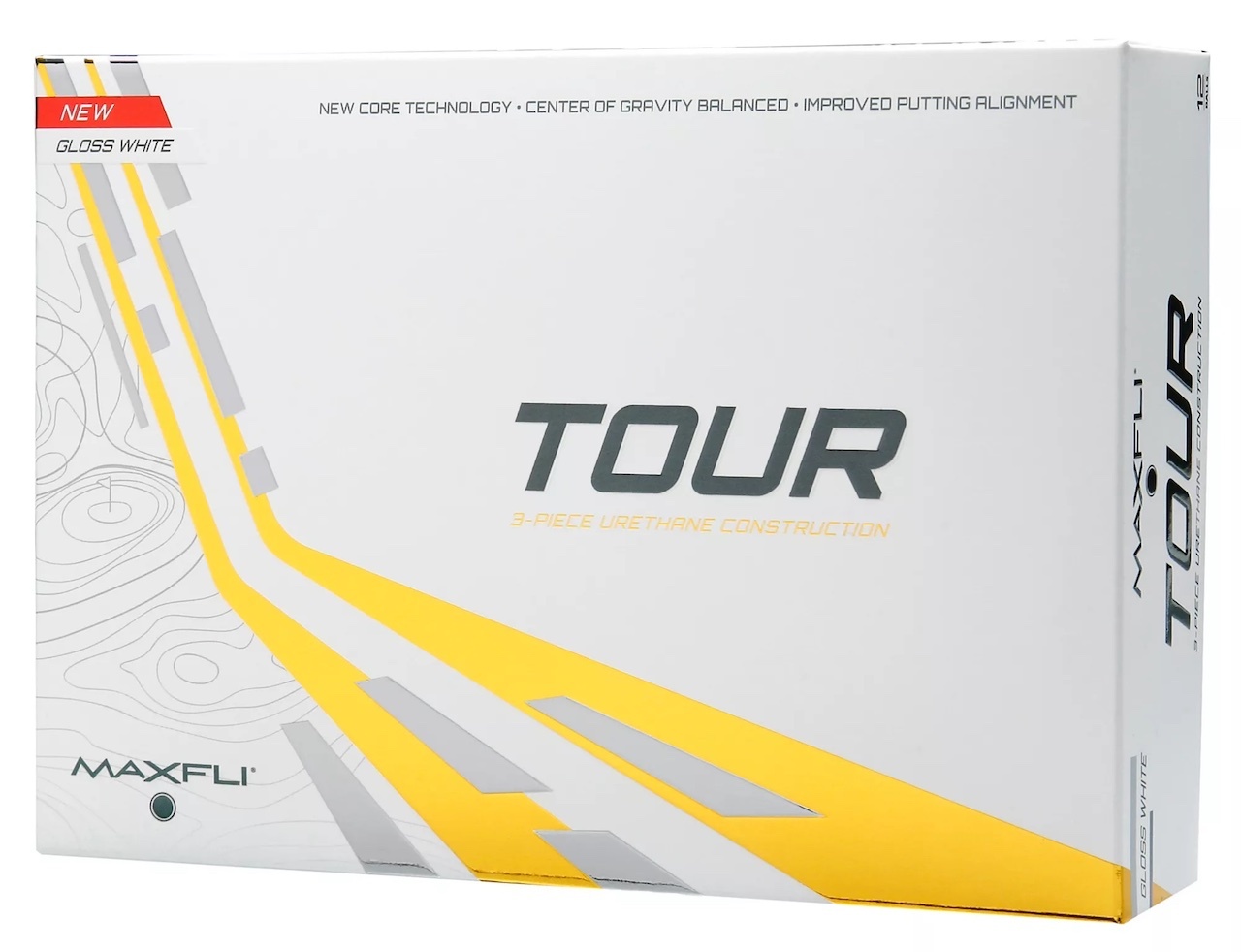 The Maxfli brand is somewhat historic and is certainly recognizable in golf equipment. Maxfli products range from clubs to accessories, and golf balls. The current lineup of Maxfli golf balls offers models to fit all levels of players. So which one is right for you? Here's an overview of each model to see where you fit in the Maxfli family.
A Brief History
Maxfli has been producing golf balls since the 1920s. The brand has seen some great peaks along the way, but two stand out in particular.
The Maxfli Revolution came out in the early 2000s as direct competition to the most popular ball in golf, the Titleist Pro V1. Maxfli did quite a job with the Revolution model as it was a 3-piece design that produced similar results in distance and spin for better players. It was also incredibly soft, which was instantly noticeable when rolling a putt. The Revolution is still regarded as one of the best golf balls to ever be produced.
Around the same same, in 2001, Maxfli debuted the Noodle. This ball showed serious results for players who craved more distance, but didn't want a ball that felt like a rock to achieve that distance. With results and a friendly price point, the Noodle basically sold itself.
In 2002, TaylorMade purchased Maxfli. Then, in 2008 Dick's Sporting Goods purchased the brand from TaylorMade. The one part that Dick's couldn't have? The Noodle. In fact, if you purchase a Noodle golf ball today, it's actually called the TaylorMade Noodle.
Today, Dick's Sporting Goods and its golf arm, Golf Galaxy, are the only retailers that carry Maxfli products.
Maxfli Golf Ball Models
Maxfli currently offers the following models in-store and online.
Straightfli
The Maxfli Straightfli is a 2-piece distance golf ball that has both large and small dimples by design to encourage a straighter ball flight. In fact, Maxfli boasts that this model is 20% straighter than previous Maxfli models.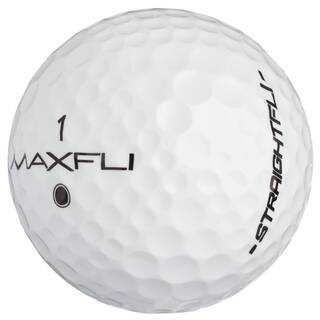 At $19.99 per dozen, this is your typical distance golf ball, but the Straightfli caters to players who value tighter dispersion more than soft feel.
Pros
Accuracy
Distance
Durability
Driver spin
Cons
Greenside spin
Putter feel
Who Should Play Straightfli
Beginner to intermediate level players looking for some added distance and accuracy off of the tee should seriously consider the Straightfli model.
Softfli
The sibling to the Straightfli, the Softfli, might look similar in design, but it's a very different golf ball. The Softfli is also a 2-piece distance ball, but it has an aerodynamic icosahedron dimple pattern for higher flight and longer distance. The low compression core gives it a much softer feel than the Straighfli and it also has a much lower spin rate. This ball is also $19.99 per dozen.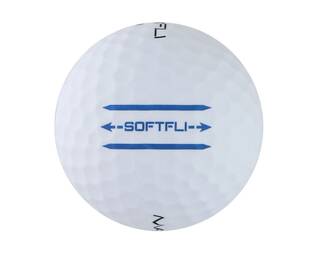 Pros
Soft feel
Putter feel
Approach shot spin
Greenside spin
Cons
Driver distance
Driver dispersion
Who Should Play Softfli
Players at an intermediate level who are looking for more action on approach shots and around the green as opposed to ultimate distance off tee shots should take a look at the Softfli.
Maxfli Tour
The Maxfli Tour golf ball gained a lot of notoriety in 2021 after popping up on a few "best of" lists. This is a tour-level golf ball that has a 3-piece construction and rewards players with faster ball speeds. It has an enhanced alignment aid and a high modulus Ionomer casing layer which increases COR to produce longer distance.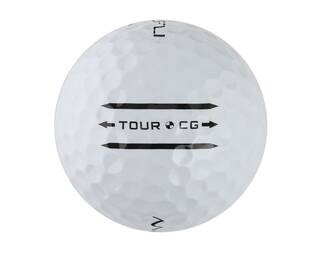 Pros
Distance for fast swings
Slignment aid
Tour feel
Cons
Stiff competition at the $34.99 price point
Who Should Play Maxfli Tour
The Maxfli Tour is a great ball for single-digit handicaps looking for a golf ball just outside of the ballpark of a Titleist Pro V1 to consider. This is a tour-level ball and requires the swing and accuracy to deliver results. When the right player puts these in play, the Tour pays dividends.
Maxfli Tour X
The Maxfli Tour X is the sibling of the Tour. Much like the Strightfli and Softfli relationship, they have a lot of similarities with some subtle differences that determine who should play them. The Tour X is also a 3-piece golf ball that's intended for lower handicaps. It also received a lot of mentions on "best of" lists. It does however produce a significantly lower driver spin than the Tour.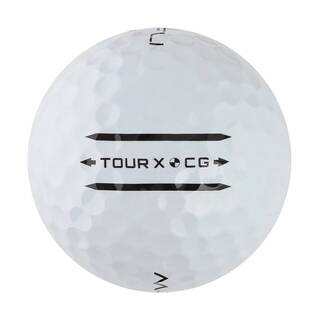 Pros
Lower driver spin
Greenside spin
Distance for fast swings
Alignment aid
Cons
Stiff competition at the $34.99 price point
Who Should Play Tour X
Like the Tour model, the Tour X is best suited for better players. However, even if you're a mid-handicap that sees too much spin with the driver, try a dozen and see if they help.
Conclusion
Maxfli certainly hasn't lost its touch for producing high-quality products that handicaps from five to 35 can play. Perhaps one of their current golf balls can get added to the brand's Mount Rushmore along with the Noodle and Revolution? Or, perhaps they just continue chugging along and taking their share of the market and holding on to loyal Maxfli buyers? Either way, Maxfli isn't going anywhere.