Updated December 7, 2022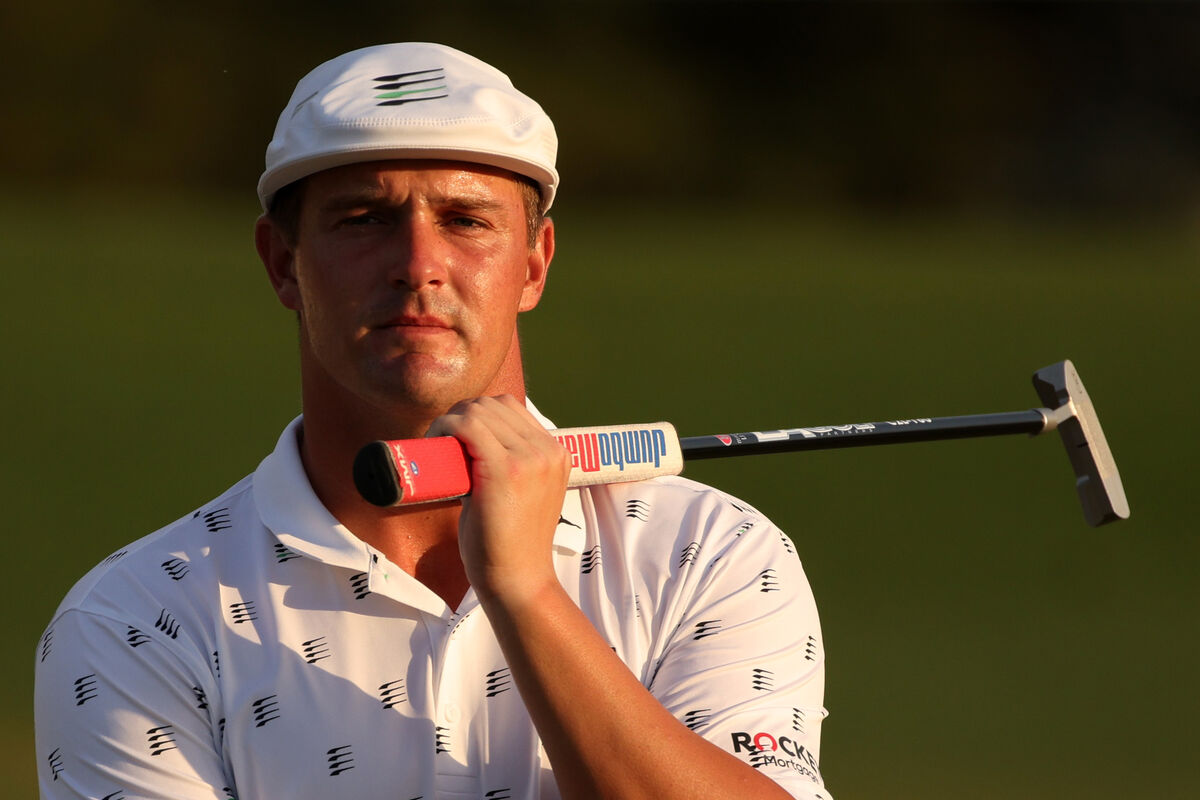 Bryson DeChambeau is a professional golfer from Modesto, California. He graduated from Southern Methodist University (SMU) in 2016, the same year he turned pro. He has eight wins on the PGA Tour, including one major, the 2020 U.S. Open.
Bryson DeChambeau Quick Facts
| | |
| --- | --- |
| Born | September 16, 1993 |
| Hometown | Modesto, California |
| College | Southern Methodist University (SMU) |
| Turned Pro | 2016 |
| Major Championship Wins | (1) U.S. Open (2020) |
| PGA Tour Wins | 8 |
| Total Professional Wins | 10 |
| Career Earnings | $26,519,235 |
| Spouse | None |
*Wins and career earnings through December, 2022
Bryson DeChambeau Career Highlights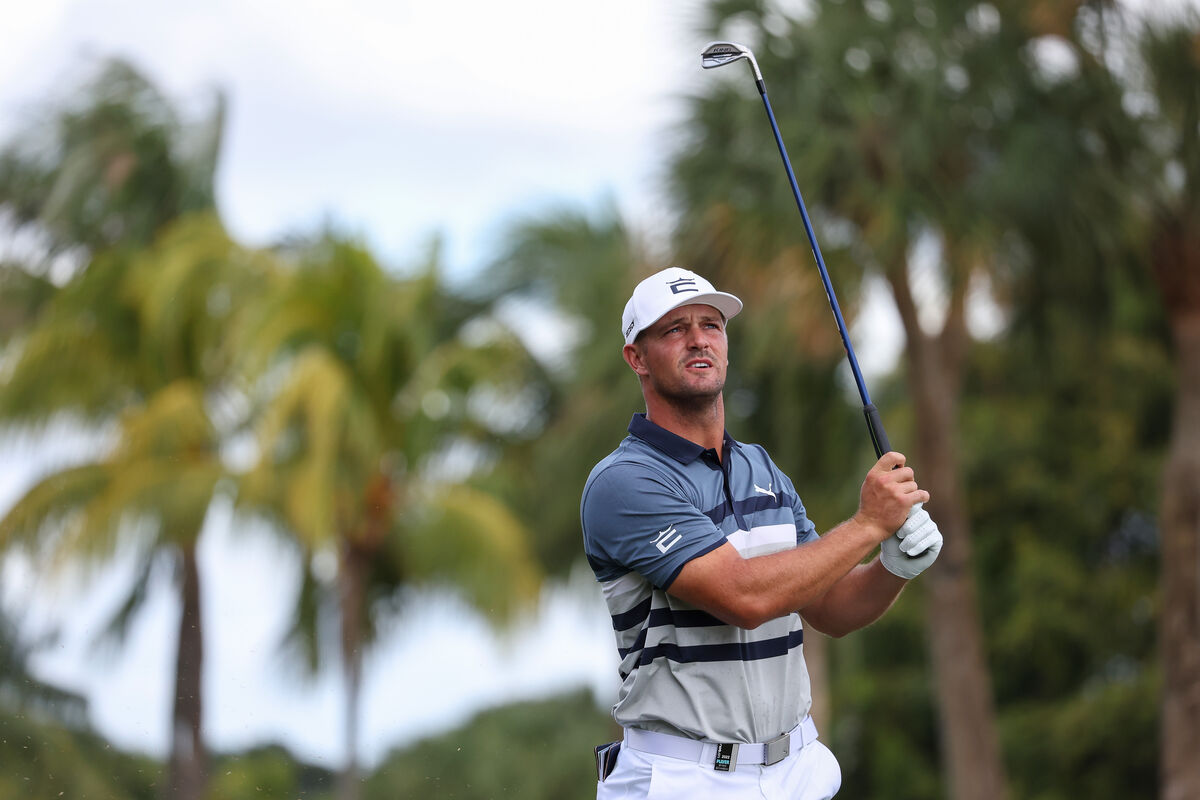 Bryson DeChambeau had a career season on the PGA Tour in 2018 when he won four times (The Memorial, Northern Trust, Dell Technologies Championship, and Shriners Hospitals for Children Open). His career highlight thus far, however, came in 2020 when he won his only major championship to date in the U.S. Open. DeChambeau cleared the field by six strokes at Winged Foot Golf Club where limited fans were in attendance due to the COVID-19 pandemic.
DeChambeau suffered two injuries in 2022, including a fracture in his left hand and a torn labrum in his left hip. The injuries held him out of the 2022 PGA Championship.
He is no stranger to controversy. In 2020, DeChambeau gained 50 pounds in only a few months to chase longer distances and give himself an advantage over the field. He also joined the highly controversial LIV Golf tour in 2022, which suspended him from PGA Tour participation.
RELATED: LIV Golf's Approval Rating
In 2021, DeChambeau was called out by players and announcers for not yelling "fore" on errant tee shots that came close to spectators. DeChambeau noted it was because of the increased distance he required to take different paths to greens.
Early in his career, DeChambeau's game was known for his accuracy and ability to break down a course using his extensive knowledge of science, specifically physics. In recent years, his game has been known more for his overall distance and ability to shorten holes.
DeChambeau brought single-length irons to the masses, a set that his equipment sponsor Cobra now makes for him. Aside from the irons, he is known to dissect every aspect of his golf clubs to optimize every launch condition possible for his swing.
In addition to tournament golf, DeChambeau competes in Professional Long Drive Association competitions. He placed second in the 2022 PLDA Long Drive World Championship.
He has been a participant in three national teams, including the 2018 and 2021 Ryder Cups, and the 2021 Presidents Cup.
Bryson DeChambeau's career earnings between the PGA Tour, European Tour, and LIV Golf total $26,519,235.
Bryson DeChambeau was a standout junior golfer in California even before attending Clovis East High School where he won the California State Junior Championship in 2010 at the age of 16. This paved the way for him to have a successful career at SMU where he became the fifth player to win both the NCAA and U.S. Amateur titles in the same year in 2015.
His parents are John Howard Aldrich DeChambeau and Janet Louise Druffel. DeChambeau still has a home in California but he also built a residence in Dallas, Texas. He does not have a spouse, nor children.