7 Must Have Items from the Masters 2020 Online Patron Shop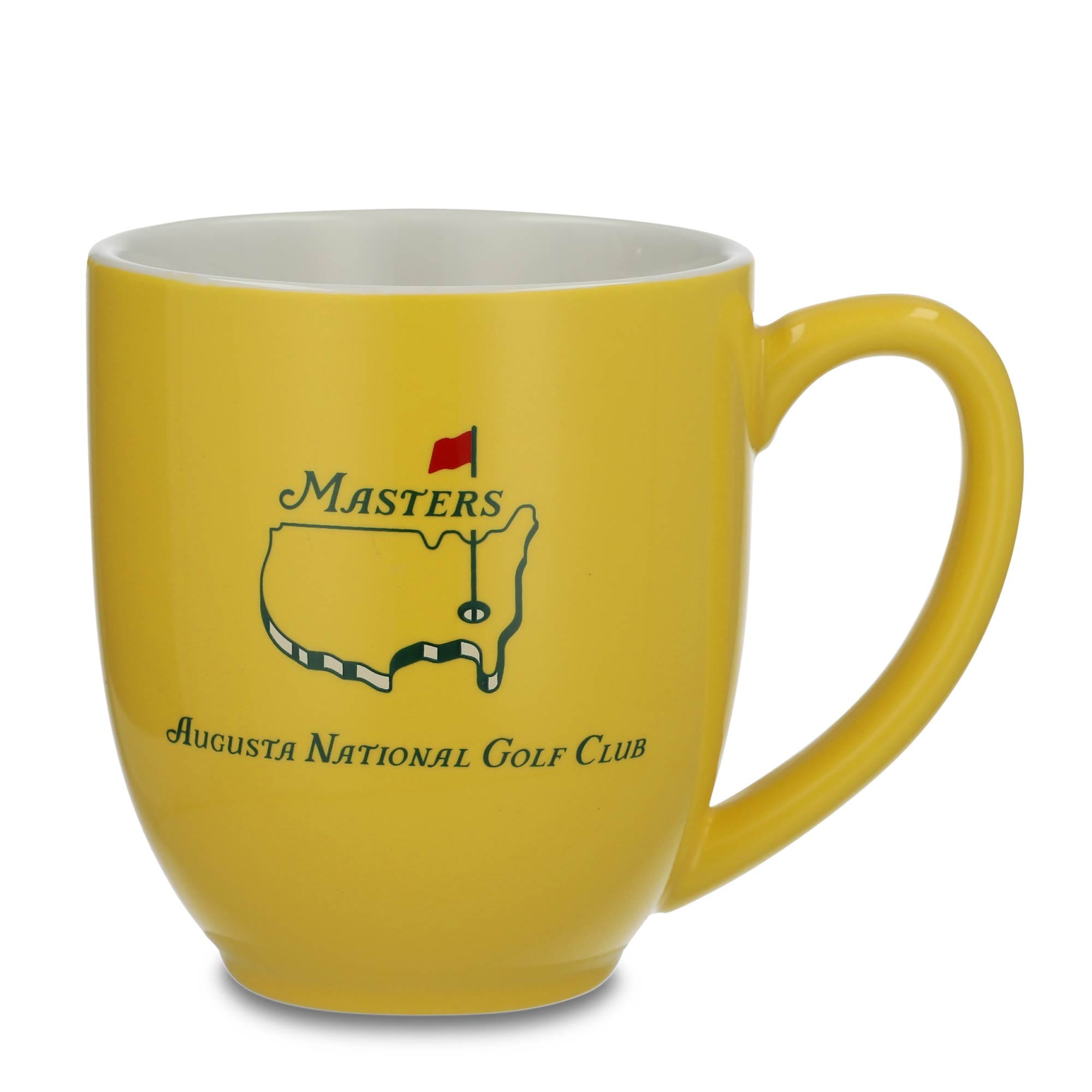 The Masters Tournament at Augusta National is full of storied traditions like the Champions Dinner and ceremonial opening tee shot. Another tradition that patrons (as spectators at the Masters are called) love to take part in is shopping for branded merchandise at the pro shop (often leaving the store with armfuls of items to give to friends and family.)

This year's Masters Tournament, taking place for the first time in November from the 12th to 15th will also mark the first time there have been no patrons on the grounds. Ticket holders can access the online patron shop with an exclusive email login, with a limit of two check-outs per person. Here are our top picks from the Masters online patron shop.
2020 Masters Online Patron Shop Picks
1) Masters Mug ($15)
Enjoy the fond memories of your favorite tournament every morning as you sip your coffee (even if you didn't quite make it to Augusta National in-person.) Available in white, green or yellow.
2) Ball Marker ($8)
Why not go with a classic item that you can use every round? It's sure to be a conversation starter on the golf course.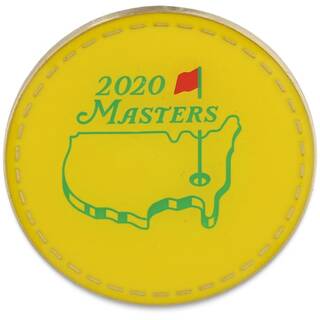 3) Masters "November" Hat ($26)
Get your hands on this highly collectable item. This may be the one and only November Masters in history.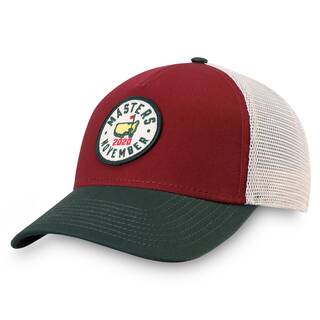 4) Masters Fleece Hoodie ($75)
Although golf hoodies haven't made it onto the dress code at the world's most exclusive clubs quite yet, the Masters logo will probably give you a pass (at least in the clubhouse.) Available in blue, grey and green.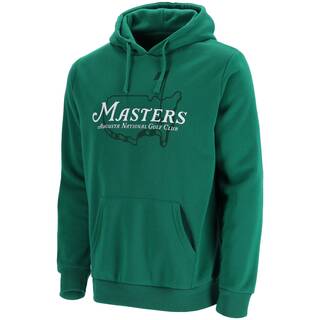 5) Masters Embroidered Pillow ($175)
The perfect living room accessory for the lady golfer in your life (or for the one who lets you go golfing on the weekend...again.)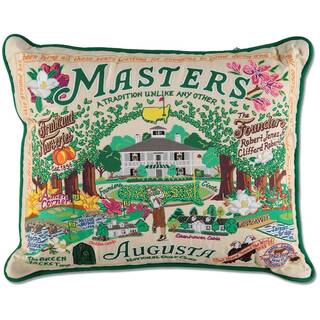 6) Masters Garden Gnome ($49)
If getting tickets to the Masters wasn't hard enough, try leaving with one of these limited-edition, collectible gnomes in hand. The theme changes every year. This year it's a Santa gnome. These have been known to sell for $300 and up on the resale market.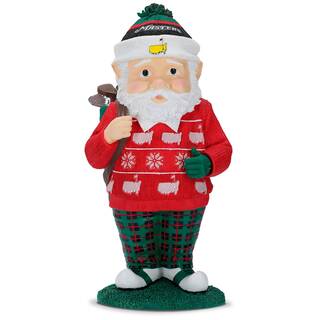 7) Taste of the Masters ($150)
Fans love the delicious (and affordable) sandwiches at The Masters - especially the egg salad and the pimento cheese. This year you can buy the Taste of the Masters edible gift basket with a pound each of egg salad and pimento cheese, a pound and a half of BBQ pork, potato chips, chocolate chip cookies, pecan caramel corn and 25 branded cups and napkins for serving.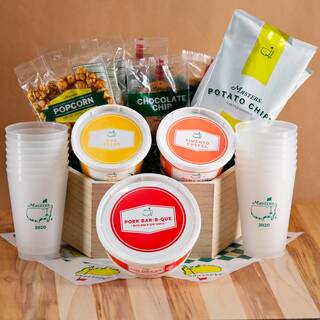 Even though the Masters is in November this year, with no patrons in sight, fans can still admire the exclusive items from the Masters online patron shop to get into the spirit of this legendary tournament. Masters merchandise is amongst the most coveted in all of Sport, so there is sure to be a resale market (and a hefty mark-up) for some of the most popular items.