The History of Titleist Golf Balls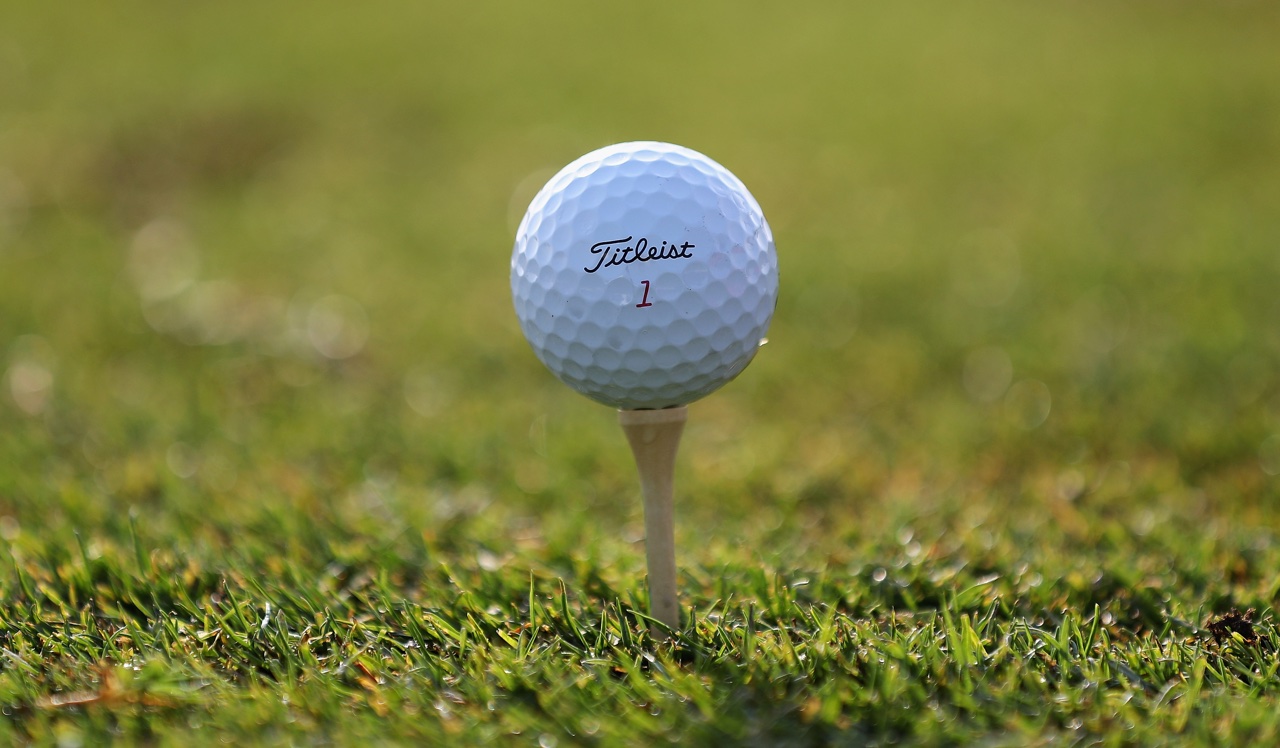 Titleist makes the most popular golf balls in the world. It has its roots in the Acushnet company, which was founded in 1910 by Phillip W. Young. Young wanted to make a golf ball that would fly straight. He realized that the balls he was using were not uniform, which caused them to spiral in different directions. As an M.I.T. graduate, he believed he had the know-how to fix this problem.
History of Titleist
In 1930, Young invented a machine that could spin rubber thread around a rubber core to produce a very uniform ball that could fly straight. They called this concept "dead center" and the new ball was named Titleist. It was a success until World War II, when the company concentrated its efforts on war-time endeavors. After the war, efforts began anew to improve the ball.
Balata Ball
Over the past several decades, Titleist golf balls have undergone many changes. In the 1980s, the big breakthrough was the balata ball. This ball had an exceptionally soft feel and great control. However, the soft cover was prone to splitting if hit wrong and bruising if it struck a cart path. Golfers were going through them much too quickly.
Titleist Professional
After a while, the company came out with the Titleist Professional. This ball was like the balata ball on the inside, but it had a harder cover for increased durability and distance. Titleist made other golf balls that were harder but didn't perform on the green as well. The Professional tried to capture both qualities in one. The ball's steep price did not deter golfers. The name suggested that it was the top-of-the-line and many consumers flocked to purchase them.
Titleist Pro V1
The Pro V1 line, Titleist's highest-end balls, were introduced in October of 2000. Titleist's competitors were rapidly improving their equipment and by this time, all the manufactures had a high-performing golf ball with new dimple patterns, larger cores and better covers.
Since Titleist introduced the Pro V1, this golf ball has changed the game. While the ball has evolved since 2000, it has been known as "The #1 Ball in Golf" for almost 21 years.
Golf Datatech co-founder estimated that the Pro V1 brand held a 40% share of the market during the first five months of 2019. According to Acushnet's 2020 financial report, the company amassed nearly $508 million dollars in golf ball sales.
Their report stated that 75% of players across worldwide tours trusted Titleist for their ball, a number that doesn't factor in the weekend amateurs, college and junior players. Acushnet produces about 300,000 Pro V1 and Pro V1x balls daily.
Expert Insight
You don't have to fork out the money for the top-of-the-line Titleist balls. The company makes a long list of golf balls to fit your game and budget. You can choose from the NXT, ProV1, TruSoft or Velocity line. Acushnet brands, including, Titleist, FootJoy, Scotty Cameron and Vokey Wedges, also make clubs, shoes, gloves and accessories. You can check out their line of products at most retail golf stores and golf pro shops or go online to titleist.com.
Image: Matthew Lewis/Getty Images Sport via Getty Images