The Feel Golf 73 Degree Satin Wedge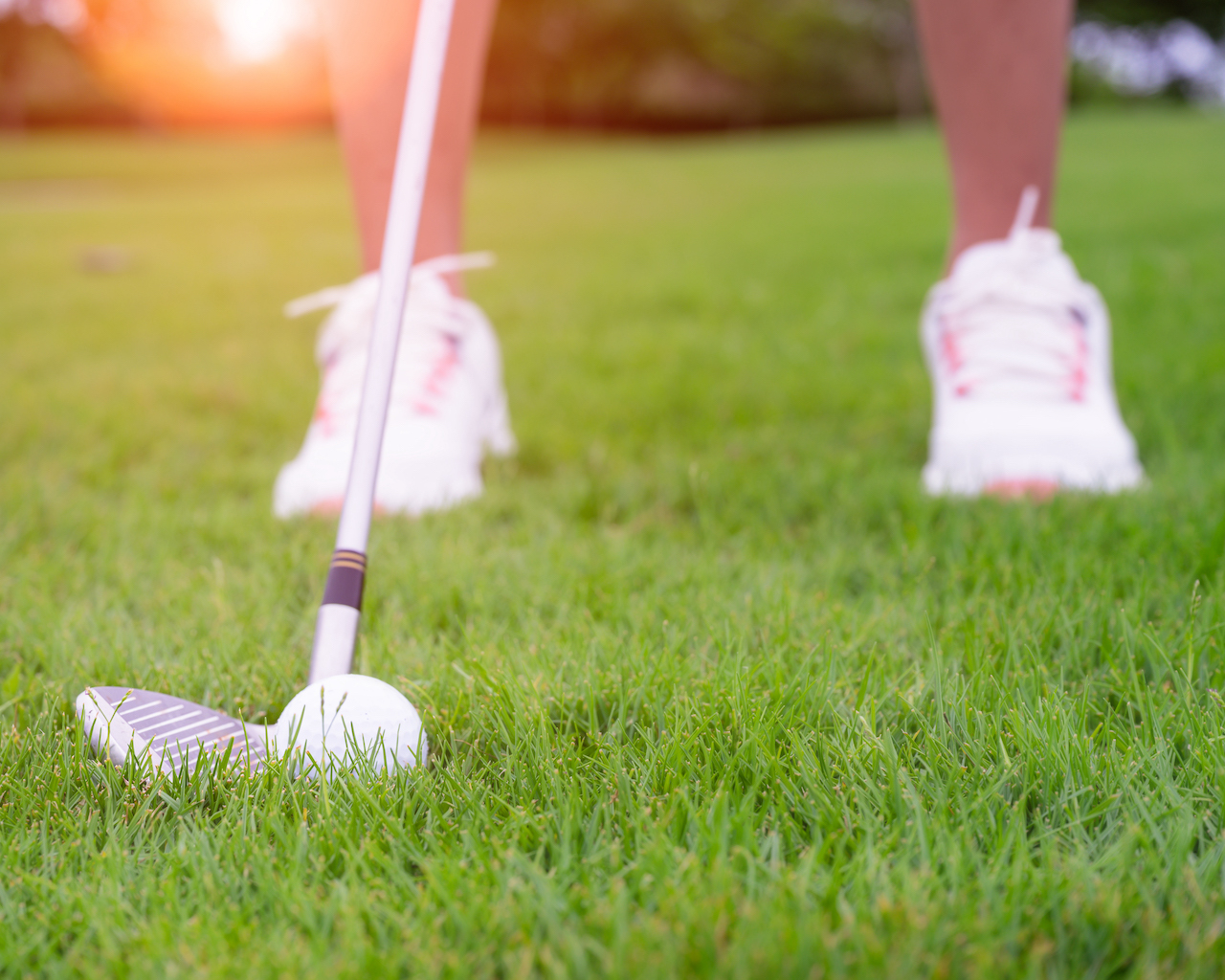 If you've ever experienced just a hint of envy or unabated jealousy after watching Phil Mickelson play one of his infamous greenside flop shots, there's hope in the niche secondary market for a club that seemed poised for greatness, the Feel Golf 73 Satin Wedge. Now, you too can throw it up in the air like Lefty and make it stop like a butterfly with sore feet.
History
In 1985 Feel Golf started out as a very small operation, making custom wedges for tour players. The nucleus of the outfit is a PGA member named Lee Miller, who also is known as Dr. Feel, and Charlie Sorrell, a well-known short-game instructor and former PGA Teacher of the Year.
Technology
The Feel Golf 73 Degree Satin Wedge isn't chock full of some of the NASA-type technology embedded into other equipment of today. The head is made of stainless steel and, as the name says, comes in a satin finish, which helps the club slide under the ball. It has a standard flange at the back of the club like you see on most wedges. The real sizzle of this steak is the 73 degrees of loft, unheard of in the old days of wedge design. This wedge allows everyone, from pro to hacker, to take a full swing, get the ball in the air and stop it on a dime.
Innovation
The most innovative aspect of the wedge is the Pro Release Grips that Feel puts on the clubs. They're narrow at the butt-end, then increase in width down the grip -- the exact opposite of grips today. Feel claims these grips will help the golfer release the club, which is vital to proper ball striking.
Accolades And Criticisms
The Feel Golf 73 Degree Satin Wedge received the Golf Illustrated 2007 Baggy Award as the product most likely to aid every golfer. Reviews from golfers across the country have been mixed. Many expressed the importance of practicing with the club to become familiar with it. Once that happened, they felt the wedge greatly enhanced their ability to shoot lower scores. Other opponents of the club feel that it reduces the skill level needed to play a proper wedge shot. In essence, it helps the golfer too much and should not be legal.
Conclusion
While the Feel Golf 73 Degree Satin Wedge is a fine-looking club and does facilitate one's play around the green, it's a far cry from the clubs manufactured by the behemoths, Cleveland and Vokey. Those are the wedges found in the vast majority of pro bags, but the Feel Golf 73 Degree Satin Wedge will be a welcome addition to many amatuer bags.