Heavy Putter Mid Weight H1-M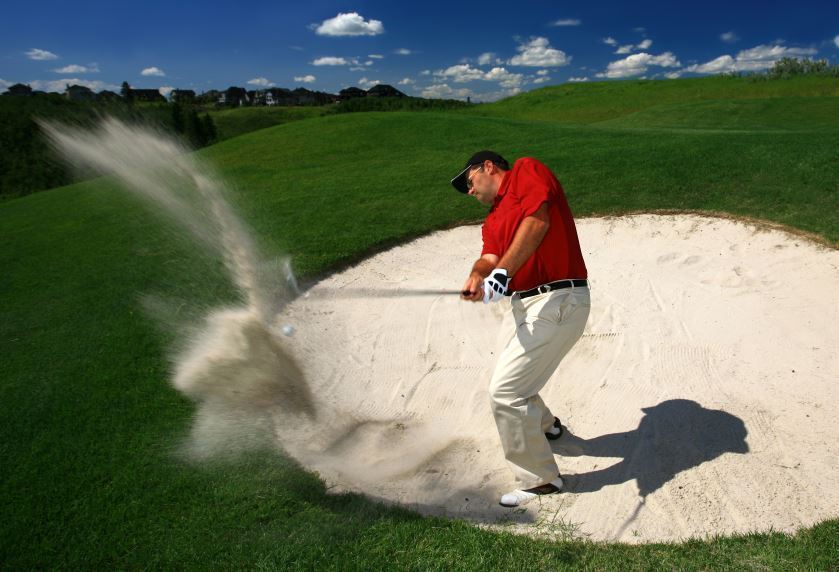 There are a number of putters on the market, including those offered by the Heavy Putter brand. What sets Heavy Putter apart from other brands is a commitment to building much heavier clubheads designed to provide more stability to the golfer. Among the many products offered through Heavy Putter are the H1-M Mid Weight putter.
Specs
The H1-M putter comes standard in lengths 32 to 36 inches, and is right-handed only. It checks in at approximately 750 grams, with a head weight of roughly 400. It features a True Temper proprietary steel shaft, mid-size grip and stainless steel material. It has a CNC milled face, 3-degree loft and 70-degree lie angle. All putters also come with a custom club cover.
Features
The H1-M's mallet design features weighted technology and is face balanced for center shaft orientation. A parabola channel helps in keeping the club aligned, while the putter is constructed of stainless steel and available in a black or stain finish. Every H1-M club features a proprietary shaft with a 200-gram weight in the butt end of the shaft, which provides better weight control and therefore more control over each putter stroke. This helps eliminate "wristy" action. The custom midsize grip allows for firmer feel upon impact.
Custom H1-M Mid Weight Putters
While the "stock" putter features a number of ideal specs, Heavy Putter offers the H1 Mid Weight putter in custom lines as well. These include club length extensions of up to 38 inches as well as certain other perks and custom benefits. The club remains right-hand only. The Heavy Putter website features links to custom-fit centers.