Understanding the Pro Side in Putting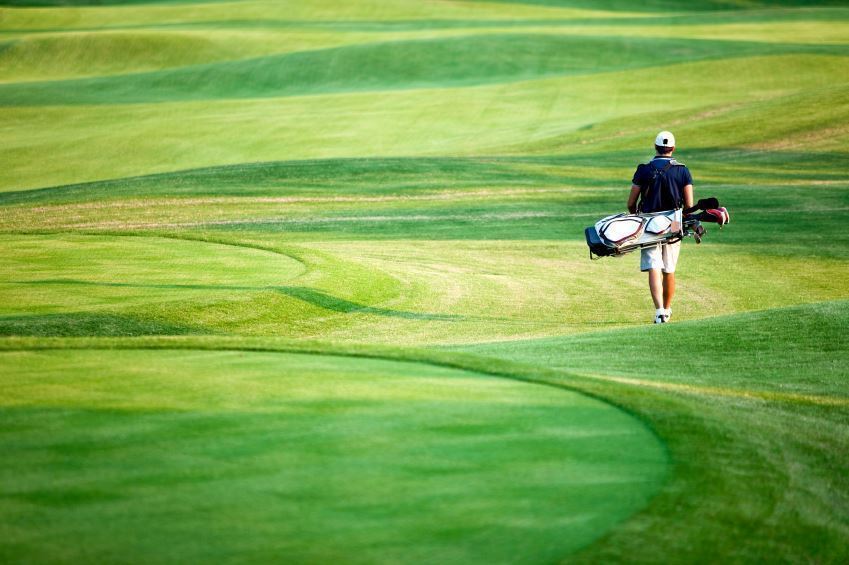 This article explains what is meant by the "Pro Side" in putting. What is the Pro Side, why you should know about the Pro Side, how did it get its name, and will it help my golf game?
Definition
The "Pro Side" in putting refers to the side of the hole that is higher in elevation. Often the hole is cut on or near a slope on the putting green. The side of the hole that is higher is referred to as the "Pro Side." For instance, if you read a putt to break from left to right, the left side of the hole is the "Pro Side."
Significance
There are a couple reasons you should be aware of the "Pro Side." First, it will help you with your golf jargon and you will understand what the television commentator is talking about when he is talking about a player's putt. Also, it places an emphasis on how you should look at a putt and read the green.
The Name
A common flaw in most amateur golfers is that they do not play enough break when putting. The high side of the hole is referred to as the "Pro Side" because professional golfers tend to play more break than the average golfer, therefore some of the professionals misses will be on the higher side of the hole. One other reason a professional may miss on the high side or "Pro Side" is that he will hit the ball with more speed than the typical amateur golfer. When a putt is hit too softly (a tendency of many high handicappers) the putt will take more break before it gets to the hole than a putt with a faster pace.
Expert Insight
Now that you know what the "Pro Side" means and how it got its name, use it to your advantage. While practicing breaking putts, try to have your putts enter the hole from the high side. You can put a tee in front of the cup (at 6 o'clock as you are looking at the hole) and enter the hole from the side of the tee that is higher. This practice will improve your green-reading and your speed control.
Geography
If you play golf in the south on Bermuda grass greens, finding the "Pro Side" may be easier than in the north. Bermuda greens have significantly more grain than the bent grass greens in the north, and this is often noticeable to the eye. The next time you are playing in a very warm weather climate such as Florida or Arizona, look for a wear edge around the hole; often you will notice that one side of the hole is rough and the other side is clean cut. The clean cut side is the "Pro Side," and you can read the grain by seeing which direction the grass is growing where the hole is cut.