Tour Edge Golf Bazooka Geomax Driver 9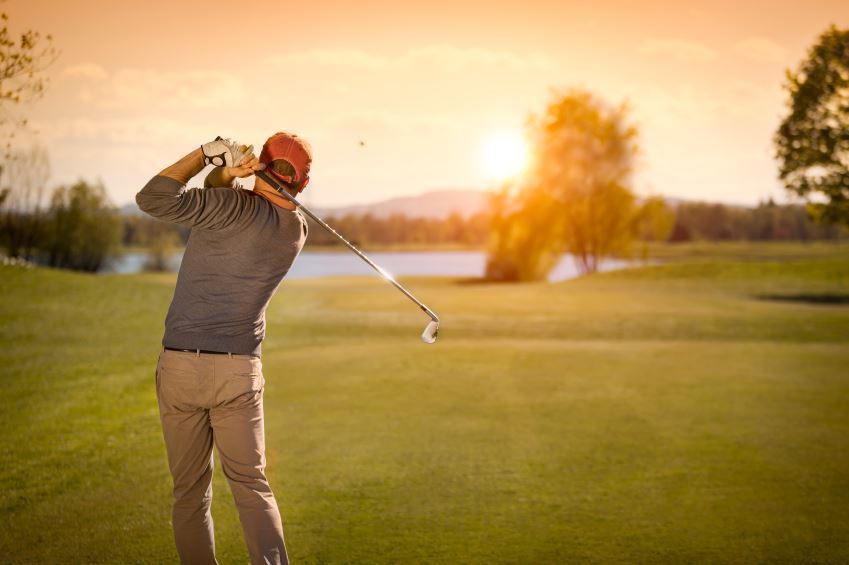 The Tour Edge Golf company makes the Bazooka Geomax Driver. While no longer in production, the club is still available on the secondary market. This club is specifically made for righthanded golfers and is available for both men and women.
Bazooka Geomax
Bazooka Geomax is a line of golf clubs that was introduced by Tour Edge Golf in 2007. The line includes fairway woods, hybrids, irons and putters along with drivers. Each club has a yellow band on the underside of the club head, which gives them a distinctive look. "Maximum control through geometry," is the motto Tour Edge uses for this line.
Drivers
Bazooka Geo max drivers have a 460cc club head made out of titanium. It has a 20-gram screw made of tungsten that moves the center of gravity of the club head farther back. This gives the driver a higher launch angle when driving the golf ball. These clubs also will resist twisting, which gives them a larger sweet spot.
Driver 9
A Bazooka Geomax Driver 9 is named after its angle of loft, which is 9 degrees. There are four other Bazooka Geo Max drivers with angles of loft ranging from 10.5 degrees to 16 degrees. The Driver 9 has a 59-degree angle of lie and a square face angle.
Shaft
The shafts on Bazooka Geomax clubs are made out of graphite, which is made from fibers coated in a resin and wrapped together to form the shaft. The shaft on a Driver 9 is 45 inches long for men and 44 inches long for women.
Stiff
The Golf Bazooka Geomax Stiff Driver 9 has stiff flex, which is a rating for how much the shaft will bend when swinging the club. A Bazooka Geomax driver shaft with stiff flex weighs 65 grams, has a mid-level launch and has 3.8 degrees of torque, which is a measure of how much the shaft will twist while being swung.