Callaway Golf Ladies Big Bertha 454 Drivers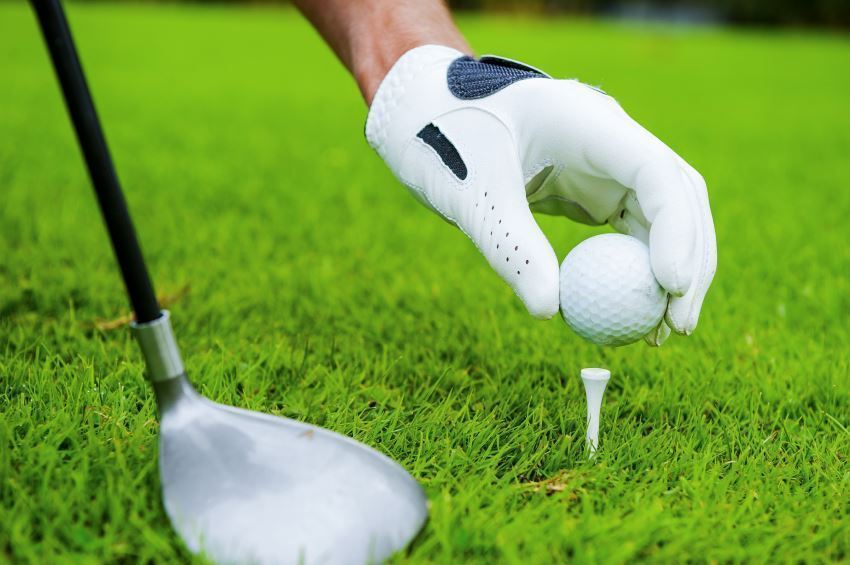 Like its male predecessor, the Big Bertha Titanium Ladies 454 Driver is one of the largest drivers on the market. It features a number of benefits, including internal weighting, a titanium face and a graphite shaft. The clubs were first made available in 2005 and are currently available only on the secondary market.
Specs
The ladies' version of the Big Bertha Titanium 454 Driver includes a flex graphite shaft designed to produce longer drives and more forgiveness. Subtle curves were designed in the club head to aid in forgiveness and provide a solid point of impact. The club's ultra-thin titanium face also helps generate ball speed, while the mammoth 454cc club head provides ample distance. The club is available in lofts of 8 through 11 degrees and 13 degrees, while lefthanded lofts are available in 9- and 10-degree lofts.
Pros and Cons
Big Bertha drivers, for both men and women, have become famed for their large club heads, which tends to result in longer drives and more forgiveness off the tee. However, the super-large club head does have the potential to turn some people off if they simply don't favor a driver with such a large club head. Even so, the Big Bertha 454 ladies driver features unique curves, which "sleeks" up the club head and minimizes its gaudy appearance.
Customer Reviews
Online users laud the Big Berthan Titanium 454 ladies driver for its distance, due in part to its large club head, while also citing its forgivable nature as another positive. However, some were not fans of the stock grip employed by Callaway, while other simply felt the 454cc club head was too large a club head for their particular tastes.