Updated August 19, 2021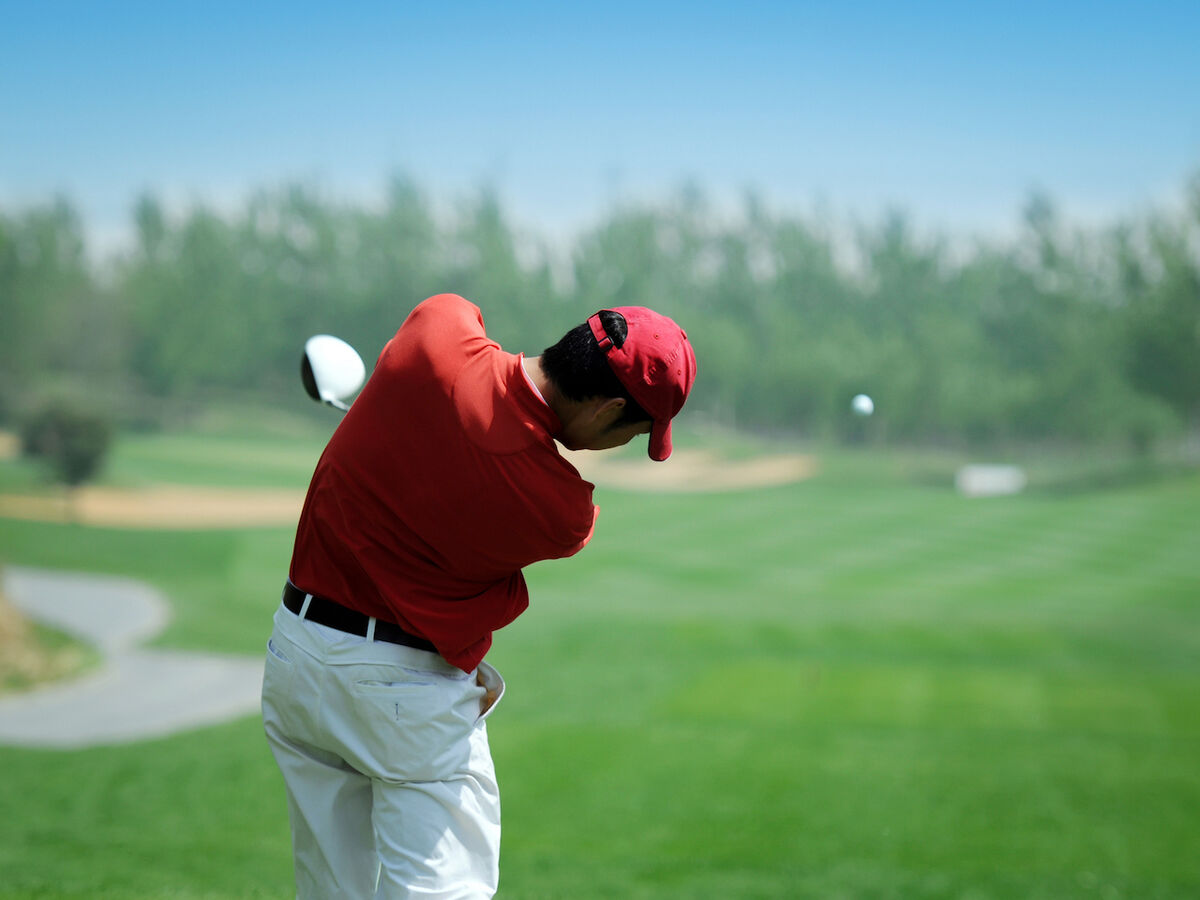 Daiwa Golf Company is a manufacturer of golf equipment for both the beginner and professional. Like a plethora of other companies that have experienced ebbs and flows in the golf equipment industry, but have sadly succumb to the volatility of the golf market.
Daiwa began as a manufacturer of fishing reels in 1955 and expanded into the marketing of all aspects of fishing in the coming years. In 1972 the company broadened its horizons by entering the golf industry.
It wasn't until the early 1990s that Daiwa gained the exposure and notoriety of a force to be reckoned with in the challenging world of golf equipment. At the time, their staff of PGA tour players included Dan Forsman and Ian Baker-Finch.
Daiwa Golf Company grabbed a small market share when carbon composite clubs were popular, but as the use of titanium in the manufacture of equipment became more prevalent, they lost the small foothold they had in the industry and retreated to foreign markets. Sales in Japan accounted for the vast majority of business. This was also true for several other Japanese manufacturers, including Honma and Maruman.
After more than a decade of dormancy in the golf industry, Daiwa entered the U.S. golf market once again with the introduction of their OnOff and OnOff Plus line of equipment in 2008 with fantastic success. The equipment is designed for golfers of any skill, from the beginner to the professional. The industry was abuzz about Daiwa's newest entries into the golf gear foray, and it was no surprise when the OnOff irons were voted "2008 Irons of the Year" by Golf Digest Japan. The irons integrate a triple-cavity construction, super wide tungsten weight and "Smooth Kick" graphite shafts. As stated by Mike Matheny, general manager of sales for Daiwa Golf Company (USA),"But while the OnOff irons deliver superior performance, they also make a strong style statement that is similar to owning a Rolex or a Ferrari. Today, golf equipment is a lot more than just as a means to a better golf game."
Following a corporate shakeup that saw parent company Daiwa Seiko Corporation rebrand as Globeride, Inc., Daiwa was slowly phased out of the golf market. Instead, Daiwa only produces rods and reels for fishing.
Image: PhotoTalk/E+ via Getty Images