Tour Edge Golf Bazooka Geomax 5 and 7 Woods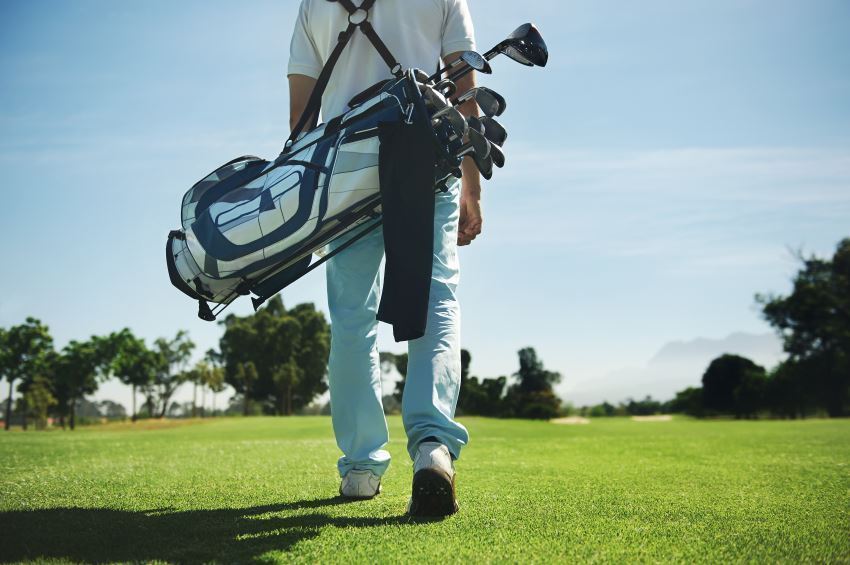 Tour Edge Golf Manufacturing is a club manufacturer based in St. Charles, Illinois. It began in 1985 and became popular with its Bazooka line of drivers and iron sets in the 1990s. Today, the company specializes in making a full line of clubs including drivers, fairway woods, irons, putters and hybrid clubs.

The Tour Edge Golf Bazooka Geomax 5 and 7 Woods are fairway woods made by Tour Edge Golf. They can be purchased as a part of a set of fairway woods or as an individual golf club. It is available for both right-handed and left-handed golfers. Though no longer in production, it is still available on the secondary market.

Bazooka Geomax
Bazooka Geomax is a line of golf clubs made by Tour Edge Golf. Each club has a distinctive yellow stripe on the club head. The Bazooka Geomax line includes fairway woods, hybrids, irons and a putter.

The Bazooka Geomax fairway woods have a 25-gram tungsten rear sole weight that gives the club heads a lower and deeper center of gravity. This is designed to make it easier to hit the ball straight. The clubs also have a forged, Carpenter steel face that is designed for longer drives.
Shaft
The shaft of this club is made out of graphite. Graphite shafts are made from fibers that are wound together with a resin. They are lighter and stronger than steel shafts.
This club's shaft has regular flex, which is a rating for how much the shaft will bend when swinging the club. A Bazooka Geomax shaft with regular flex weighs 63 grams, has a high launch and has 3.8 degrees of torque, which is a measure of how much the shaft will twist while being swung.
Bazooka Geomax 5-Wood
A 5 wood is one of the more common golf clubs found in golf bags. The Bazooka Geomax 5 wood has a 19-degree angle of loft and a 59-degree angle of lie. The shaft on a 5 wood is 42.5 inches long.
7-wood
Those who struggle to hit well with long irons often use a 7-wood. A typical golfer will usually hit a 7-wood the same distance as a 4-iron. A Bazooka Geomax 7-wood has a loft angle of 22 degrees and a lie of 60 degrees.
The shaft of the Bazooka Geomax 7-wood is 42 inches long and weighs 59 grams. It has a high launch rating, and it has a torque rating of 4.0.