About Damien McGrane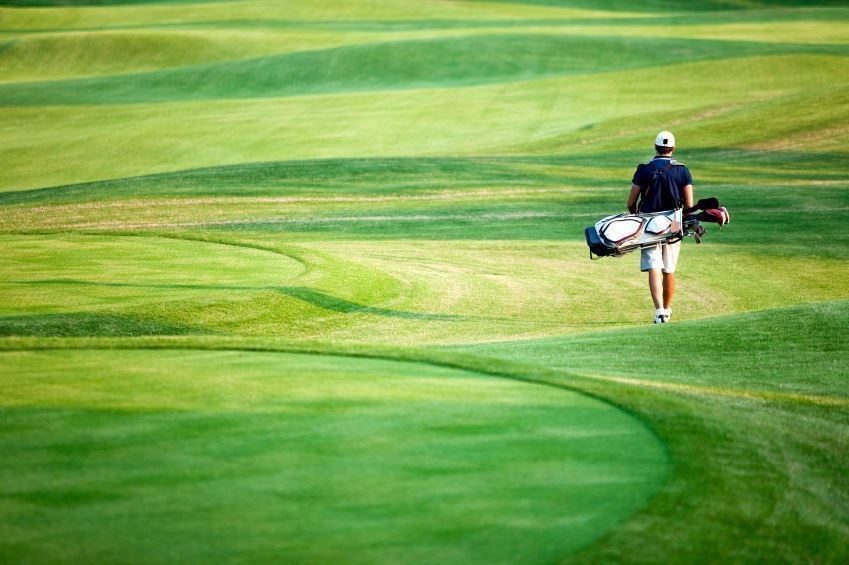 Damien McGrane is a professional golfer from Ireland. He has played professionally since 1991 on various tours, most notably on the European Tour. He has accumulated one win on the European Tour, as well as four other wins on smaller tours. McGrane has golfed professionally since he was 19 years old and has enjoyed varied success as both an amateur and a professional, including representing Ireland in the 2000 PGA Cup Match team event.
Early Years
Born in Kells, County Meath, Ireland, on April 13, 1971, Damien McGrane began playing golf in 1984 as a 15 year old. He learned the game at Headfort Golf Club in his hometown and quickly became the top player at his golf club. He then became Irish Boys' Champion for his age bracket in 1988. In 1990, he led the All Ireland "Pepsi Shield" Team to the country's championship.
Amateur Success
McGrane's amateur career continued with a victory at the 1991 Kilkenny Scratch Cup and Connaught Youth Championship in Tuam. He won the Irish Amateur International in both 1991 and 1992 before turning professional for the beginning of the 1992 season.
Early Career
McGrane's early career began with a steady but winless year in his rookie season on one of Ireland's minor professional tours. He would win his first event as a pro in 1993 with a victory at the Irish PGA Assistants Championship. He would defend this title, winning the event again in 1994 and 1999. He also went on to gain a second win in 1999 with a victory at the Wynyard Hall Championship on the MasterCard Tour, a developmental professional tour based out of Europe.
European Tour
After playing smaller tours through Ireland and Europe, McGrane reached the Challenge Tour and then the European Tour for the 2001 season. From 2001 to 2009, he played two seasons on the Challenge Tour and eight on the European Tour. He won his first major tour event at the 2008 Volvo China Open in Beijing, winning the event by nine strokes. His successful 2003 season prompted him to full eligibility status on the European Tour.
Career Accomplishments
McGrane has won over $3 million in his professional career to date. He has ranked inside of the top 100 on the European Tour Order of Merit rankings eight different times, with highs of 25th in 2002 and 22nd in 2003. He has played in one major PGA championship event, the Open Championship, missing the cut in 2008 and 2009. He has maintained a stroke average of just over 71 and a driving distance of 281 yards as of August 2009.