About Cameron Beckman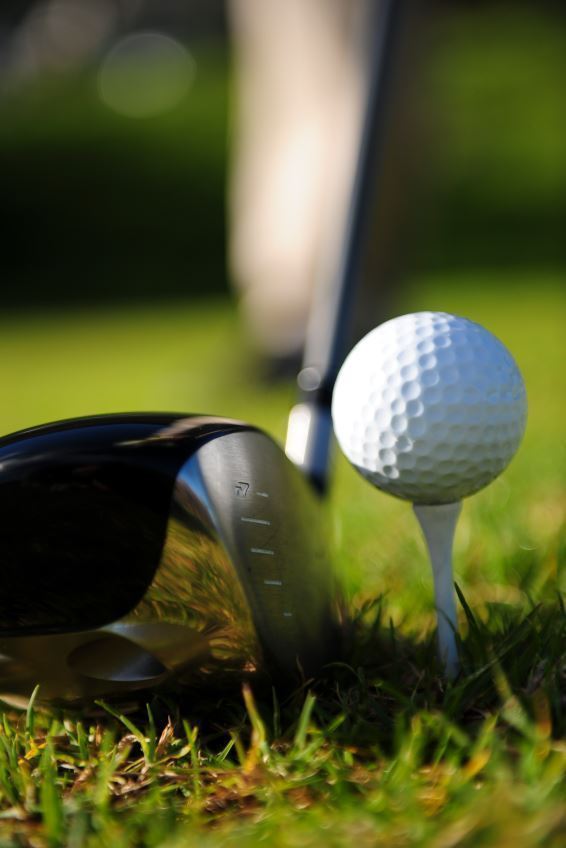 Born in Minneapolis, Minnesota, Cameron Beckman is a two-time winner on the PGA Tour and has also spent time on the Nationwide Tour. Beckman was the NAIA individual champion at Texas Lutheran University and turned professional in 1993. For his career, Beckman has earned over $7 million in winnings.
Early Career
Up until 1998, Beckman was unable to secure his full-time status on the PGA Tour and played primarily on the mini-tour circuit and Nationwide Tour. After earning a spot through qualifying school, Beckman joined the PGA Tour in 1999. His first season was a struggle, as Beckman compiled only three top-25 finishes and earned under $150,000 on the year.
PGA Tour
After another lackluster season in 2000, Beckman experienced a breakout year in 2001. He secured his first win on the PGA Tour at the Southern Farm Bureau Classic and surpassed $1 million in earnings. Beckman went on to notch seven top-10 finishes from 2002-2005 before reverting back to the Nationwide Tour for a portion of the 2006 season.
2008 Frys.com Open
Beckman got back on track in 2007 after securing his PGA Tour card through qualifying school for the second time in his career. Beckman returned to win column for the first time since 2001 following his victory at the 2008 Frys.com Open. The win propelled Beckman to his best season as a professional as he accumulated over $1.3 million in earnings.
Major Championships
Although he's found little success during major competition, Beckman has participated in a total of five major events. He's missed the cut on four occasions with his best finish coming at the 2002 PGA Championship where he tied for 53rd place. Most recently, Beckman qualified for the U.S. Open and PGA Championship during the 2009 campaign, but failed to make the cut in either tournament.
Personal
Beckman currently resides in San Antonio, Texas, along with his wife, Jennifer, and children. Beckman participates in several charity golf events, which take place on an annual basis. In addition to his victories on the PGA Tour, Beckman prevailed at the 2002 Texas State Open.
Resources