About Greg Owen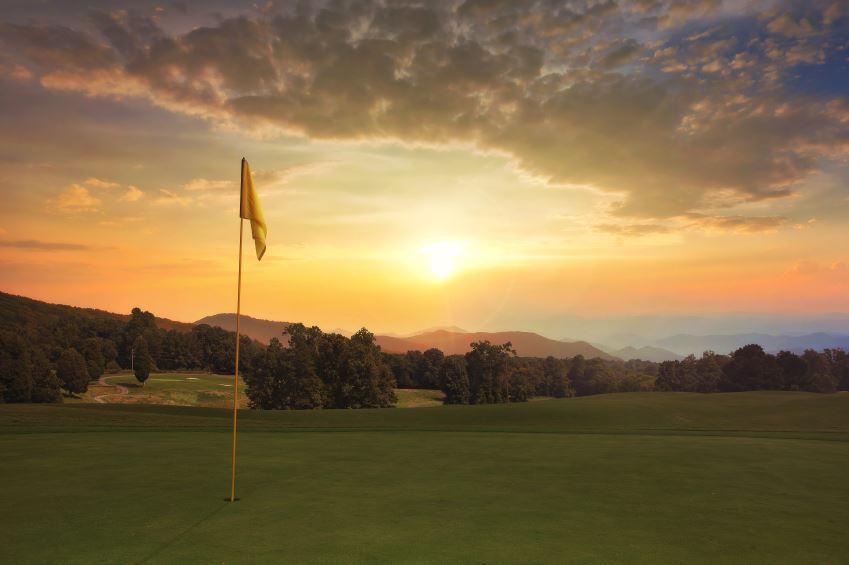 Born in Mansfield, England, Greg Owen is a former winner on the European Tour and has surfaced in the top-50 of the Official World Golf Rankings. In addition to the European Tour, Owen has also participated on the PGA Tour, Nationwide Tour and Challenge Tour. Owen turned professional in 1992.
Early Career
After turning pro, Owen got his start on the Challenge Tour. Owen finished 19th on the Order of Merit in 1996 and 31st in 1997. During that span, Owen totaled nine top-10 finishes and proved victorious for the first time in his career at the 1996 Gosen Challenge. Owen joined the European Tour in 1998 after making his way through qualifying school.
European Tour
Owen secured his first and only European Tour victory in 2003 at the Daily Telegraph Damovo British Masters. From 2000-2004, Owen became one of the most consistent players on the European Tour, finishing in the top-40 on the Order of Merit each season. After heading overseas to compete on the PGA Tour in 2005, Owen has played sparingly on the European Tour, with his last appearance coming in 2006.
PGA Tour
Following a successful bid through qualifying school, Owen earned his PGA Tour card for the 2005 campaign. During Owen's initial season in the United States he notched three top-10 finishes and accumulated over $1.3 million in winnings. Owen continued his success in 2006, surpassing $1.3 million for the second consecutive year. After a brief stint on the Nationwide Tour in 2008, Owen automatically qualified for the 2009 PGA Tour season after finishing 10th on the Nationwide Tour money list.
Major Championships
Owen has made little noise at majors, with his best finish coming at the 2006 British Open where he tied for 22nd. Owen has taken part in 10 major events, missing the cut at six of them. His other notable finishes in majors include a tie for 23rd at the 2001 British Open and a tie for 47th at the 2005 PGA Championship.
Personal
Along with his wife Jacqueline and daughter, Owen currently resides in Windermere, Florida. Before focusing exclusively on golf, Owen was a top-rated junior tennis player. As of August 2009, Owen has compiled nearly $7 million in career earnings.
Resources