About Stephen Dodd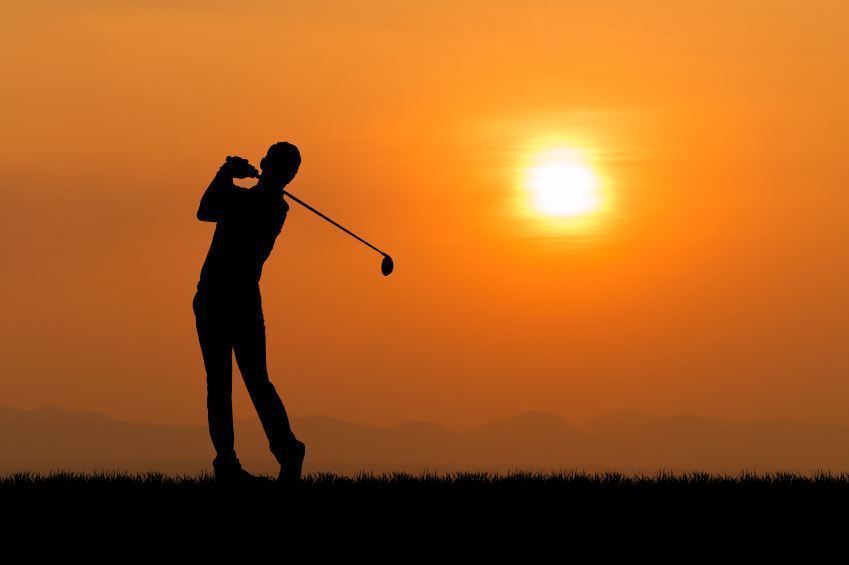 Stephen Dodd is a golfer from Wales who has been a professional since 1990. After a successful amateur career, Dodd experienced ups and downs as a professional on the European Tour, but began to improve in the early 2000s. Then, during the 2005 and 2006 seasons, he was victorious in three events on the European Tour.
Personal Information
Dodd was born July 15, 1966, in Cardiff, Wales. He stands 5-foot-11 and weighs 187 pounds. In 1989, just before he turned professional, he was named the Welsh sports personality of the year. He lists music, cinema and football, particularly Nottingham Forest, as his primary interests.
Amateur career
Dodd's career in golf began when, as an 11-year-old at the Brynhill Golf Club in Wales, he would search for golf balls. He enjoyed success as an amateur, the highlight of which was his victory at the 1989 Amateur Championship at Royal Birkdale. His win at that event propelled him to the British Open Championship that year, and the Masters in 1990. During that tournament, he played with well known golfers Sandy Lyle and Curtis Strange. During his career, he has played in the Masters, the British Open Championship, and the PGA Championship, but has not made a cut in those events.
Challenge Tour
Despite his success as an amateur, Dodd spent his early years as a professional golfer on the second-tier European Challenge Tour. In 1992, he played 12 events on that tour and finished in the top 10 on six occasions, including his first tour victory at the Bank Austria Open. He would remain on the Challenge Tour, however, in 1993 and 1994. Between then and 2001, he bounced between the European Tour and the Challenge Tour.
European Tour
Dodd enjoyed early success on the European Tour, carding two second-place finishes, as well as a tie for third place, during the 2001 season. He had some top 10 finishes during the next three seasons, then exploded during the 2005 season. He began the season with a 12-under at the Volvo China Open, which was good for the victory. Eight tournaments later, he prevailed in the Nissan Irish Open, thanks to a score of 9 under par. Dodd maintained his momentum in 2006, winning the Smurfit Kappa European Open. The win gave him a five-year European Tour exemption, but his play suffered. In 2007 and 2008, his highest position in a tournament was tied for 14th place. He rebounded in 2009, with fourth-, fifth-, and sixth-place finishes.
Team appearances
Dodd has played on some national teams, including during his amateur career when he was part of the 1989 Walker Cup team representing Great Britain and Ireland. He was a part of the team in 2005 that won the Seve Trophy (competition is between teams from Great Britain/Ireland and Continental Europe). The same year, he was part of the team representing Wales that won the World Cup. His partner that year was Bradley Dredge.