Northern California's Top Golf Destinations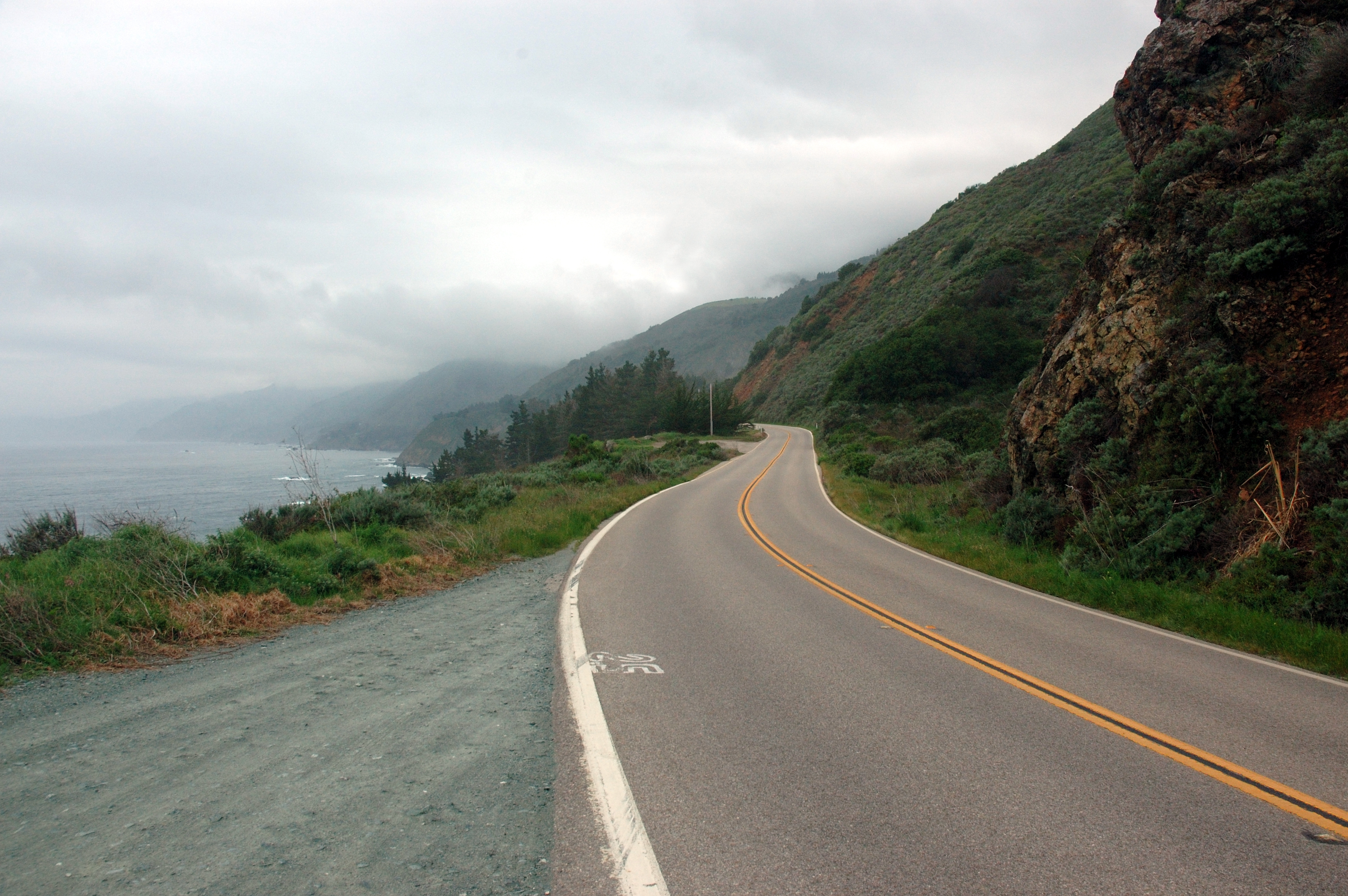 Northern California may not always hold the star power that Southern California enjoys in the world's imagination, but any visitor to the top half of the state can attest to the immense beauty of the region. The Sierra Nevadas, Lake Tahoe, redwood groves and miles of rugged coastline greet tourists looking to enjoy Northern California. It is also home to numerous amazing courses that any golfer can play. The following is a list of some of Northern California's best courses.
---
Old Greenwood at Tahoe Mountain Golf Club
13051 Fairway Dr.
Truckee, CA 96161
https://www.tahoemountainclub.com/public-golf
Old Greenwood is a resort community situated on Lake Tahoe and is home to Tahoe Mountain Golf Club's course of the same name. Old Greenwood is a course designed by the legendary Golden Bear Jack Nicklaus, one of the heavyweights of professional golf and course design. The course is considered one of Nicklaus' most accessible courses with wide fairways and more margin for error than many of his challenging courses. So even if you're not a scratch golfer, you can enjoy an excellent course that rewards good course management. But beware, Nicklaus did design the bunkers deeper than most courses, so mistakes will still be punished. Water also comes into play often, as on the forced carry over the lake on the par-3 7th hole. He couldn't let his tough reputation as a course designer be completely tarnished.
---
TPC Harding Park
99 Harding Rd.
San Francisco, CA 94132
https://tpc.com/hardingpark/
A rare municipal course that has played host to both PGA Tour and World Golf Championship events, San Francisco's TPC Harding Park is sure to provide a great round of golf. Named after President Warren G. Harding, the course was originally designed by Willie Watson and Sam Whiting in 1925. It enjoyed a big reputation in the the 50s and 60s, serving as home to the San Francisco Open Invitational before falling on hard times and budget cuts. The course was renovated in 2002 and now features world class amenities and has returned to hosting golf's biggest events. Known for its tree-lined and undulating fairways, Harding Park promises golfers a championship caliber course and one of Northern California's best courses.
---
Ocean Course at Half Moon Bay Golf Links
2 Miramontes Point Rd.
Half Moon Bay, CA 94019
http://www.halfmoonbaygolf.com/
Half Moon Bay's Ocean course is something that must be experienced to truly appreciate the scenic beauty of this Pacific gem. Half Moon Bay's Ocean course is Northern California's premier links course, evoking the great Scottish courses that birthed modern golf. Indeed, if you are on the course at sunset on the weekend you will hear live bagpipers playing. The course was designed by Arthur Hills in 1997 and provides ocean views on every hole. The course isn't the most difficult links course in America, or even California, but the course is kept in pristine condition and provides some of the best views in the game.
---
Saddle Creek Resort
1001 Saddle Creek Dr.
Copperopolis, CA 95228
https://www.saddlecreekgolf.com/
Saddle Creek Resort offers a beautiful course tucked into the Sierra Nevada foothills in the town of Copperopolis. The course was designed by Carter Morrish and uses the natural rolling landscape to craft a challenging course that is sure to captivate golfers. The challenge comes in part from the elevation changes but also from the expansive layout. Each hole is self contained, flanked only by tall natural grass and trees, so golfers who fail to hit the (generous) fairways will be faced with a daunting challenge. Water will also come into play and there are a few forced carries. Overall, this course has enough challenge for the seasoned pro and just enough give for more casual golfers to also find joy on this beautiful course.
---
Darkhorse Golf Club
24150 Darkhorse Dr.
Auburn, CA 95602
https://www.darkhorsegolf.com
Another course nestled in the Sierra Nevada foothills, this Keith Foster designed course provides dramatic elevation changes and beautiful scenery. The course was originally a cattle ranch, but has been repurposed into a shotmaker's paradise. The risk/reward is apparent on the closing hole with water bordering the left of the fairway and the front of the green. The intense elevation change is also apparent on the preceding 17th hole, the par-3 named "Geronimo" for its intense drop. The course remains one of the better values in Northern California and is easily accessible from both San Francisco and Sacramento.
---
Coyote Moon Golf Course
10685 Northwoods Blvd.
Truckee, CA 96161
http://www.coyotemoongolf.com/
Another addition to the golfers' paradise that is Truckee, Coyote Moon Golf Course is mountain golf at its best. This isolated course (no homes!) was designed by Brad Bell in 2000 and features dramatic elevation changes, long views of the surrounding scenery and plentiful wildlife. The granite outcrops accentuate this course seemingly carved out of the lush pine forests and add to the mountain golf feel. An example of the elevation change is found by studying the courses par-3s, some of which fall as much as 80 feet and the shortest of which still measure 173 yards. The greens are large but undulating, and helps show the excellent job designer Bell did in creating a challenging yet playable course.
---
CordeValle
1 Cordevalle Club Dr.
San Martin, CA 95046
https://www.cordevallegolf.com/
CordeValle is a luxury golf resort nestled in wine country with spectacular views and amenities. The Robert Trent Jones, Jr. design has long been considered one of California's best and has hosted multiple PGA Tour events. Located in a serene valley surrounded by the Santa Cruz Mountains, the course layout features rolling hills with natural water hazards and large but often isolated oak trees. The course benefits from the absence of housing developments adding to the natural feel, with the resort's vineyard being the only real development adjacent to the course. The course is difficult, with numerous strategic bunkering forcing accurate course management, but it is relatively straightforward and does not seek to surprise golfers. Be aware, this is a pricey game of golf, but the amenities and condition of the course make it worth the investment for golfers visiting the area.
---