About Bae Sang-moon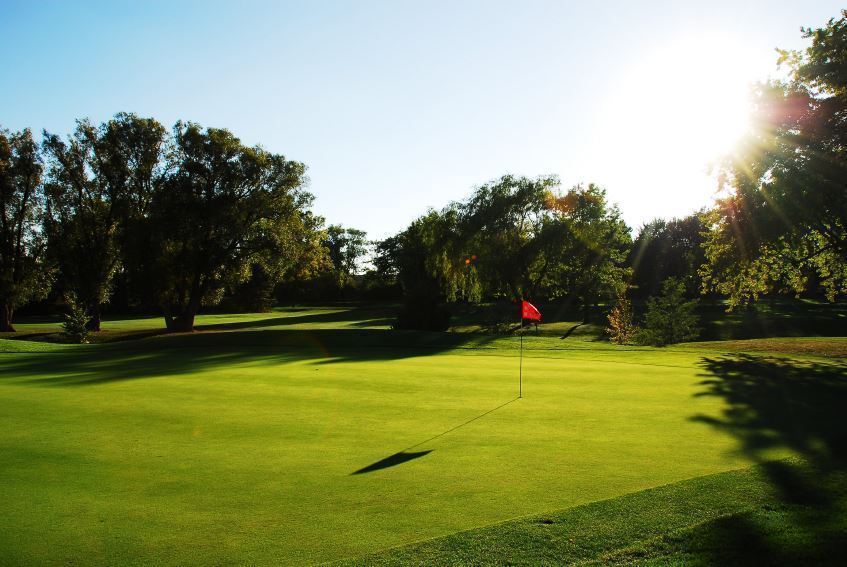 Bae Sang-moon is a golfer on the Asian tour. Born in Korea, Bae turned professional in 2004 and has won five tournaments in three years on the tour. Coming from a golfing background and owning a reputation as a long hitter, Bae is one of the upcoming golfers on the Asian Tour.
Background
Bae was born in Daegu, South Korea, to parents who both loved golf and played often. Bae started playing the game when he was 11 and in 2004 decided to turn professional under the advice of his parents.
Early Career
Bae earned his first tournament victory in 2006 at the non-tour-sanctioned Emerson Pacific Group Open in Korea.
On the Asian Tour
In 2007, Bae earned his first Asian Tour victory, defeating the field in the South Korea Telecom Open. Bae shot a final-round 67 to win by six strokes over the competition. He went on to play in five tournaments and was in the top 10 of two tournaments. He only missed the cut once in his first season.
Bae followed up 2007 with a terrific campaign in 2008. Finishing seventh on the Order of Merit, Bae earned $419,000 playing in 14 tournaments. He finished in the top 10 four times, including a victory at the Kolon-Hana Bank Korea Open. In 2008, he also teamed with countryman Kim Hyung-tae to win the Fortis International Challenge in Malaysia.
In 2009, Bae won his third tournament on the Asian tour, earning a victory at the GS Caltex Maekyung Open. He also made the cut in five of the nine tournaments he entered.
At the Majors
Bae participated in the U.S. Open in 2009, the only major in which he has played. Bae missed the cut, however.
Statistics
Bae is considered one of the top long hitters on the Asian tour. He has an average of 71.08 strokes per round and has a season par status of -20. He also hits 70.52 percent of greens in regulation.