About Marc Turnesa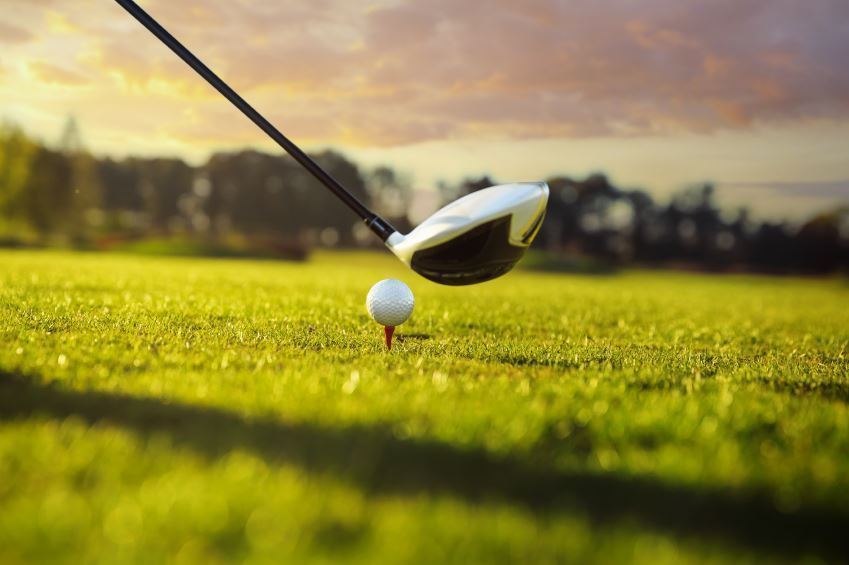 Marc Turnesa is a professional golfer on the PGA Tour as of 2009. He played just one full year on the Nationwide Tour before qualifying for the PGA. He achieved some notoriety in 2008 when he won a PGA tournament in his rookie year. His top earnings year as a pro occurred that same season when he finished with $1,329,920.
Beginning
Turnesa was born on March 19, 1978, in Rockville Centre, New York. He attended North Carolina State University after transferring from the University of South Florida. He turned professional in 2001. During his career, he has also spent time on the Minor League Golf Tour, winning the 2006 Abacoa Classic.
Early Pro Years
Turnesa made his debut on the Nationwide Tour in 2002, entering three tournaments but making the cut in only one. He finally became a full-time member of the Nationwide Tour in 2007. That year, he made the cut in 16 of 30 starts and gained his first victory by shooting 15 under par at the Miccosukee Championship in October. For the season, Turnesa ended with four top 10 finishes.
PGA Victory
In 2008, Turnesa qualified for the PGA Tour. On October 19, he achieved his first PGA Tour victory by winning the Justin Timberlake Shriners Hospital for Children Open, finishing 25 under par. His check for $738,000 proved to be more than half of his total earnings for the year. Turnesa had one other top 10 finish that year, coming in second at the Viking Classic after losing to Will MacKenzie in a playoff.
2009 Season
As of mid-August 2009, he had started in 24 PGA events but had not finished in the top 25 in any. He had missed the cut in 15 events, and his best finish was a tie for 30th at the Northern Trust Open in February. His best round of the year was a 65 at the U.S. Bank Championship in Milwaukee.
Personal
Turnesa comes from a noted golfing family, with his great-uncle Jim winning the PGA Championship in 1952, and his grandfather Mike achieving six Tour victories in his career. Another great-uncle, Joe, won 15 times in his PGA career. In addition to Marc, there have been seven members of the Turnesa family who have competed on the Tour.