About Makoto Inoue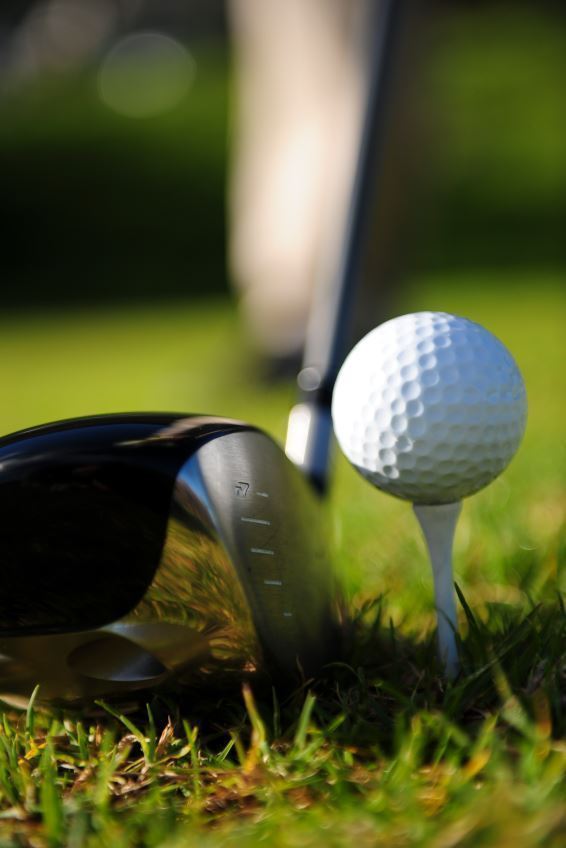 A two-time winner on the Japan Tour, Makoto Inoue is a solid professional with good driving distance and decent accuracy. He has limited his play almost exclusively to Japan and has not played in any of golf's major tournaments. His most recent Japan Tour victory was in 2008.
Japan Tour
Inoue's Japan Tour victories were at the Canon Open (2008) and the ABC Championship (2004). In both instances, he posted at least two sub-70 rounds. Inoue's ABC Championship win marked the first time a Monday qualifier won an event on Tour since 1995.
Other Tours
Inoue won his first professional event, the AIFUL Challenge Cup SPG (2001), on the Japan Tour's second-tier Challenge Tour. Since earning his playing card with that victory, Inoue has made occasional appearances on the Asian Tour. He attempted and failed to qualify for several U.S. Opens.
In the Bag
Makoto plays the Titleist Pro V1x ball.
Statistics
According to Japan Tour stats, Inoue averages 281 yards off the tee, 29 putts per round and has a scoring average of about 72 strokes per round. He hits about 63 percent of greens and 57 percent of fairways in regulation.
Personal
Inoue was born on December 7, 1974, in Yamaguchi, Japan. He is 5 feet, 9 inches tall and weighs 160 pounds.