About Ian Poulter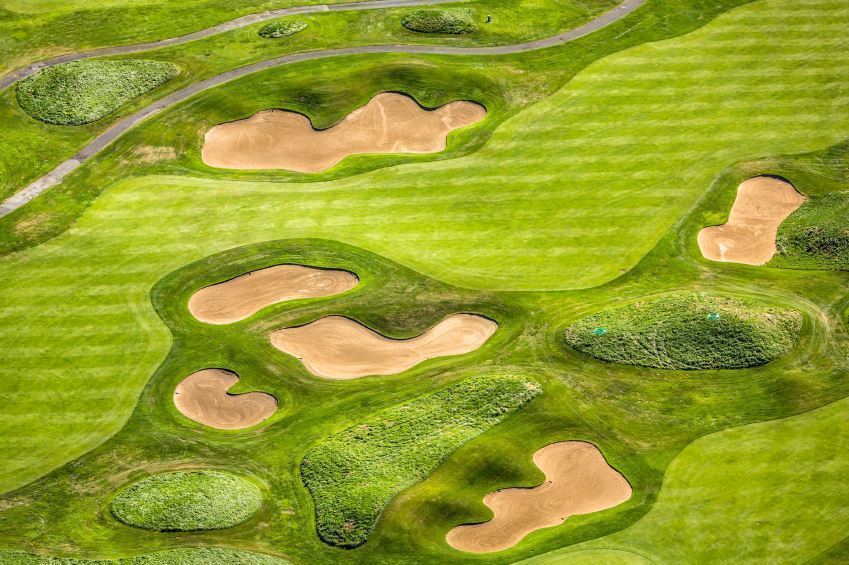 Ian Poulter is a professional golfer on the European and PGA tours. He is well-known for his colorful clothing and shoes and even has his own clothing line. During his career, Poulter has won nine professional tournaments.
Growing Up
Ian Poulter was born Jan. 10, 1976, in Hitchin, England. His father was an avid golfer and introduced Poulter to the game when he was 4. Poulter worked at Chesfield Downs Golf Club before turning professional at the age of 19.
Professional Beginnings
After turning professional, Poulter played on Europe's smaller professional tour, the Challenge Tour. In 1999, he won his first professional tournament on the Challenge Tour, the Open de Cote d'Ivoire. Later the same year, he qualified for the European Tour.
European Tour
In 2000, Poulter won the Italian Open and European Tour Rookie of the Year honors. He has won seven times on the European Tour, and finished in the top 10 on the money list in 2003, 2004 and 2006. In 2008, he had his best performance in a major championship when he finished runner-up in the British Open. As of August 2009, he has played 10 events and is ranked 22nd on the European Tour money list.
PGA Tour
Poulter began playing the PGA Tour regularly in 2005, and has yet to win. He has been close to the winner's circle, with three runner-up finishes, including the 2009 Players Championship. As of August 2009, Poulter has made 10 of thirteen cuts, and earned over $2 million.
Career Accomplishments
Poulter has earned $7.7 million on the PGA Tour and more than 10 million euros on the European Tour. He has played on two Ryder Cup teams and three World Cup teams. As of August 2009, he was 21st in the World Golf Rankings.