About Jason Day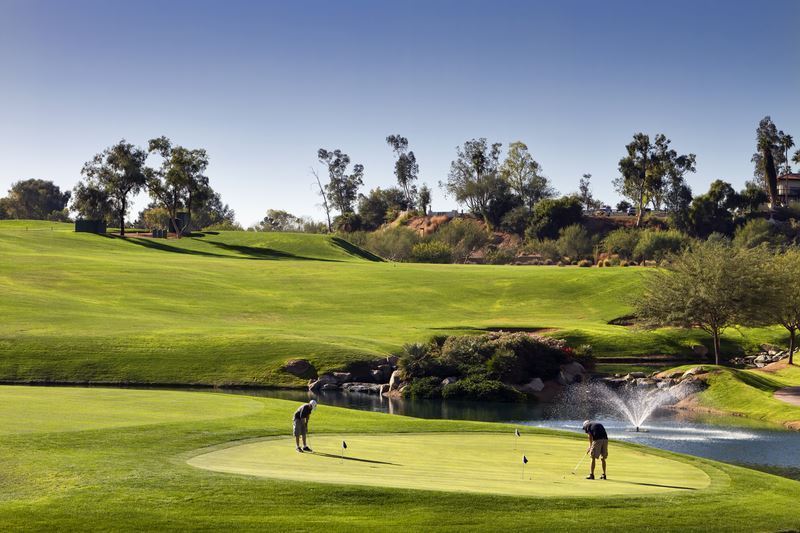 Jason Day is a professional golfer from Australia who become the youngest player to win a PGA Tour-sanctioned event. Day turned professional in 2006 while still a teenager. He has played on the Nationwide Tour and the PGA Tour.
Early Years
Day was born Nov. 12, 1987, in Beaudesert, Queensland, to a Filipino mother and an Australian father. He learned the game of golf in the Outback, where his father entered him into the Beaudesert Golf Club as a junior member at the young age of 6. He was allowed six holes per day at Beaudesert and played there often for two years before he and his family moved to Rockhampton.
Golf Beginnings
Day began winning tournaments as an 8-year-old in the cities and districts around Rockhampton. He attended school at the nearby Kooralbyn International School, which featured an adjacent golf course. He later went to the Golf Academy at Hills International College, where he improved his game under his coach Col Swatton. Day picked up a book by Tiger Woods, which further inspired him to improve his game.
Amateur Success
Day's first official win as an amateur came in 2000 at the age of 13. He won the Australian Masters junior tournament with two rounds in the 80s and two rounds of 76. He would end two junior seasons as the Order of Merit champion, and won three major amateur events in 2004, including the Queensland Amateur, the Australian Junior and the Callaway World Junior Championship Boys 15-17. He went on to win three more amateur championships in 2006 before turning professional.
PGA Tour
Davis earned his way onto the PGA Tour for the 2006 season after winning the NEC Master of the Amateurs in Melbourne, Australia. He then signed an endorsement contract with TaylorMade-Adidas, and began playing events on the professional tour through exemptions. He would go on to finish as high as 11th in his early events on the PGA Tour, making the cut in five of his first six tournaments.
Nationwide Tour
He earned over $160,000 his first year on tour and entered the PGA qualifying school to earn his place on the tour for the 2007 season, but narrowly failed in the final round of qualifying. He then moved to the smaller Nationwide Tour, where he won the Legend Financial Group Classic in Highland Heights, Ohio, making him the youngest player to win a PGA Tour-sanctioned event at 19 years, 7 months and 26 days. Day shot a final-round 67 and a tournament-record 16-under-par 268.