About Daniel Chopra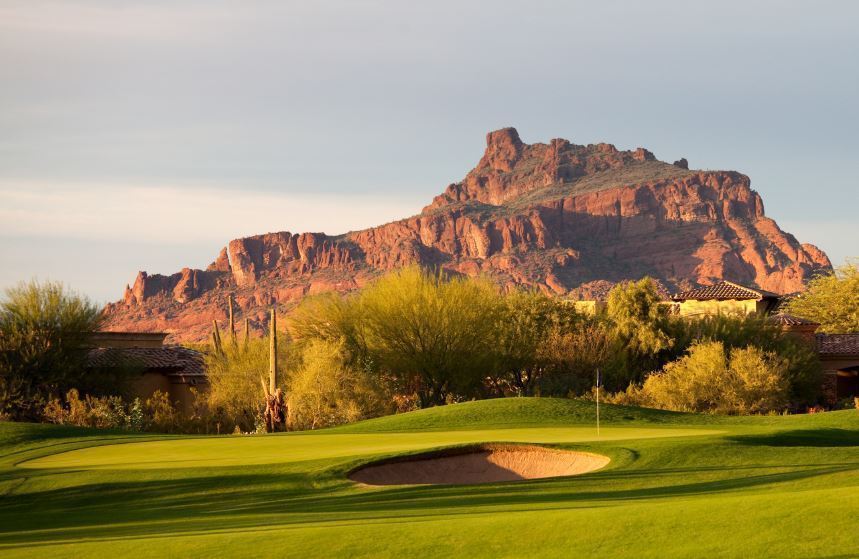 Daniel Chopra is a professional golfer from Sweden. He has played on numerous professional tours, including the PGA Tour, the European Tour, the Nationwide Tour and the Challenge Tour. He has won fourteen events as a professional as of August 2009, and has had long and varied levels of success on both the professional and the amateur levels.
Early Years
Daniel Chopra was born to a Swedish mother and an Indian father on December 23, 1973 in Stockholm, Sweden. He moved to India at seven years old and took up golfing soon after. Raised by his grandparents as a teenager, Chopra won the All-India Junior Golf Championship at the age of only 14. The next year, in 1988, he would factor seriously in many of the major amateur events in India.
Amateur Success
Chopra would quickly move through the amateur ranks in India in his middle teenage years, and would win the 1988 and the 1990 All India Amateur Championship. He would again defend his title in 1991 and would also win the Doug Sanders World Junior Championship. It was his final amateur win before entering the professional circuits throughout India and Asia.
Minor Tours
Chopra opened his professional career with wins on many minor professional tours around the world. He first won professionally in 1993 in Malaysia at the Johor Baru Open. He won four events the next year: the Swedish International Championship, the Indian Masters, the Indian PGA Championship and the Malaysian PGA Championship. He also won the two events on the larger Challenge Tour that year.
Nationwide Tour
Graduating to the second-tier international European Tour in 1996, Chopra would go on to improve his game and begin winning more prestigious tournaments against much stiffer competition. These included wins at two events on the 2004 Nationwide Tour: the First Tee Arkansas Classic and the Henrico County Open. He would win his PGA Tour card after the 2004 season, and played his first events on that tour in 2005.
PGA Tour
His first success on the PGA Tour came at the Ginn sur Mer Classic at Tesoro in October 2007, which he followed up with a win at the 2008 Mercedes-Benz Championship over Steve Stricker. Chopra's PGA successes would be complimented by over $7 million in career earnings, as well as 24th and 36th place finishes at the U.S. Open and a tie for 41st in the PGA Championship. He has also played in the Open Championship and the Masters.