About Gary Orr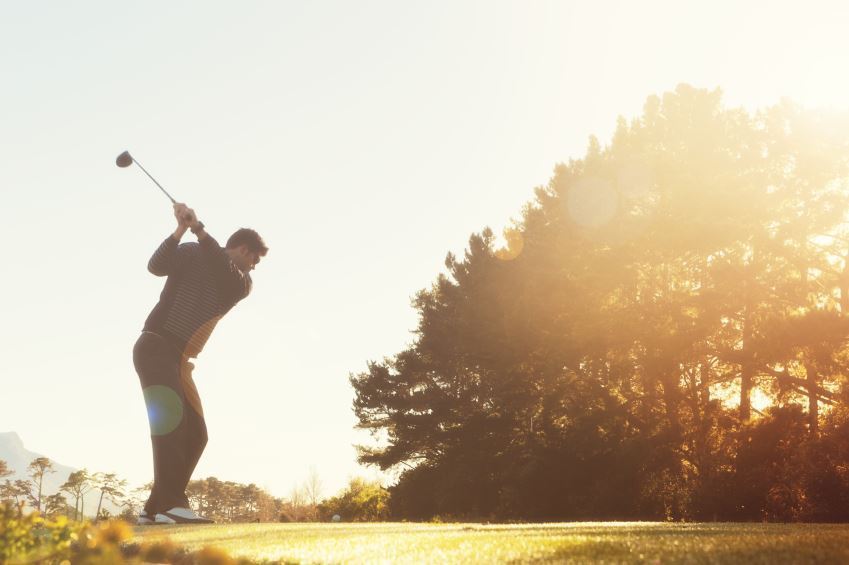 Gary Orr is a professional golfer of Scottish descent who plays primarily in tournaments on the European Tour. His professional career includes three victories, two of which were on the European Tour.
Personal information
Orr was born May 11, 1967, in Helensborough, Scotland. He stands 6-foot-2 and weighs 196 pounds. He has been a professional golfer since 1988 and resides in Weybridge, England. Orr has a wife and two children.
European Tour victories
Both of Orr's victories on the European Tour came in 2000, when he prevailed in the Victor Chandler British Masters and the Algarve Portuguese Open. In those two events, he shot 21-under and 13 under par, respectively.
Major Championships
Orr has played in various major championships beginning in 1993. His best finish was at the British Open Championship in 2000, when he finished in a tie for 41st place. He has missed the cut on eight other occasions, and placed in a tie for 74th at the 2001 U.S. Open. Of the four major championships, the only one Orr has not played in is The Masters.
Golf in Scotland
Orr played in tournaments at many levels as an amateur golfer in Scotland. After turning professional in 1988 and accepting a job at the Burhill Golf Club in Surrey, England, Orr won his first professional tournament, the 1991 Sunderland of Scotland Masters.
Outside interests
Outside of golf, Orr lists his interests as most sports, good food and music.
Awards
In 1993, Orr won the Sir Henry Cotton Rookie of the Year award, which is awarded annually to a rookie golfer on the European Tour.